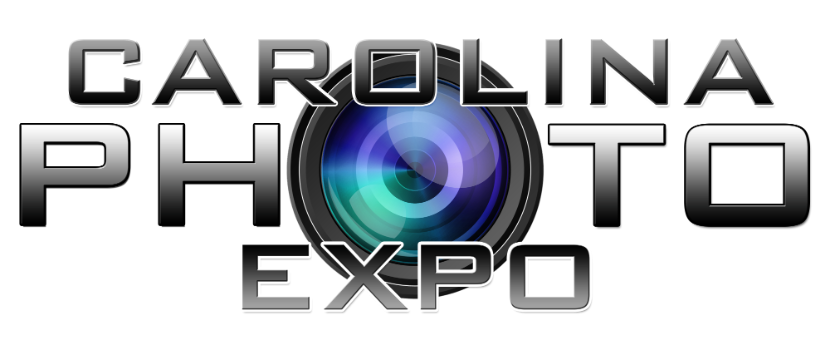 Come see us at Carolina Photo Expo! 
Saturday, August 4th @ 4:30pm 
Durham, NC – Sheraton Imperial Hotel & Conference Center
Special Presentation: SEO 101 with John K.
Our very own SEO expert & "Internet Yoda" John Krazmien, will give an awesome presentation about search engine optimization that you definitely don't want to miss! You'll learn a ton about what makes your site work best in search engines and have a great time, for sure. 
 Mark your calendars for 4:30 pm on Saturday, August 4th, and we'll see you there!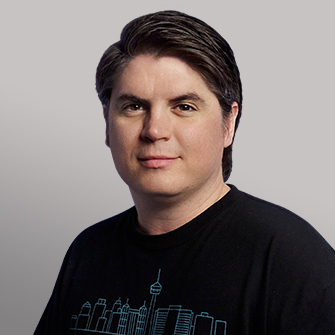 SEO 101
August 4th @ 4:30pm
Does your business need help getting found online? Join SEO expert John Krazmien of PhotoBiz and learn all about Search Engine Optimization and how to raise your visibility online. You'll learn best website practices that will help improve your Google rank. We'll also discuss getting found on social media, blogging basics, and ways to turn browsing readers into buying customers.