PhotoBiz has always made it easy to refer your friends and earn $25.00 on your account. We added an even easier way to refer people over to us now with our Refer A Friend program. Next time you log into your PhotoBiz account, you're going to have a nice greeting and a new look with great information. Most importantly, you're going to have your very own referral link!
You can now share your referral link with your family, friends, and colleagues with a click of the mouse. You can email it directly, share it on social media, or even copy and paste it and slide into some DM's.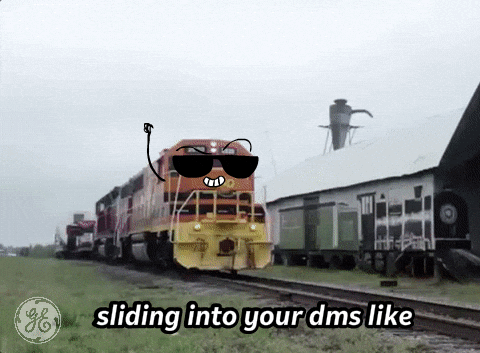 You'll earn $25.00 for each person that signs up and remains active for 60 days.
Whenever your referral clicks on the link, they're taken to a custom landing page where they can get setup and automatically earn you your referral credit. 
Any referrals that you've earned in the past will also show up here, so you can see how many people you've shared PhotoBiz with.  
Your referral credits can be used towards membership, SEO GO, a Custom Website, or any of our other services as well.
As always, if you have any questions, please give us a call and we're happy to help you however we can.
Thank you for choosing PhotoBiz!