The PhotoBiz to Go app is a freebie that gives you your PhotoBiz account while you're managing your busy schedule. We outlined 5 reasons why you should download it last summer.
Today, I talked to Senior Photographer Extraordinaire, Jenn Lewis, about how the app saves her time and allows her to manage sales leads and client communications while she's on the go.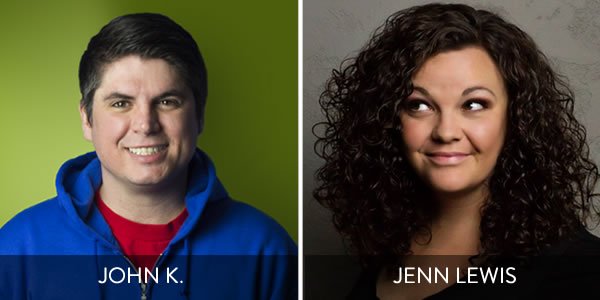 So what's the PhotoBizToGo App all about?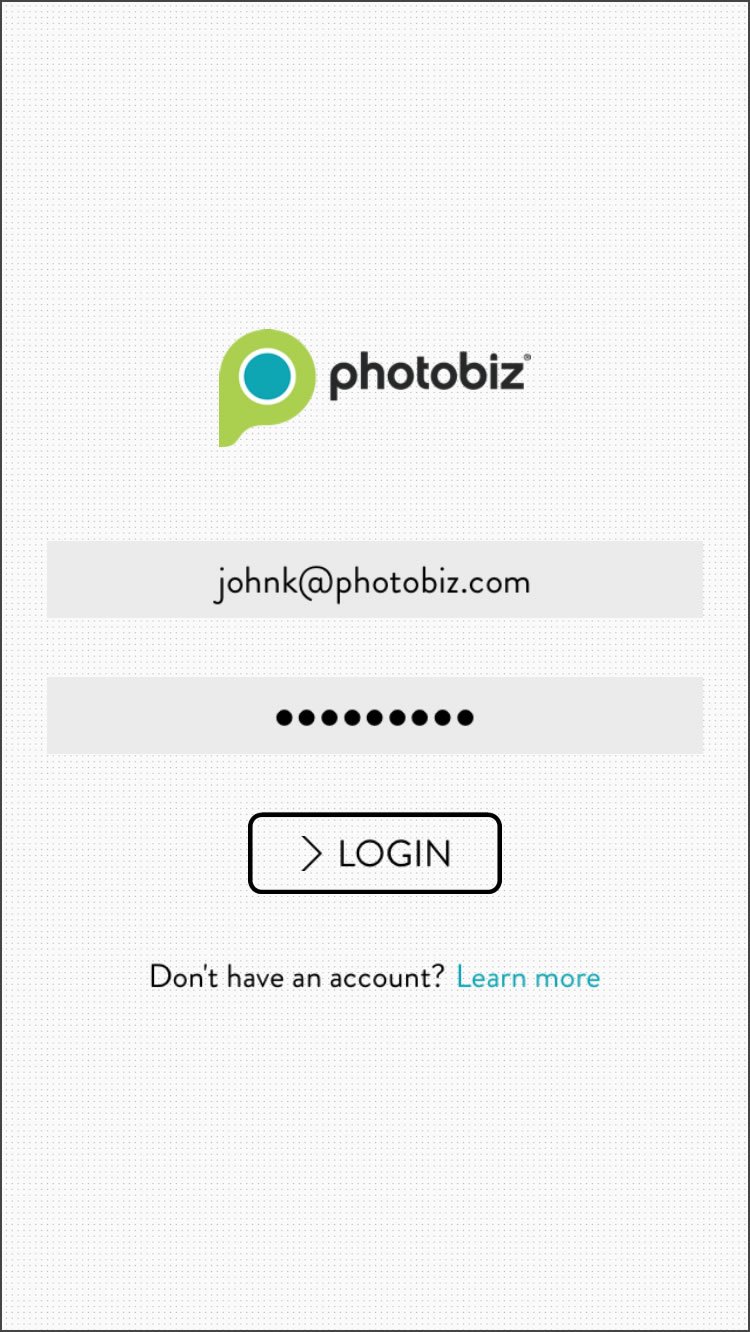 What are your favorite things about using the PhotoBiz To Go App?
 JL:  I like that I can get to my new notifications with the app. I also love that I can easily access my contacts and begin conversations with my potential clients to keep everything easy to find and organized. Also within my contacts, I can see the forms that each contact has submitted.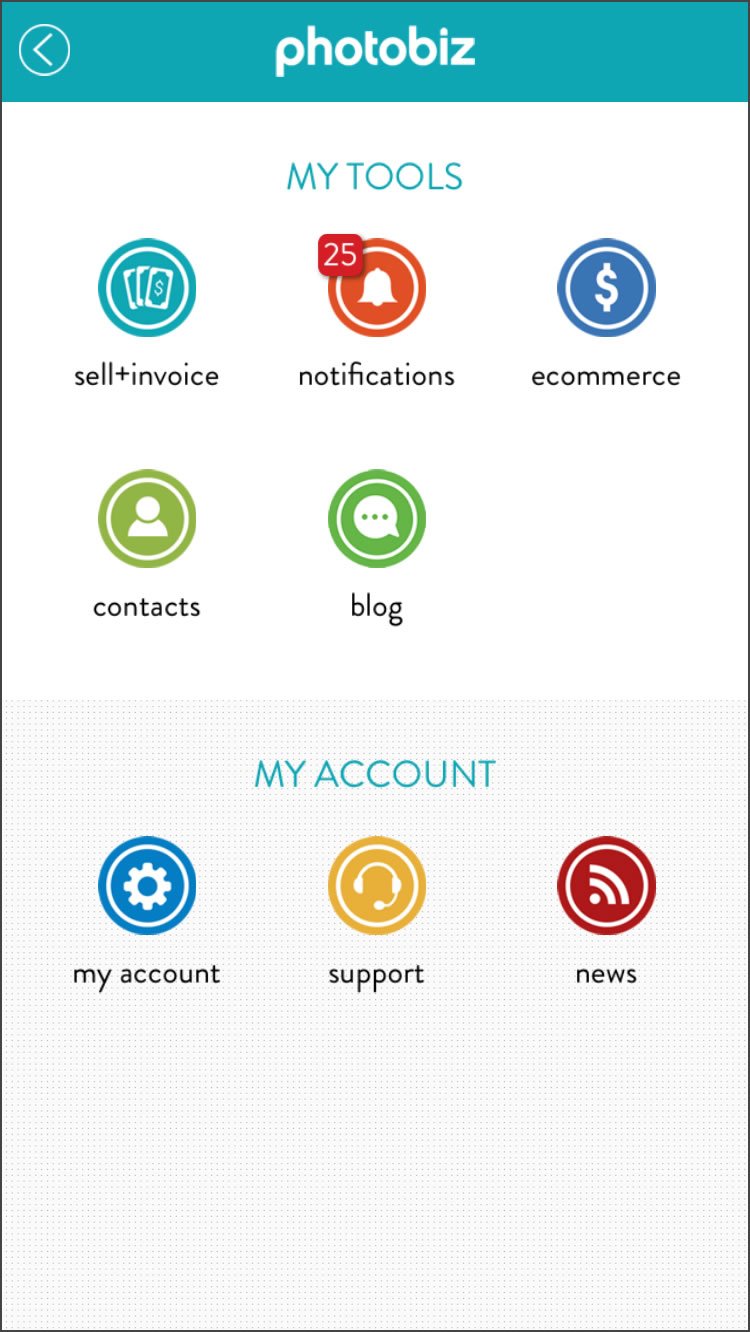 How else has the App helped you with your existing clients?
JL:  I photograph mostly high school seniors, and I use PhotoBiz Forms to collect information about my seniors when they inquire about a session or about my senior model program. I love being able to access that information quickly and easily when I need a reminder or ideas while planning their sessions.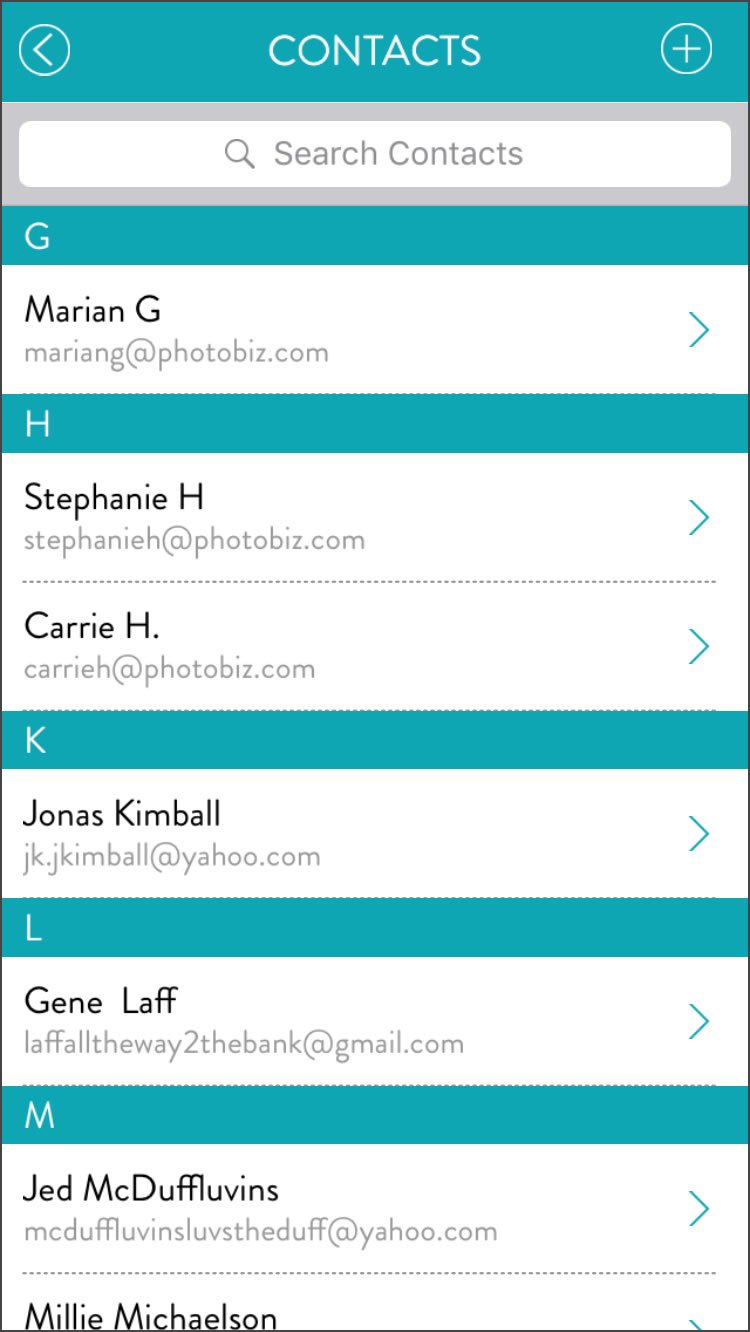 So you've used the app to review your Senior Model Program Applications/Questionnaire answers as a reference guide while planning a Senior Session?
JL:  Absolutely, the Forms are one of my favorite features that you guys offer. Pairing them with the Photobiz To Go app is perfect. It's quick and easy to reference the answers from their form submissions during the planning process that I do in person with each senior. I customize each session to that specific senior based on their interests and hobbies, so this part of my process is invaluable to me.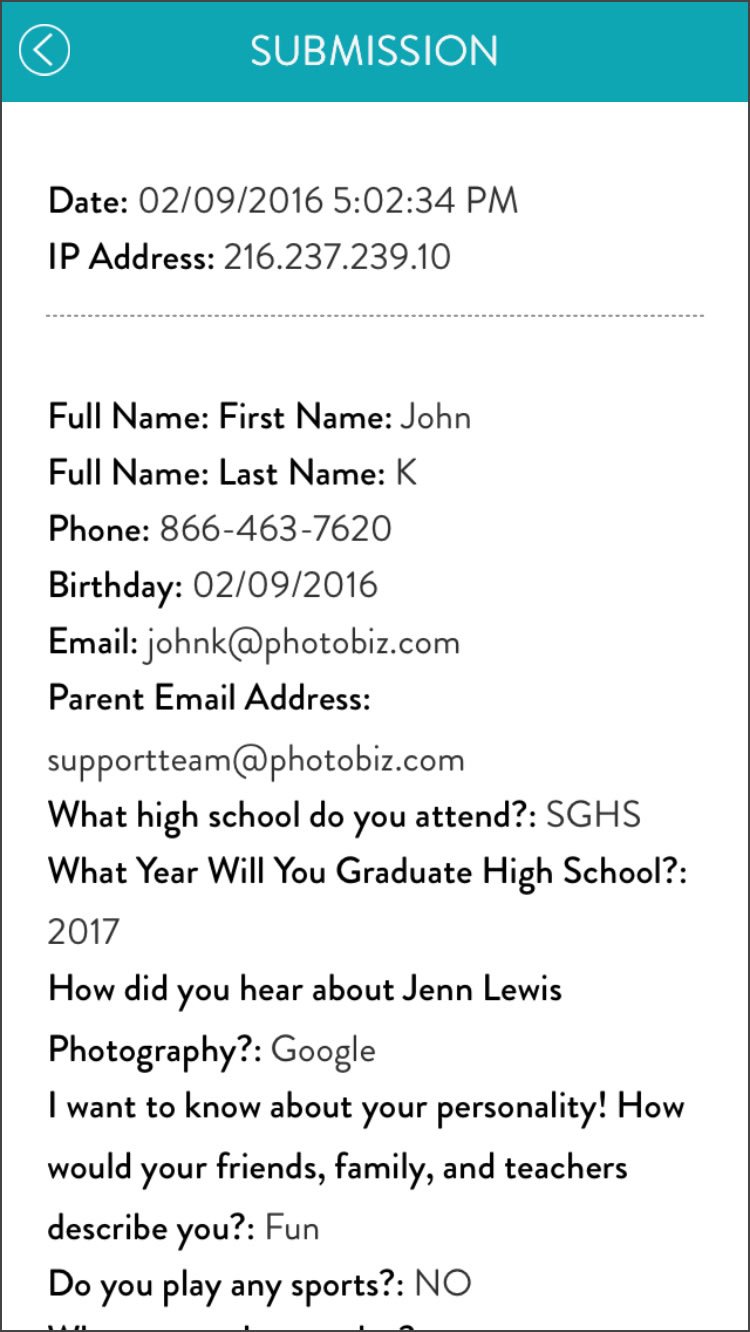 How has our app made it easier to track and manage your sales leads? 
JL:  I'm always on the go, and it's so great to have an app to access and keep in contact with sales leads. I always have my phone with me, so I can jump on when I have a few minutes between appointments without having to log on to the website.
Do you find that Conversations is better at getting a response from your clients rather than a traditional email message?
JL:  The conversation looks very professional, having my logo and studio information on the message gives it so much credibility and I feel that that reassures clients when they receive those messages from me. I definitely have a higher response rate now than I ever did with email.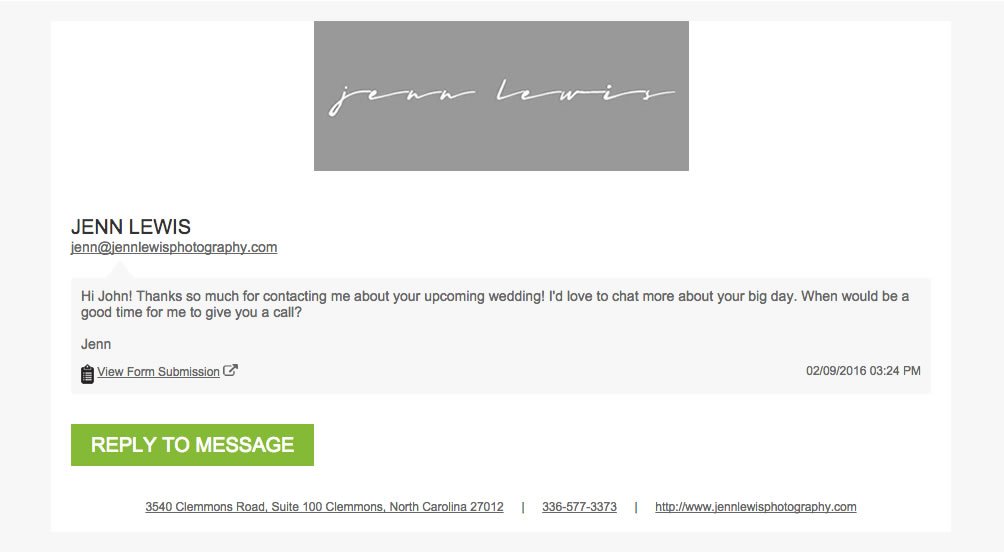 ---
Have you used the PhotoBiz To Go App?  You can download the PhotoBiz To Go app for both Apple and Android Devices
If you have any experiences with the PhotoBiz To Go app, we'd be grateful if you could give us a review on the App Store and Google Play. 

If you have any questions, don't hesitate to give us a call and we're happy to help you out!