Logo looking a little stale? Here's the good news:
The same PhotoBiz team you know & love does Logo Design, too!
The best part? It's only $250! It's the smartest, cheapest investment you can make in your business. 
So take a long, hard look at your logo. If it's off-brand, outdated, or just kind of... meh, give our designers a call. You'll get a fresh new logo that'll stick in the memories of leads and clients.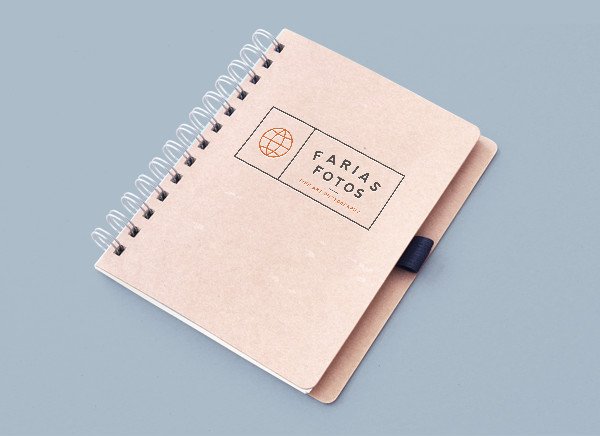 Get a totally unique logo that captures your brand
Your logo is the face of your business, make sure it fits your brand to a T.
Unfortunately, some logo design factories work like this: Put your name in some wacky font and slap an icon next to it. 
Nuh-uh. Not with PhotoBiz. 
Our graphic artists get to know your business before they ever set pencil to paper. That way they can translate the spirit of your brand into a mark that you can be proud to call your own.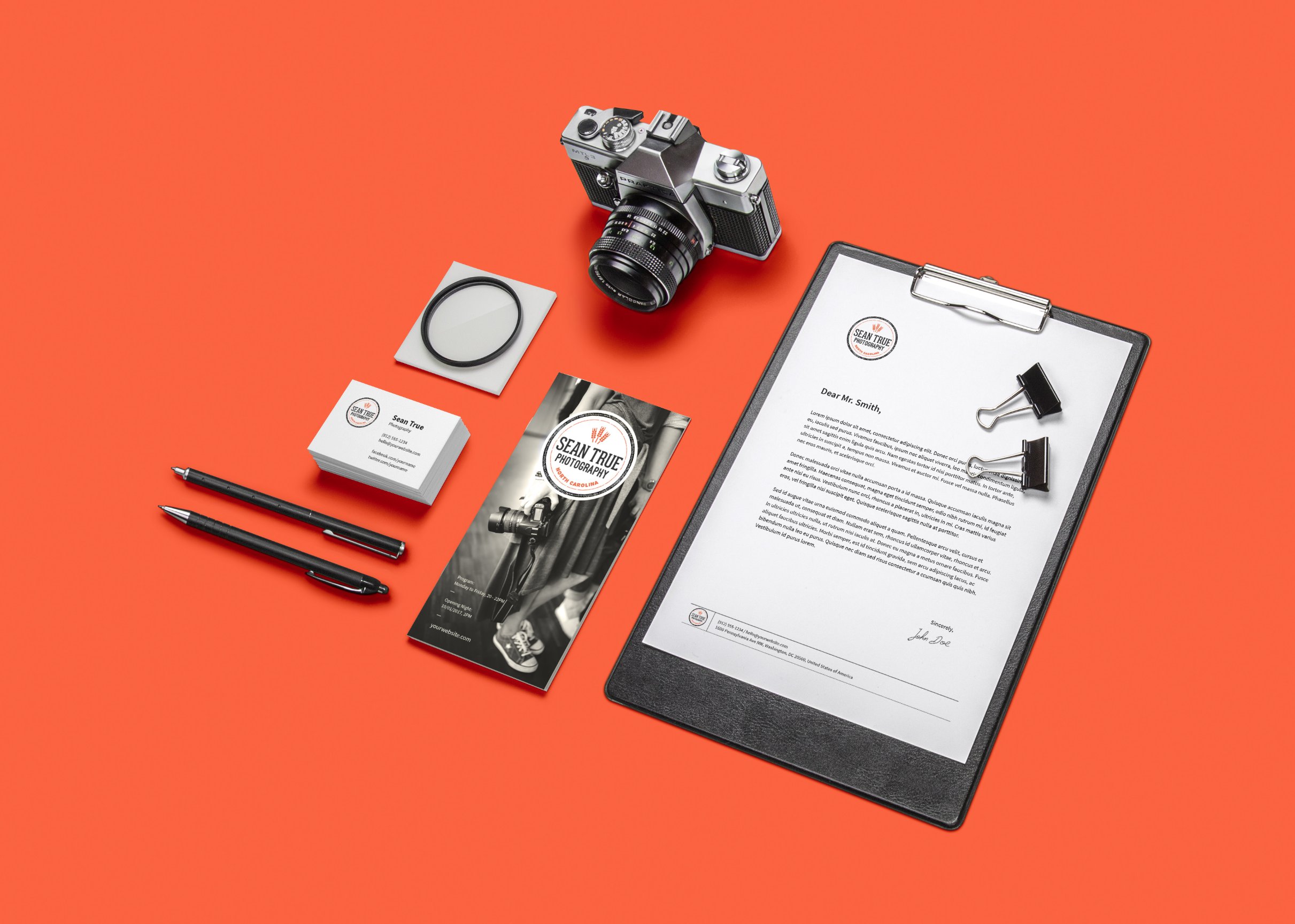 Work With Professional Graphic Designers
You're working with the big dogs. Our designers are world-class artists, the same designers we trust with our own sites.
Our team has produced hundreds of logos for photography and non-photography businesses of all sizes all over the world.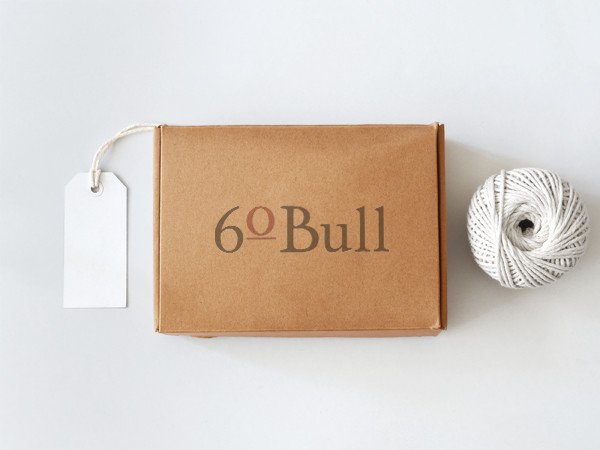 Get your logo in 30 days or less
Once you kick off your logo and chat with a designer, you'll get your first slate of designs in 5 business days or less. 
You'll have a chance to see up to two rounds of revisions, and walk away with your final logo design to keep forever in less than 30 days. 
Current logo not pulling its weight? Let us take a crack. What else could you do for $250 that will have the staying power of an impactful new logo? It's a smart investment in yourself and your business.
---
(Want to see some samples?)