We're constantly asked different variations of the same question about SEO - "What's the best way to improve search rankings for my website?"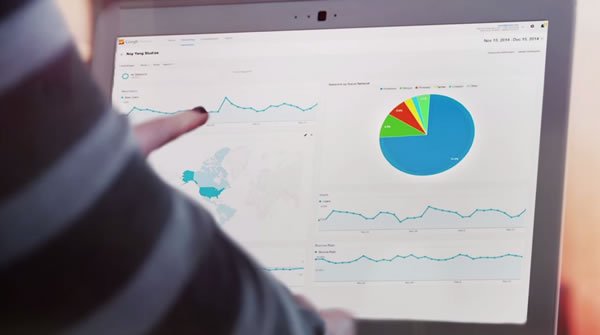 Publishing quality content and robot-friendly meta data are certainly helpful when wanting to improve search engine rankings. However, one of THE primary ways Google decides where to rank your business online is by counting how many trustworthy sites link to YOUR site. This is called Link Building.
Google counts each link from someone elses site into yours as an endorsement for your website. When thinking about link building strategies the basic formula for SEO success is:
More Links = Higher Rankings
Of course it's not as simple as that (nothing in SEO is!). Google also takes into account the reputation of the site that links to you. So, the stronger the reputation of the linking site, the more their link to your site counts toward search engine rankings.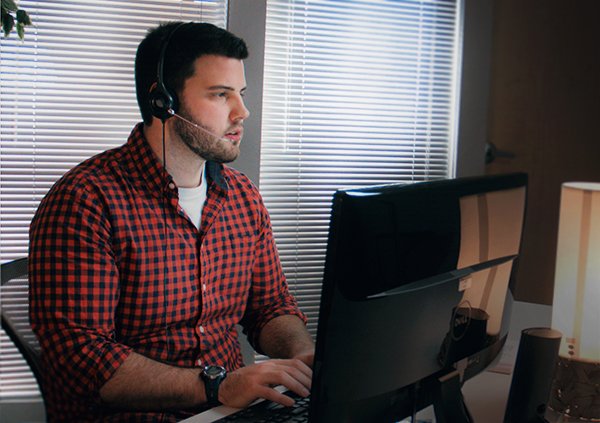 Think of it this way: if you released a cookbook, what would make it more likely to succeed and become well known - a testimonial from friend of yours, or an endorsement from a celebrity chef, like Gordon Ramsay? You want as many people promoting your book as possible, but a few nice words from Mr. Ramsay would surely get your book better placement in the bookstore.
Search engines work the same way. Google doesn't just measure the quantity of sites that link to you, but the  quality of those links as well. You obviously don't need celebrity endorsements to get good Keyword Performance, but getting links from qualiy run businesses and websites with good digital reputations can really help out.
Be Warned: Google takes links seriously. If spammy sites or sites with a bad reputation link to yours and Google finds that you're responsible for the link (ie: you paid or asked for it), you'll not only NOT get better rankings, it could actually generate negative ranking signals on your site, hurting your keyword performance. That's right - if Google finds that your site gets spammy or scammy links, you may lose your position in their search engine, and even be banned altogether.
We absolutely recommend that you beware of shady SEO services that promise you higher rankings by building links for you. If the company is contributing low quality links it may put your entire site in danger.
So if links are important, and spammy links should be avoided, how do you get the high quality links search engines care about?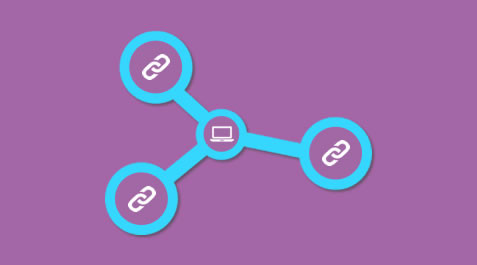 THE 3 TYPES OF LINKS YOU NEED FOR STRONG SEO
External Links - third-party websites that link to your site. (eg an online magazine mentions you in an article with a link to your site)




Internal Links - pages on your site that refer to other pages (eg the links in your navigation or sidebar)




Local Citations - profiles and/or local listings that provide your business name, URL and address on the web (eg Yellow Pages or Google Places listings)
Some of your first links may come as a byproduct of being in business and having a website. A blogger may discover you and post an external link. Your PhotoBiz template automatically creates some internal links within your website. And local directories may begin to list your business address as soon as you sign off on your lease.
WHERE TO FIND HIGH QUALITY EXTERNAL LINKS
The easiest way to score much-needed external links is from individuals and companies your business has a positive relationship with. In the same way you ask your network for referrals to new business you should also ask for a link to your website.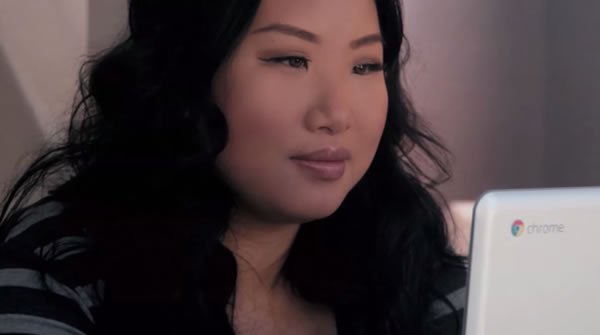 Use the C.A.V.E.S. model to plan your link building.
CLIENTS
Ask your happy customers to post a testimonial for you on their own blog. Make sure they link to you so their readers can find you and search engines can count the endorsement. If your customer doesn't have a blog then ask for a review on a third-party rating site (like Yelp or Wedding Wire).
ASSOCIATIONS
Make sure the professional and community groups you belong to are linking to your business in their member directories. Also don't hesitate to submit your business to be featured in their news sections whenever you have something noteworthy to share.
VENDORS
Every business you work with can potentially link to you. You asked for testimonials from your clients. Now it's time to submit your own to your vendors. Give your favorite service providers a juicy quote they can proudly display on their own website. And ask for a link back to your site.
Here's An Example:
"Having the perfect portraits of my beautiful newborn means everything to my family. That's why I trust and recommend Maxine Evans Photography to take care of mine and my client's newborn photography needs!!" - Adrian, owner of Cross Street Baby Boutique
Be creative here. You use dozens of products and services every year for your business. Each vendor has the potential for giving you a new link that will boost your SEO. And a great testimonial is a cool thing to do for your favorite business owners.
EMPLOYEES
The easiest place to gain links is from your own employees. If they have their own website ask that they link to your site. Have them share your blog posts or updates. Be careful though - it is against Google's guidelines for you to offer compensation to an employee (or anyone) for a link. And it's against FTC guidelines for an employee to leave you a review on a rating website, unless that employee reveals their connection to your business within the testimonial.
SUPPLIERS
Who makes the product that you sell? Who certified the service that you offer? These are your suppliers, and they are a natural source of relevant external links.
Most suppliers maintain a directory or search engine on their site that lists approved sellers. Even businesses that don't often do this are usually willing to list you if asked.
Remember: nothing risked, nothing gained; especially when referencing Link Building. It never hurts to ask, and it only helps if a quality link is now funneling new traffic into your site!
As you can see, C.A.V.E.S. are five categories of businesses and individuals who may be happy to link to your site! Most of your competitors are not asking for links from anyone which reveals opportunity. You could potentially rank ahead of them in a short amount of time once you gain high quality links from implementing the C.A.V.E.S. strategy.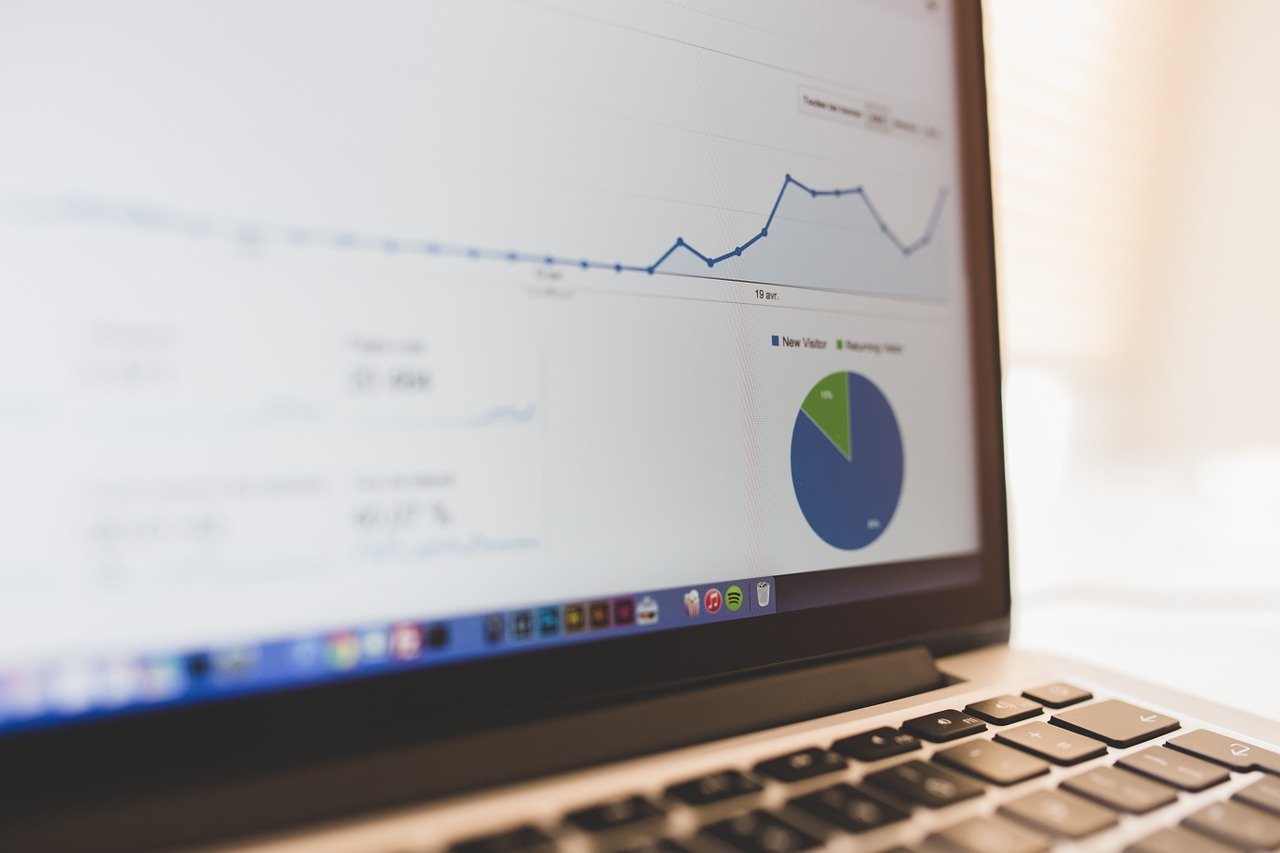 WHERE TO FIND QUALITY CITATIONS
Citations are listings or profiles (both paid and free) that improve the visibility of your site.This not only creates an opportunity to learn more about your business, it also generates a new way to bring users into your website. Citations should typically be related specifically to your category of business: for example, a Business To Business (B2B) company could benefit from a profile on LinkedIn, while a Plumber could benefit from a listing on Angie's List.
So, while great place to share information about your business as a wedding photographer would be The Knot or WeddingWire, it probably wouldn't benefit you to have a profile on Zillow. We know that engaged couples and their families browse these appropriate sites quite often when looking for a photographer and other wedding related services. Therefore, picking the right citation creates a great opportunity to provide your contact information, website URL, area of service, samples of your work, etc. to a relevant audience.
Once you have created these profiles or listings, getting visits to your website from these sites can generate positive keyword performance, because Google recognizes it as a credible source of traffic coming into your site from a 3rd party, building your website's reputation.
4 SMART PLACES TO USE INTERNAL LINKS
Google places a lower emphasis on internal site links, but they are still important for SEO. While receiving great external links is like scoring an endorsement from a celebrity, internal links are like self-promotion. They are still valuable for helping search engines understand your site, but it won't count as a strong ranking signal compared to external links.
It's important to remember that pages within your site, but outside of your standard URL can actually gain traction themselves in search engines. If your website is example.com, but you have really great content, metadata and links into your "about me" page, then example.com/about-me can come up higher for certain keywords than your web address.

So, here's the general rule regarding Internal Linking:


More Internal Links = The More Important Google Will Find A Page
If "Photo Gallery A" has 5 internal links pointing to it, and "Photo Gallery B" has 50 internal links, then Gallery B has a higher probability of being shown in Google than A when your site appears for related search terms.
Think of internal linking in terms of how you discuss your business - if you self-promote your wedding services more than your corporate event services, then people will most likely refer more brides to you than CEOs. In the same way: Google will reveal the more frequently linked to pages on your site than the pages you don't link to often.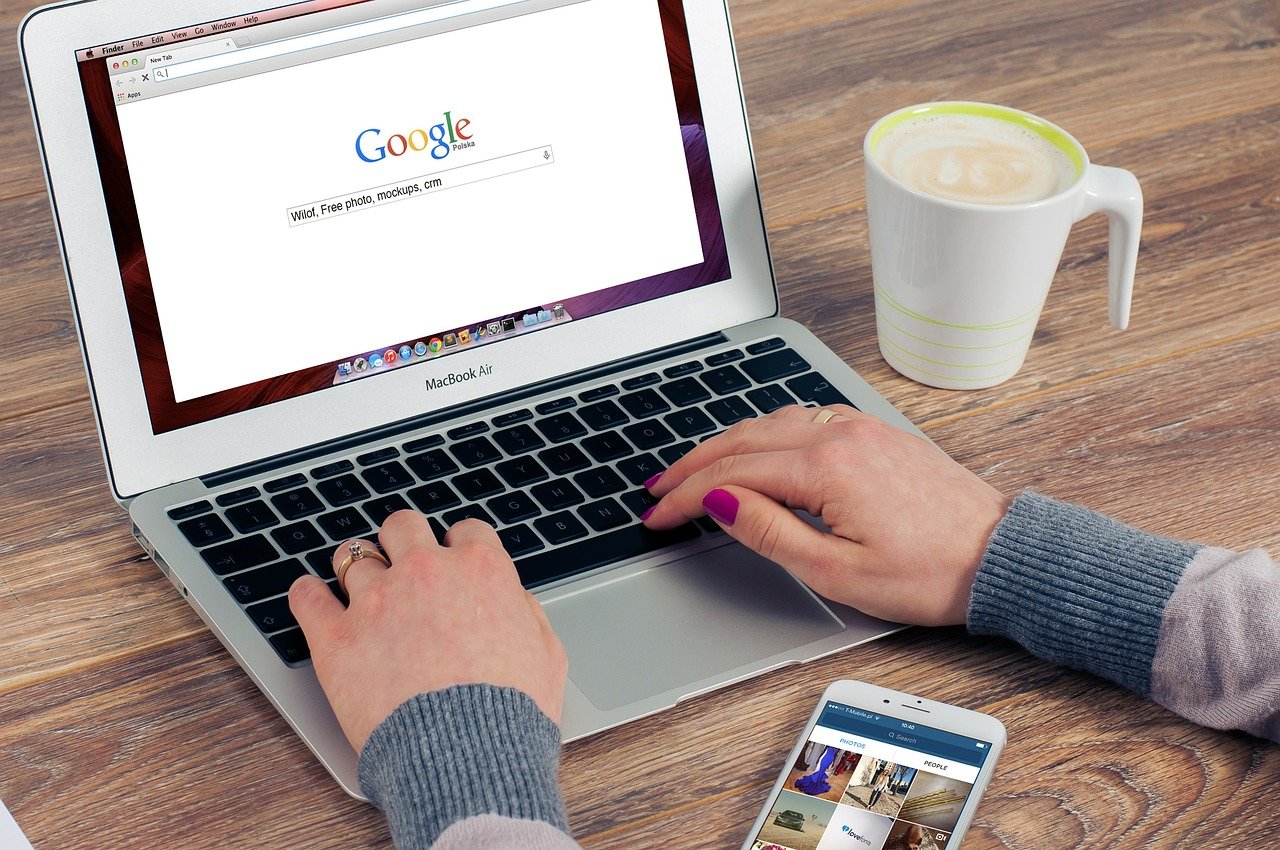 SO, IN SUMMARY...
Remember: Link-Building is a great way to (potentially) push your rankings above those of your competitors. By implementing C.A.V.E.S. strategy to build external links, creating free or paid relevant profiles and listings to build citation credibility, and referencing your own pages as a method of self-promotion within your own site, you're putting in place a Google-Approved Link Building Strategy with proven results!

If this all seems a bit too overwhelming for you, or you decide you want one-on-one time our In-House SEO Expert Alex, we offer SEO services to help your business.
Also: If you liked this article, you'll LOVE our post about Robot-Friendly Meta Data!