Selling products and services is how all photographers maintain a living doing what they love. From digitals to prints, allowing your customers to see pricing has always been a highly debated subject. Some say it may push customers away; others say it will undervalue the services they provide. The Photography business has been at a crossroad as technology and experience change.
Over the last decade, In-Person Sales (IPS) has been returning as the business model for photography businesses, much like vinyl records over compact discs. Its focus is more on the experience for your customer vs. "shoot and burn" photography business models, which were popular for nearly 30 years due to technology enhancements and digital photography. Now that IPS is becoming the standard again, Photographers have seen a real revenue boost, especially for weddings, studio, and portrait photographers.
Now, this experience is different for each photographer; some have private viewing rooms; others do it in-home showcasing proofing galleries for their clients to see and purchase. But when do you show your customers your prices? Showcasing your costs can be a real point of contention for both business owners and customers; will you push them away or attract the right client?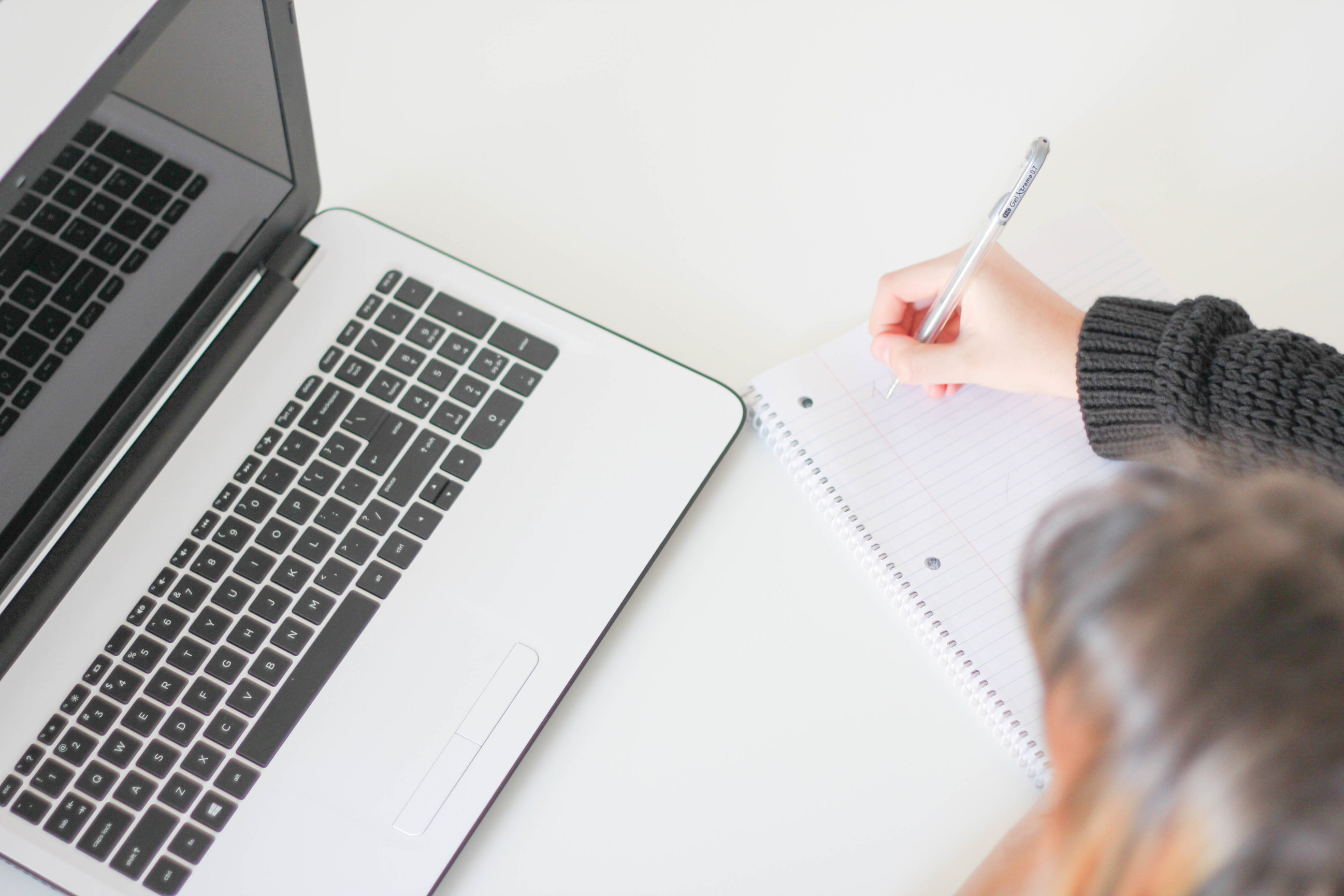 Over 71% of photographers said they list their prices on their website.
PhotoBiz poll taken on March 11th, 2020.
We decided to do some research with our customers to see what they choose when it comes to putting prices on their photography websites. We placed a survey on our social media channels, and we were stunned by the results. 71% of people who took our poll said they do put pricing on their site! According to Forbes, "Pricing transparency immediately weeds out bargain shoppers." 

Now, this doesn't necessarily mean one type of business model is better than the other. It can just give different results and different clients. Even IPS isn't designed in one way; some still allow pricing on their website but keep their price sheet tucked away until the client is ready to book or after the session. While researching we were fortunate enough to interview two IPS photographers who run their businesses differently but achieve their desired clients, income and most importantly, lifestyle.
Jenn Lewis of Jenn Lewis Photography located in North Carolina is a high school senior photographer. Her focus is purely on the experience she creates for her clients.
Jenn, do you put pricing on your photography website?
Jenn: I have creative fees and starting prices on my website, but not full product pricing. Having starting prices for wall art and albums lets my potential client know what they can expect to spend at a minimum, but doesn't give them so much information that it overwhelms them or makes them feel like they can decide without meeting me. Having creative fees and starting prices on my website pre-qualifies my clients and saves us both time if I'm out of the price range they're willing to spend on portraits. 
Do you think pricing can scare off customers?
Jenn: I've never listed all my product prices on my website, but I used to include the amount the average client spent. When that amount was $1100-$1500, it was fine, but now that it's $4000, it would definitely be intimidating to most potential clients. I believe the starting prices give them a ballpark without scaring them off.
What's a client's experience like when they come to you?
Jenn: I have them come in for a complimentary consultation to chat about their session, see sample products, and see the product menu (pricing). I create value in what I offer before showing them the product menu. If I show them prices before I've shown them the value, it's just a lot of big numbers.
"Having creative fees and starting prices on my website pre-qualifies my clients and saves us both time."
Jenn Lewis
Does this price look high to you?
$1,500
A price to the customer is debatable; you never know what a customer is willing to spend on something that has value to them. They may see this price as affordable, others may see this as too high of a cost. Attracting the right customer can be difficult, but you must resist the itch to attract customers that may undercut your value. The right customers will pay.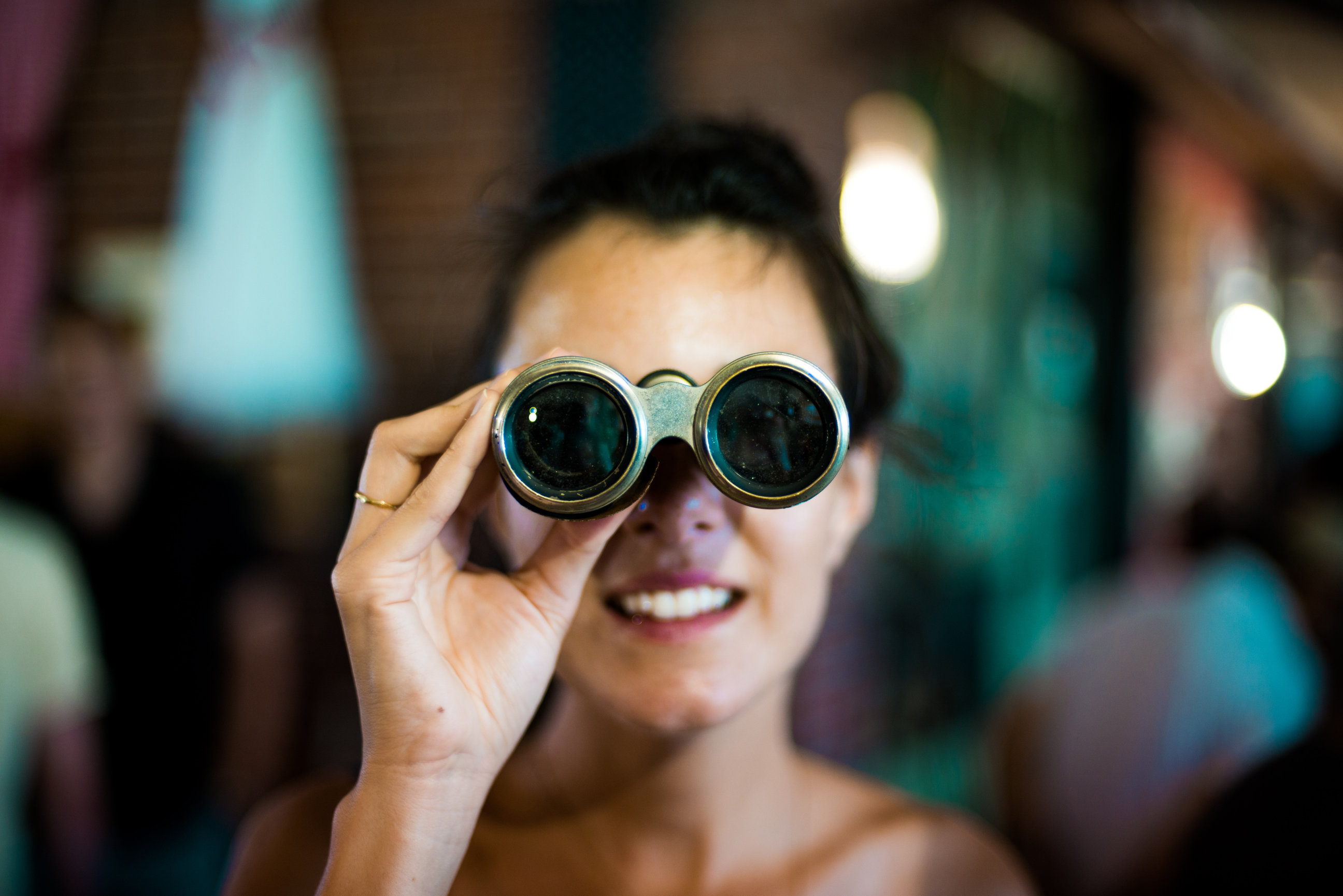 Rebekah Gregg of Rebekah Gregg Photography, a high school senior photographer in Woodstock, Ga. She immediately commented on our poll: "What if I'm somewhere in the middle?"
Why do you put your prices on your website?
Rebekah: I put my prices on there so that anyone who might balk at that price will know I'm not right for them, and they can find someone within their budget.
How effective has the method you picked been for you?
Rebekah: I think it has helped. I want every client to know exactly what they're signing up for and what they can expect from me. I don't appreciate "bait and switch" tactics and want to treat my clients with the same respect.
I noticed you use Proofing, how do you use that with your business?
Rebekah: I show them their galleries with Proofing, and we order directly through that together. It's brilliant! I also use Proofing for styled/free sessions, and I send them to my website and then Client Galleries from the menu to enter the password for their gallery, and then they can download their pictures from there.
Did you do something before differently, if so what?
Rebekah: I started IPS just a couple of years ago. I prefer that because so many people get caught up with other living things and forget about their pictures, and I need to use my time wisely and don't want to keep having to remind them to place an order, and I don't think people want to be continually nagged. That leaves a bad taste in their mouth about their experiences with me. Doing IPS gives me a chance to see them again and provide a more personal touch and to wrap things up nicely for my clients.
Conclusion
Is IPS for everyone? No. Are you hurting yourself by putting your prices on your site? Not necessarily. It might not be for every type of photographer, even though you may use similar tools like e-commerce to sell your products and services and bulk downloads to sell digital files, each photography business is uniquely yours. 
There are many different sales strategies; you can focus more on volume customers, or it could be about the experience you craft for your customers. You have to find out what works for you and use that strategy; if that means showing your price list on your own site, do it. If it's reserved for after the session, then do it.

You have to figure out what type of clients you want to attract and what you think will attract the most business for you. It's probably not hurting you, but it might weed out the wrong customers in the long run and get you the ones you enjoy shooting the most. As long as you're maintaining healthy relationships with yourself and your customers that's what matters most.