PhotoBiz Email Marketing Suite is a great way to connect to clients for promotions, exclusives, and events. When clients submit a form, purchase from your online store or proofing event, your customers are stored in your CRM on the PhotoBiz platform. All your tools work together to help you market directly to your current and potential customers all in one place rather than using third-party tools.
Now our marketing suite is even better! Starting today, we're increasing how many emails you can send per month from 
100 to 2,000 for FREE!
Our standard marketing plan is ideal for most businesses. You can create single campaigns or multiple campaigns depending on the size of your customer list.
The Standard Plan includes:
2,000 contacts can receive emails each month.

Email templates designed & ready for you to modify. 

Easy drag & drop email builder

Reporting & Analytics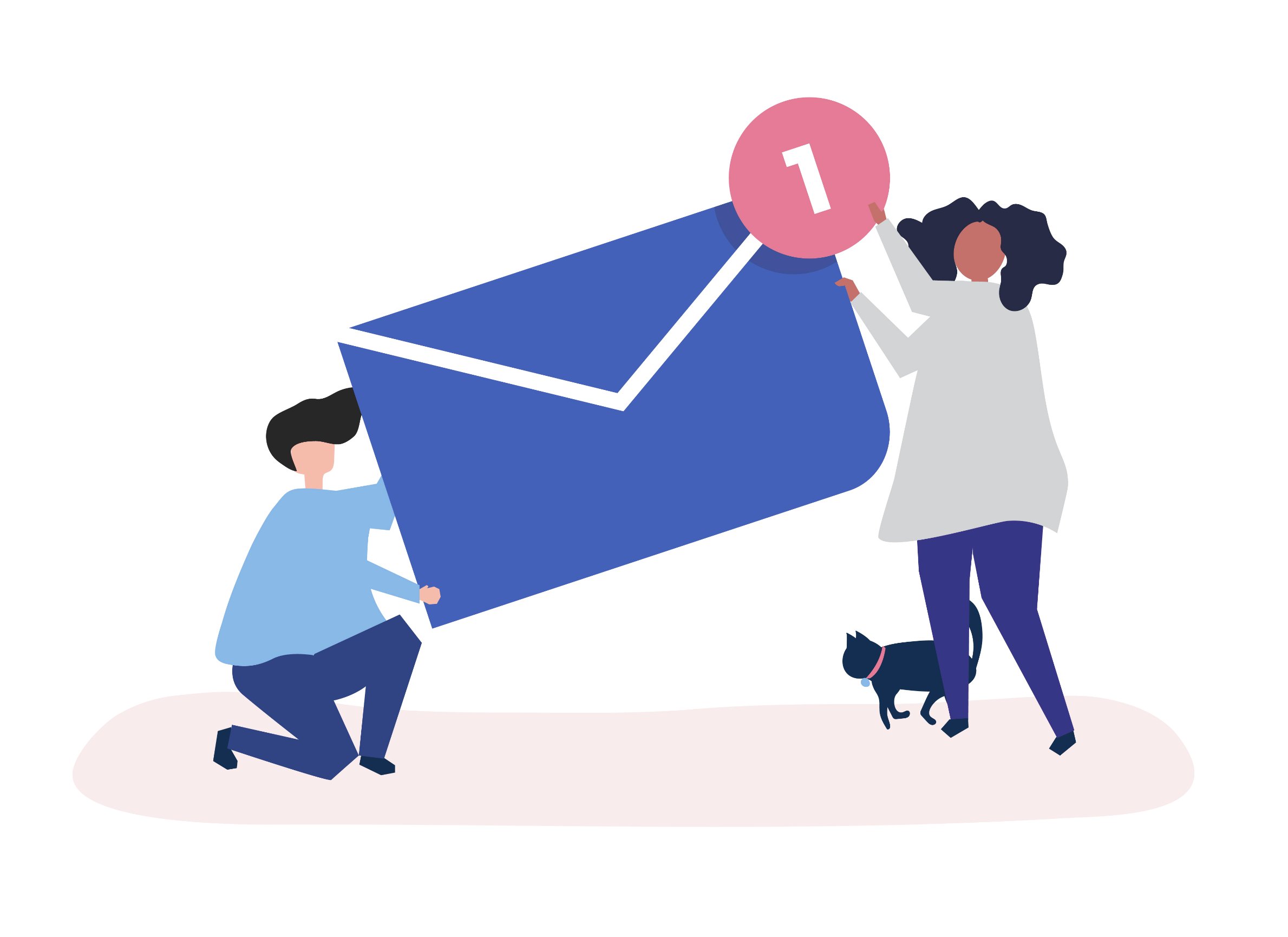 For clients who already send more than 2,000 emails a month, we've increased the number of emails you can send without increasing the prices of those plans.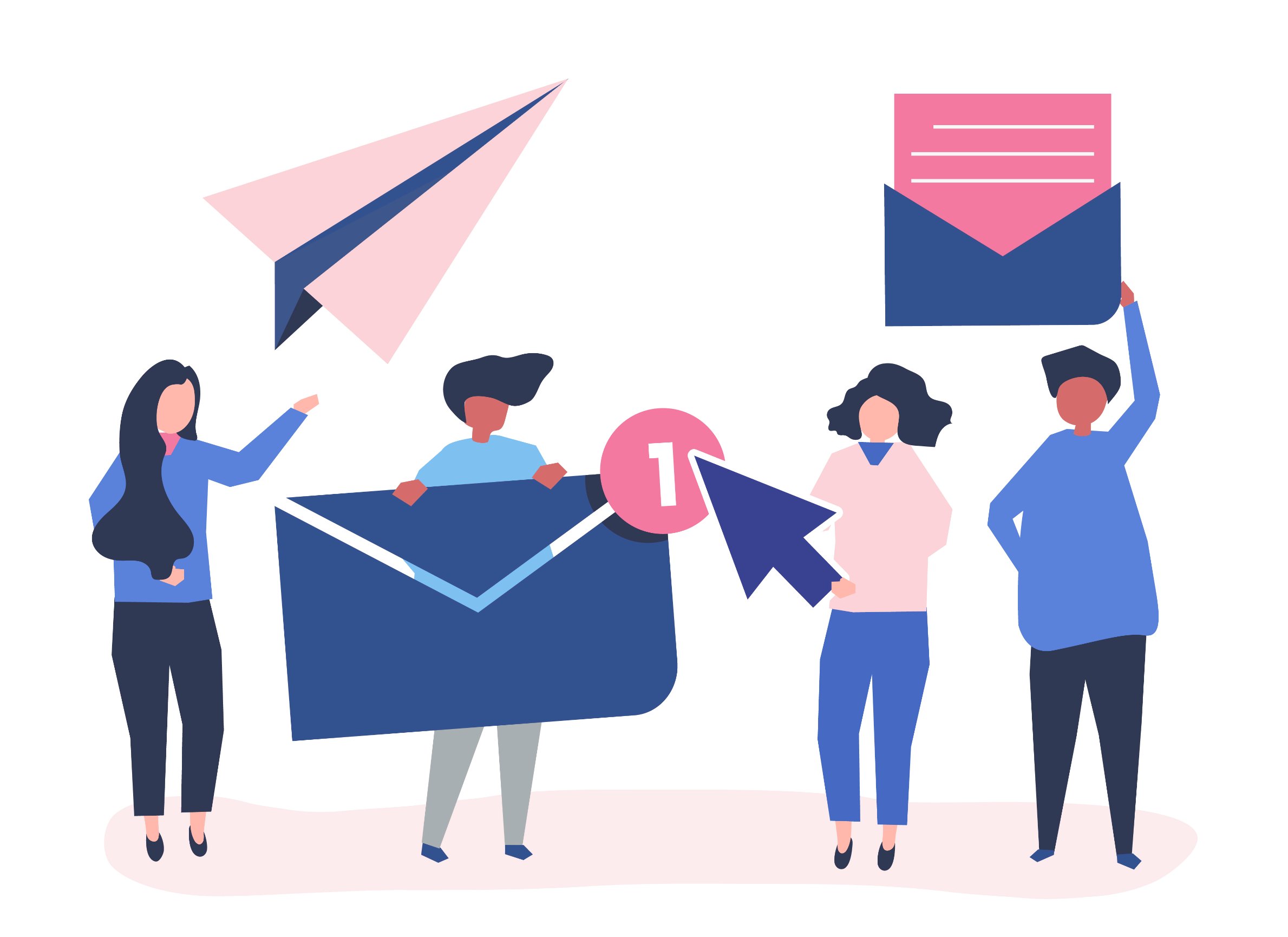 Other plans upgrades:
$5/mo. Plans 500 emails
increased to 3,000 emails

$20/mo. Plans 2,000 emails
increased to 12,000 emails 

$40/mo. Plans 5,000 emails
increased to 25,000 emails

$70/mo. Plans 10,000 emails
increased to 40,000 emails
Sending more emails direct from the PhotoBiz Marketing Suite is better than ever. Spend less time and money on other tools, and keep everything in one place.
Experience some of the samples included in the Marketing Suite.
If you have any questions on how to use the Email marketing tool check out our support hub for more articles. Still in need of more assistance? Our Support team can help answer any questions you have. Call us at 1-866-463-7620