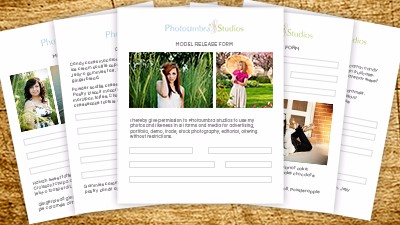 A key part of the PhotoBiz Client Relationship Builder is our new Form Builder.
Why? Well, forms are how you turn your random website visitors into engaged buyers. You attract prospects with solid SEO, snag their attention with a beautiful portfolio, but then what? Filling out a form is the last step a prospect takes before becoming your customer.
So, if forms are such an important part of any website, why are they so underused by business owners? At PhotoBiz we saw that many people pay for third-party form services that force you to log into a completely different control panel to manage your forms. It's a huge pain and waste of time.
So we thought, what if we made powerful drag-and-drop forms available for every PhotoBiz website? And what if we made it free? Not only would we save you time, but you'll save money.
Once you experience how easy is is to create a new form, and keep track of entries, we think you'll start using forms for many types of transactions on yuor website. Here's a list of 5 types of forms you should consider adding:
1. Collect leads from potential customers with a "Contact Us" form
Example:
2. Turn your customers into advocates with a "Refer-A-Friend" form
Example:
3. Fill your calendar with gigs with an "Event Booking" form
Example:
4. Delight your fanbase with a "Contest Entry" form
Example:
5. Stay on the right side of the law with a "Model Release" form
Example:
Want to use one of these forms on your own website? We've got you covered. Each of these form templates comes pre-loaded into your new PhotoBiz Form Builder!
If you're not yet a PhotoBiz user, sign up for a Portfolio Website, Blog Site, or Online Store and you can use our form builder for free!