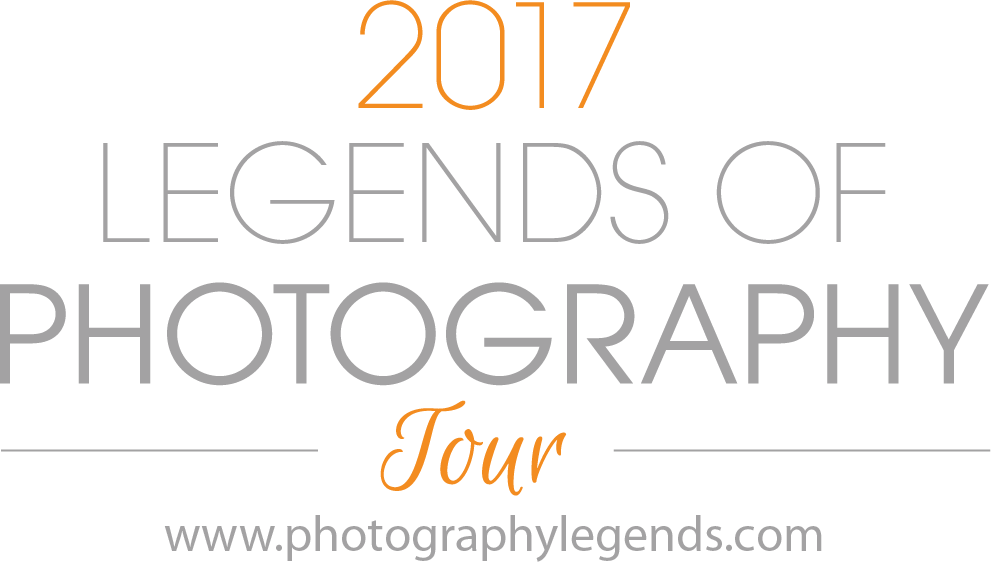 Hi Friends! Did you hear about our pal Sandy Puc's Legends of Photography Tour? It's coming in early 2017 to cities all over the country and features 30+ of the world's most accomplished photographers.
Each stop features a different artist, so every show will be unique!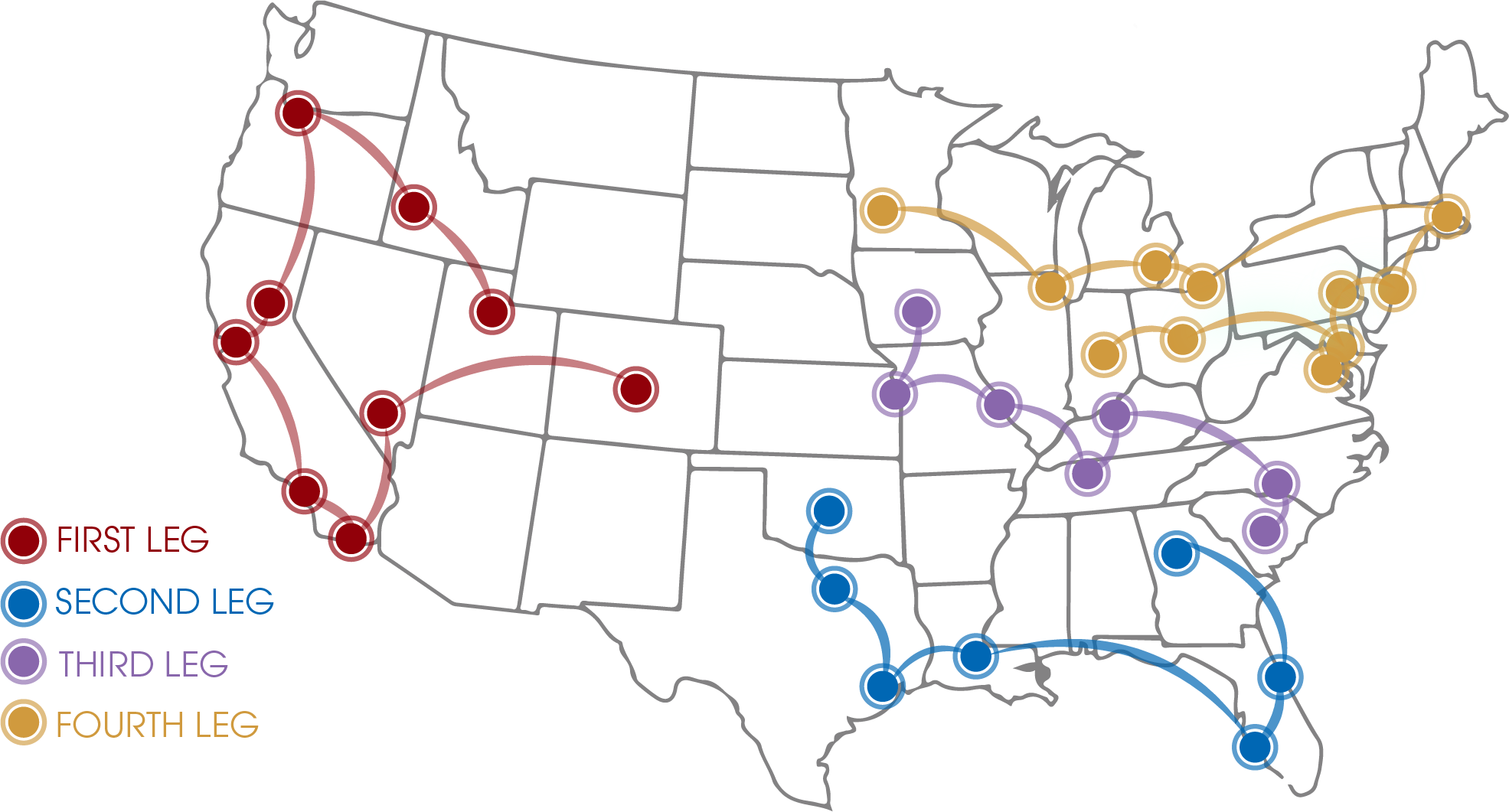 Sandy and her host of pro speakers will share their knowledge, experience and passion for photography at all of their stops. And you can get yourself a ticket at a special rate, just for being a friend of PhotoBiz!
Learn new techniques, get inspired, and pick up some ideas as you learn from a photography legend!