Your readers are out there, but sometimes they just need a little nudge. 
If you're not impressed by your numbers, it's time to take a look at your content and promotion. By optimizing your content and making it more accessible, you'll notice a boost, fast.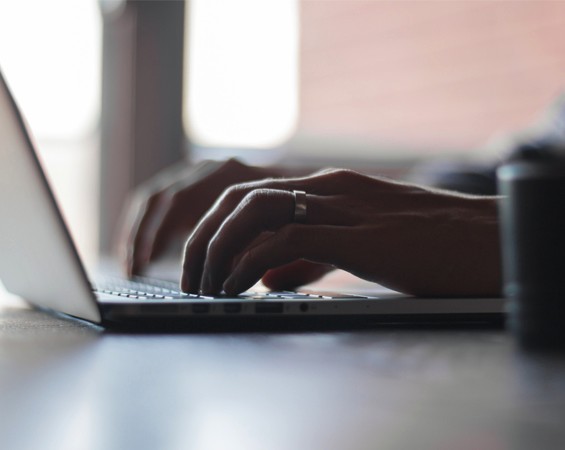 1. WRITE WHAT READERS WANT TO READ
Seems like a no-brainer, but the best thing you can be is helpful to your readers. 
Whether that's keeping them abreast of industry news, educating about tips & tricks, or keeping them flush with cool new photos, make sure you excite readers with the kind of content they want to read. 
In the beginning, try lots of different topics and angles. Then start analyzing which ideas stick and which fall flat. Once you know what your audience is reading, you can develop a content plan that will maximize clicks & shares. 
2. WRITE BALLER HEADLINES
Your post may be the best you've ever written, but so much depends on headlines – especially if a potential reader finds your article on search or social media.
Here are some quick and dirty tips for creating an irresistible headline:
As a general rule, it should be about 6 words long, or about 55 characters. (That's also about the length that shows in search engine results.)
If possible, frame your post as a How To, List, or Question.
How To Write An Irresistible Headline
5 Secrets To Writing Irresistible Headlines
Does Your Headline Fly Or Flop?
Use powerful, emotional words. Don't be afraid to promise that your article is the BEST (or to challenge a reader).
5 Best Performing Headlines For Blogs
Top 5 Headlines You'd Never Think Of Using
Knockout Headlines Your Customers HAVE To Read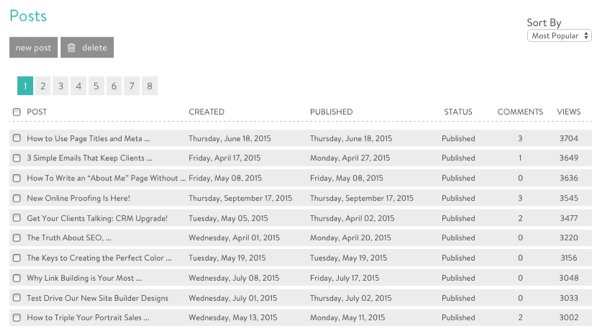 Our best performing blogs focus on HOW-TOs and topics that are really helpful to our readers :)
3. UPDATE REGULARLY
An irregular blog is a dead blog. Consistency is key for maintaining strong readership. When people know that you update regularly, they'll stop by more often to read.
Search engines also reward websites that are updated regularly with more favorable rankings, so you'll appear more often in search. In addition, your customers will know that you're active and involved and view you as an authority (which is good for sales). 
How often should you update? There's no magic formula. What matters is that you pick a schedule that works for you and stick to it. If that's three times a week or only once a month, you do what works for you. Set the expectation with your readers and follow through. 
A good strategy for staying consistent is to build up a bank of posts when you have time to blog, then schedule them out. This will help cover the times when you're just too busy to write.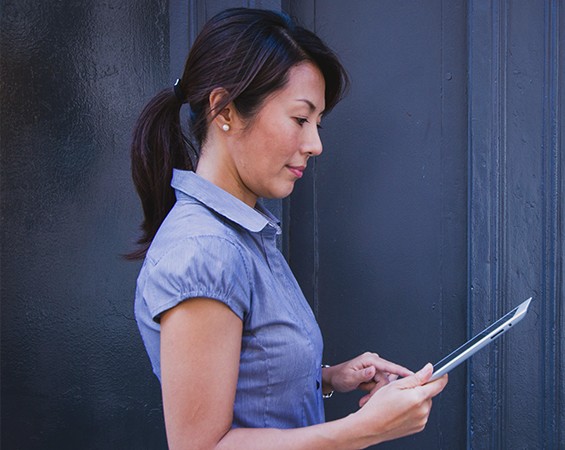 4. CROSS-PROMOTE ON SOCIAL MEDIA
Use your social capital to pull in more readers. When you publish a particularly exciting blog, share it on social media to encourage more of your followers to read it.
If it's particularly interesting, your reading public can share the post to their own network to give you even more visibility. (This is where having an uber-clickable headline is really important.)
If your blog references other people, TAG THEM in the post, so that they can see and share your work. It should guarantee at least one or two automatic shares and double or triple your reach.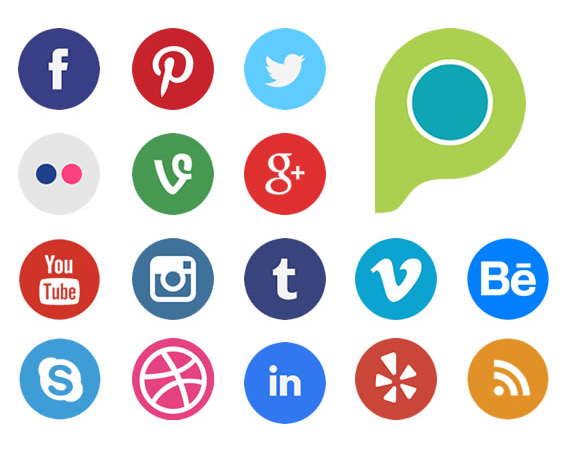 5. OFFER A SUBSCRIPTION
Give your biggest fans no excuse - hand deliver your blogs by letting them subscribe to your newsletter.
Here's How:
CREATE A FORM that allows people to add their email to your list. 
TAG THE FORM #blog, so that everyone who registers it is added to your contacts as a blog subscriber. 
LINK TO THE FORM on your blog so you can start collecting emails.
When you publish a new blog, CREATE AN EMAIL with a link and a short description. (Use the Email Marketing Tool which is FREE in your control panel.)
SEND THE EMAIL to all of your contacts tagged #blog.
---
Voila! Now no-one has an excuse to not read your blog :)
Want more blogging tips? Check back for more in our Blogging 101 series in the coming weeks!