When you first launch a business everything is D-I-Y. You're the owner and customer service and the plumber. All of those hats fit on your head.
But when you start to grow, you fire yourself from those jobs and hire outside talent. All of a sudden your perspective changes. The time you can save by getting professional help outweighs the cost of working with a specialist.
It's the hallmark of a budding business. You start to focus on serving your customers. An accountant takes over filing your taxes. A lawyer writes your contracts.
AND A DESIGNER BUILDS YOUR WEBSITE
We offer online tools that make it easy to style and customize a Portfolio Website, Blog, or Online Store. And we have a passionate support team ready to take your hand if you need help.
But we saw that just having an easy-to-use website builder wasn't enough for our fastest growing customers. They wanted a Do-It-For-Me service that could take their vision and brand and craft a beautiful website to match. All while they tended to their business.
So we created Custom Sites: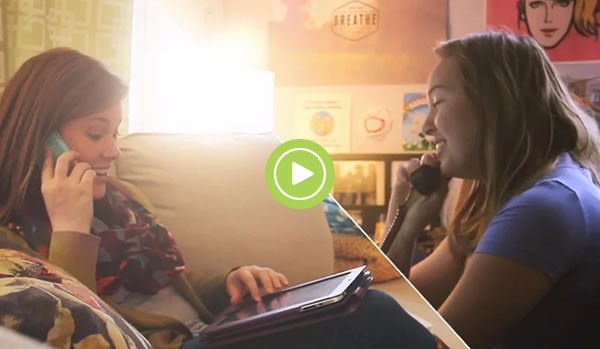 HERE'S HOW A CUSTOM SITE WILL SAVE YOU TIME...
With our Custom Site service we vet and hire world-class designers, use their skills for our own projects, and make them available for your business.
You don't have to waste time finding a professional or managing their creative workflow. And you don't have to remember to pay an invoice or upload new code into your site.
We do it all for you. Tells us about your brand and business goals and we'll pair you with an in-house designer that will give you a gorgeous new website within 30 days.
(Oh yeah, and because we've been building sites for thousands of businesses around the world for over a decade, we'll bake rock solid SEO and user experience best practices right into your website design.)
...AND MONEY
If you book a web design agency your site could easily cost 6 figures. That's how much our Custom Design clients like Sandy Puc' and Blair Phillips paid for their site before they discovered PhotoBiz.
Custom Sites costs $890 plus $25 a month for site hosting. How do we keep the price so low? We don't have the overhead of a typical design firm. So your fee goes to pay for your design service, not elaborate pitch meetings and sales commissions.
IS A CUSTOM SITE RIGHT FOR YOU?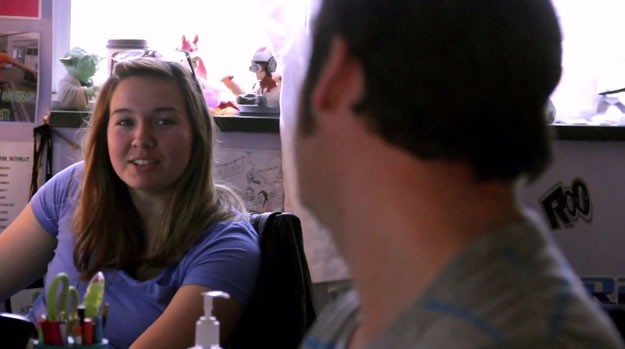 When Shelley Walker decided to branch out on her own she used our Custom Site service to build her Home Staging company's website. (Read her story)
Allison Malafronte had a similar story. She was a long time arts consultant who needed a website for her new independent consultancy. Learn why she choose a Custom Site. (Read her story)
The Philadelphia String Quartet upgraded their website from Flash to mobile-friendly HTML5. They used our Custom Site service to modernize their look. (Read their story)
Vince Maiello of Tin Roof Photo gave his PhotoBiz designer guidelines on what he wanted and got back more than what he expected. (Read his story) Want to know more about our custom design service? Call John K. for a free consultation. We'd love to add your success story to our list!