Understanding what your customers want is key to the success of your business. It's also "Step 1" to getting your website found in Google.
SEO professionals refer to it as "keyword research" which kind of sounds like a science project, but is actually pretty simple.
Keyword Research is connecting which words potential customers will most likely use in search engines when they're looking for what you sell. If you can nail this part of SEO, you're on your way to not just higher rankings, but more leads and customers for your business.
So what does keyword research even look like? It's honestly more straight-forward than it sounds; simply try to think from the perspective of your target demographic.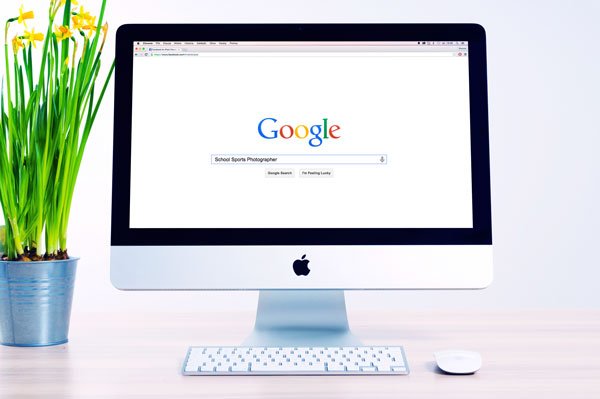 Avoid Industry Jargon
Let's say you're a photographer who does photoshoots for school sports. The way your colleagues and others in your industry describe your business is different than how your clients search for you.
A photographer friend might call you a "high volume shooter". However, the high school principal who is considering booking you won't know that term. Instead she'll search in Google for "school sports photographer".
See the difference? Using the keyword "high volume shooter" on your website won't land you new business. It's an inside term - only other photographers know what it means.
Instead use the language of your customer. Your website will thank you when it surfaces in search engines for targeting the correct types of users.
Target "What" and "Where" Keywords
If you're a local business, potential customers are likely not only searching for what you do; they want to know specifically where you do it.
For example: if you're a Wedding Photographer that serves San Jose, chances are your customers will search terms like "San Jose Wedding Photographer", "Photographers in San Jose", etc.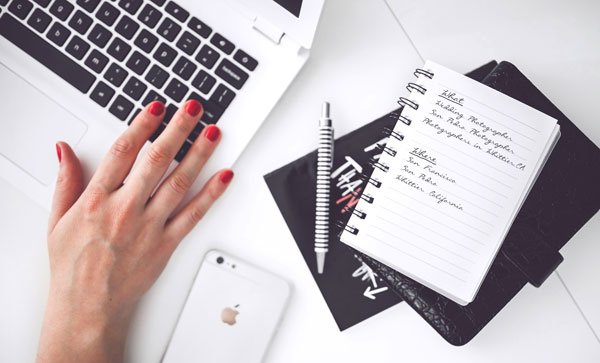 Consider the Competition
You'll also want to take into account that SEO is competitive: if you target your keywords in San Francisco or Los Angeles, you're less likely to come up in these searches because the keyword difficulty is high.
Keyword Difficulty is determined by the amount of websites that target a specific area or term. It means that it will be harder (not impossible) for you to move up in rankings if you attempt to come up on Page 1 in Los Angeles, CA but easier if you target a more specific/smaller location like San Pedro or Whittier, CA.
Target Specific Keywords
Don't just target one specific keyword or area either. Google and other search engines have given special consideration to cities and towns within 25-30 miles of a physical location in the past (this is doubly effective if you use the link building strategies found in our previous blog post)
If you have a "brick and mortar" establishment, research a broader area within driving distance to maximize visits to your site. You'll have more clicks into your site from search if you are in 3-4 towns than if you're only searchable for one.
The same principle applies to your types of service, products or both. If you are a restaurant, you wouldn't just advertise your chicken sandwiches - you'd want to be known for the rest of your menu as well. The same should apply when considering keywords.
Selecting the wrong area, highly competitive targeted keywords, or even the wrong keywords are common mistakes we see on an almost weekly basis from small business and/or new websites.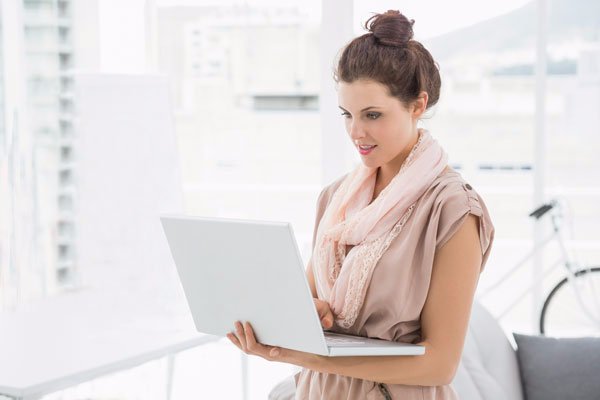 SEO Doesn't Stop With Keywords
Selecting the right areas and keywords can be a HUGE advantage for smaller businesses or newer websites. It may be all you need to do to gain more business from SEO.
However, if you have a more established website and you want to tackle larger areas or broader terms, ensure that you have high-quality content, relevant metadata and several links pointing back to your site.
Keyword research will get you in the SEO door. These other strategies will take your website to the next level.
Get Expert Help
If you don't have time for keyword research and want to ensure it's done the right way, check out the PhotoBiz SEO Services.
Our experienced experts do the research for you, optimize your metadata and so much more.

We also encourage and teach you every step of the way. We make sure that you're not only moving toward the rankings you want, but you'll understand how to get there as well!