Ever tried on clothes and found yourself frustrated because you "just can't find the right fit?"
It's the same issue with website designs. Sometimes you feel like you love your website, but wish it would fit your business a little better.
That's why we offer Custom Sites. You can borrow one of our designers and get a new splash of paint on your own website.
We came up with 8 1/2 reasons to check out our award-winning custom websites - take a look!

#1. Your to-do list has "Winning More Clients" at the top, but doesn't include "Learning Web Design".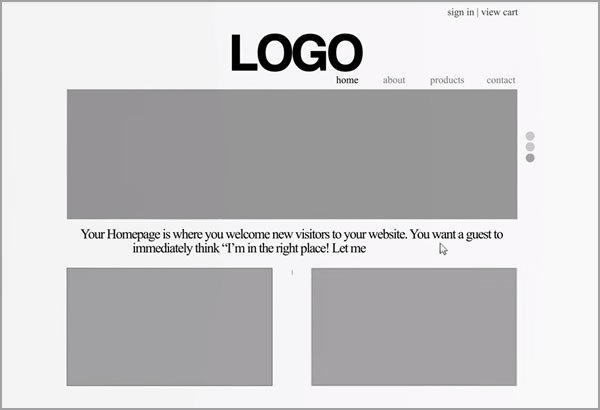 #2. You've found yourself thinking "I wish I could make my website look like some of the cool things I see on Pinterest."

#3. You get to work one-on-one with a professional design team (They even designed our website and Growth Hub!)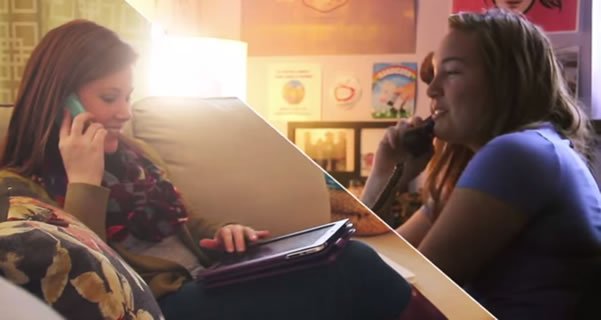 #4. You want your website to match your business cards, fliers, and other branded materials.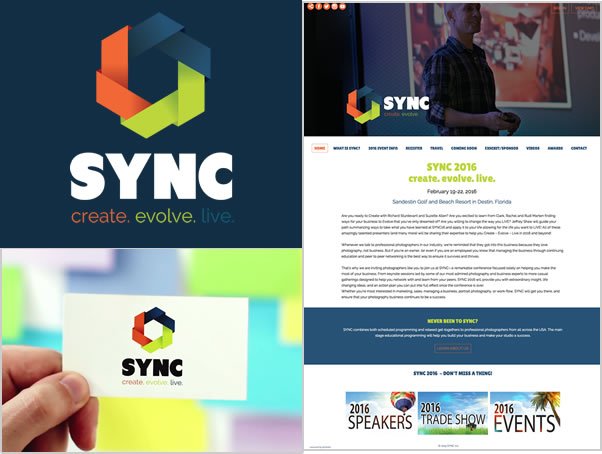 #5. Once the design is done, you have full access to your site and the images and text that live on it.

#6. After finishing up with a designer, you get to work with a brand consultant to make sure your site is generating leads and working for your business.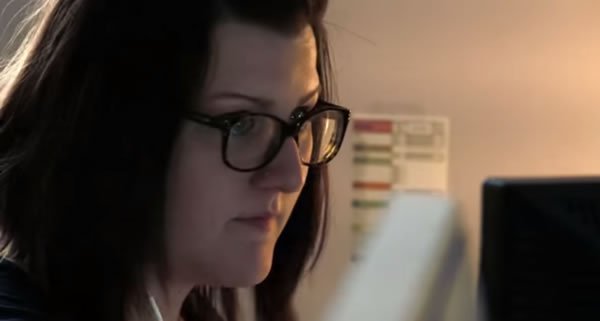 #7. You can proudly join the community of happy Custom Site clients, like: 

#8. You're impressed that Professional Photographer Magazine awarded PhotoBiz Custom Sites a 2015 HOT ONE Award!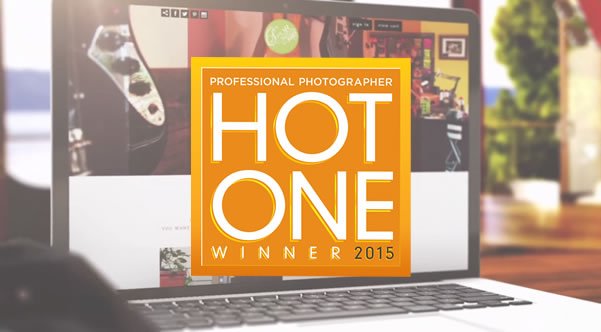 #8 and 1/2. You get to laugh and nod when someone tells you that your site is "THE BOMB DOT COM"! 
So there you have it - all 8 1/2 reasons to check out our award-winning Custom Site Service. Want more info? Watch the video below, or give our team a call at (866)463-7620!