Most businesses play darts with their marketing strategy: throw a bunch of ideas at the target, and hope something sticks.
This can lead to a waste of time and manpower.
It's hard to be objective and impartial when dealing with your business, which makes it hard to stay in touch with what your clients wants and needs are. If you're a high school senior photographer, what social media outlets have the ability to get your website more traffic? If you're offering business to business services, how can you decide which ads best create the conversations that will lead to closing the next sale?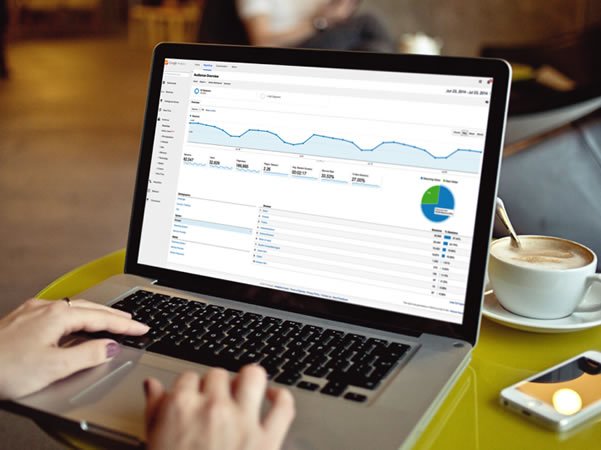 A lot of small businesses don't have the budget to hire a marketing director that knows how to monitor and amend a plan based on market trends and ever-changing client desires. They also don't have time to spend hours learning marketing strategy, when their passion lies somewhere else. You wouldn't ask a baker to scan your computer for viruses, so why should he be expected to know the latest marketing trends and best business practices?
That's where Google Analytics can be a real game changer: it can assist in digital marketing by giving you free, easy to interpret facts to use when making decisions.
What is Google Analytics?
Google Analytics is a FREE premium tool that reports website traffic from all different sources into your site.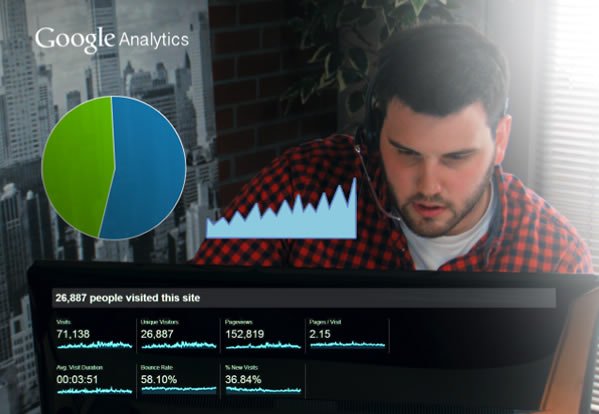 Some examples of information that you can gather from Google Analytics include:
Which devices people use to visit your site (phones, tablets, etc.) :

The location of your visitors

Bounce Rate: How often users are leaving your site immediately

Which websites send you the most traffic

The most popular pages on your website

And much, much more.
They say that information is power, which makes Google Analytics a powerful ally in your marketing strategy.
Thinking about making the leap into online advertising, but not sure you can trust the information and traffic the ad company offers? You can monitor ad-generated traffic through Google Analytics.
Wondering how much traffic you're getting from Facebook, but aren't sure you want to spend the money on Facebook Ads? You can monitor the incoming traffic from social media through Analytics.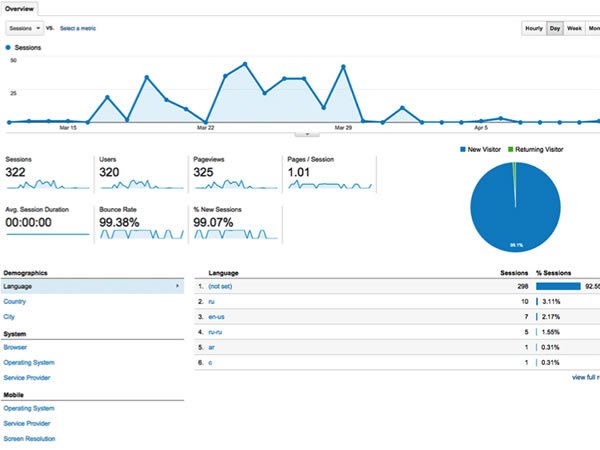 Sending out email blasts, but not sure how many visits you're getting into your site? Analytics.
So…
It's not a matter of if Analytics can help your business, it's a matter of how.
First you need to learn how to use it, and to identify what to monitor. This can be a bit of a challenge, and there aren't many services that are willing to personally teach you how to use these tools. However Photobiz's SEO & Site Optimization Services and Specialists are real, live people you can partner with to learn these tools and implement them into your business strategy.

If you have more questions about SEO or how implementing Google Analytics into your strategy can be beneficial to your business, call our team at (866)463-7620.
If you liked this article, you'll LOVE our article on
How To Use Page Titles and Meta Descriptions to get more Search Traffic.