Putting information about your business online is important to getting found in search engines. In addition to the information you provide on your own website, you'll want to create citations in key places online to increase visibility where it counts.
What are citations? Citations are free listings and profiles throughout the web that offer a brief overview of the who, what, when, where and why of your business. Put them in the right places, and you'll reach your intended audience more effectively.
Which citations you choose, and what information you provide to each is important. Here's a quick look at why they're important, how you can check on yours, and where you can update them.
Why are citations important?
Your messaging has to be consistent so you can control your business's reputation online.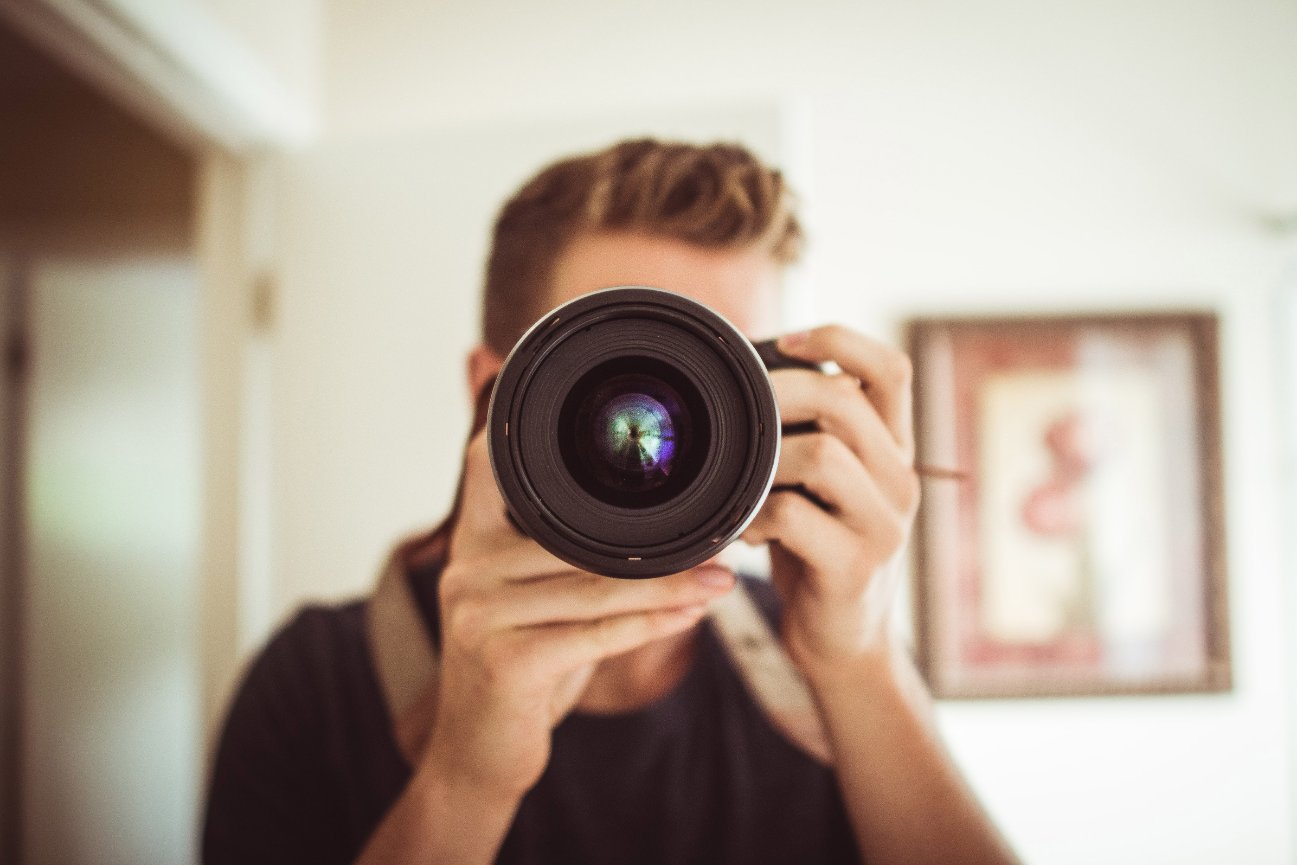 Let's take, for example, your new photography studio. You've published your contact information (phone number, email address, location and URL) on your website, but if you're not promoting your business where your customers already are, you're just relying on passive google searches to bring you any clients.
That's why it's important to define your goal, find the correct opportunities, and market yourself to the right people to give yourself the highest chance of succeeding.
So where should I list my business?
A great place to start is Moz Local, a free service that will show how your business appears to a list of credible directories. This is a good place to start in making sure your business information is correct online.
Not only is this is going show you the profiles and listings of common sources (like Facebook, Google+, Yelp, etc.), it also includes places that many business owners don't think of, like Bing, SuperPages, and others.
The cool part about this tool is that you can click on the different items and follow the steps to create your profile or listing. Many of the places that are listed are free and let you verify your business online in just a few steps.
After you cover your bases with Moz, you can think about other online communities that are important to your consumers. Consider which social media sites will best reach your target audience and show off your work. Perhaps review-based listings (like WeddingWire, Thumbtack, or Angie's List) may be right for your business. Including a link to your website also helps drive inbound traffic, which can build your organic ranking in search engines.
But there's no reason to overthink this. Start with a quick search for what you do and take a look at what comes up in Google.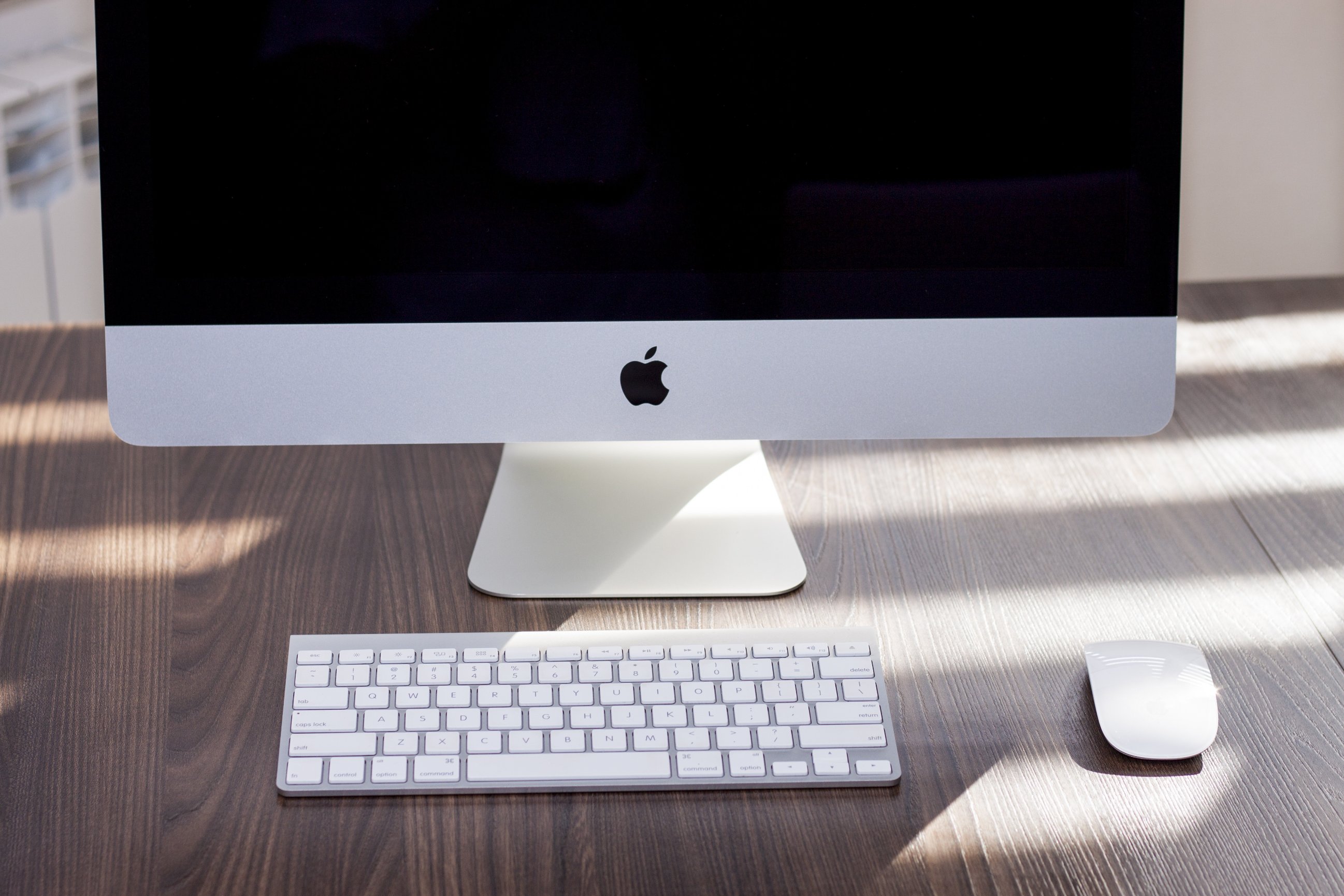 What should I put in my listing?
The most important things to include consistently throughout any business listing or profile are:
Company Name 
Address or Location (if you don't have a physical address, an area served) 
Phone Number 
Email 
Website Address
So what else is important?
Samples of your products or services, a mission statement or list of services, and anything else that may help you stand out from a crowd should be included in the listing or profile.
This is an opportunity to reach a broader audience and show them why they should select you over other vendors. Don't take that for granted by not providing the appropriate information.
Auditing is important.
Having high quality citations isn't only a good practice to get more traffic to your site, it's also a ranking factor for SEO.
Consistency shows search engines that you're a credible business, and they'll reward you with better overall organic ranking that directs more traffic to your site. Getting visitors and traffic to your website is the first part of helping generate sales leads and new clients online.
So if you've been neglecting to create or update your online citations, there's no better time than now to begin!