The light is perfect this time of day. Gold white and soft. Low summer angles filtering in beneath the blue suburban skies. Clouds that threaten rain in the distance.
The boulevard is wide and long, empty save for a curious new building on an unmarked cross street. PENNY LANE, just past the roundabout. Very strange.
The large, gleaming storefront is bright, smooth and solidly built. You hear yourself gasp as its huge portrait windows slide into view. They are filled with breathtaking images of brides, couples locked in loving looks, sharing tender moments. 
Should you look away?
Hands held against a flood of light through fields of poppies and long grass. Sunny days frozen in time, inviting you to stop and say hello.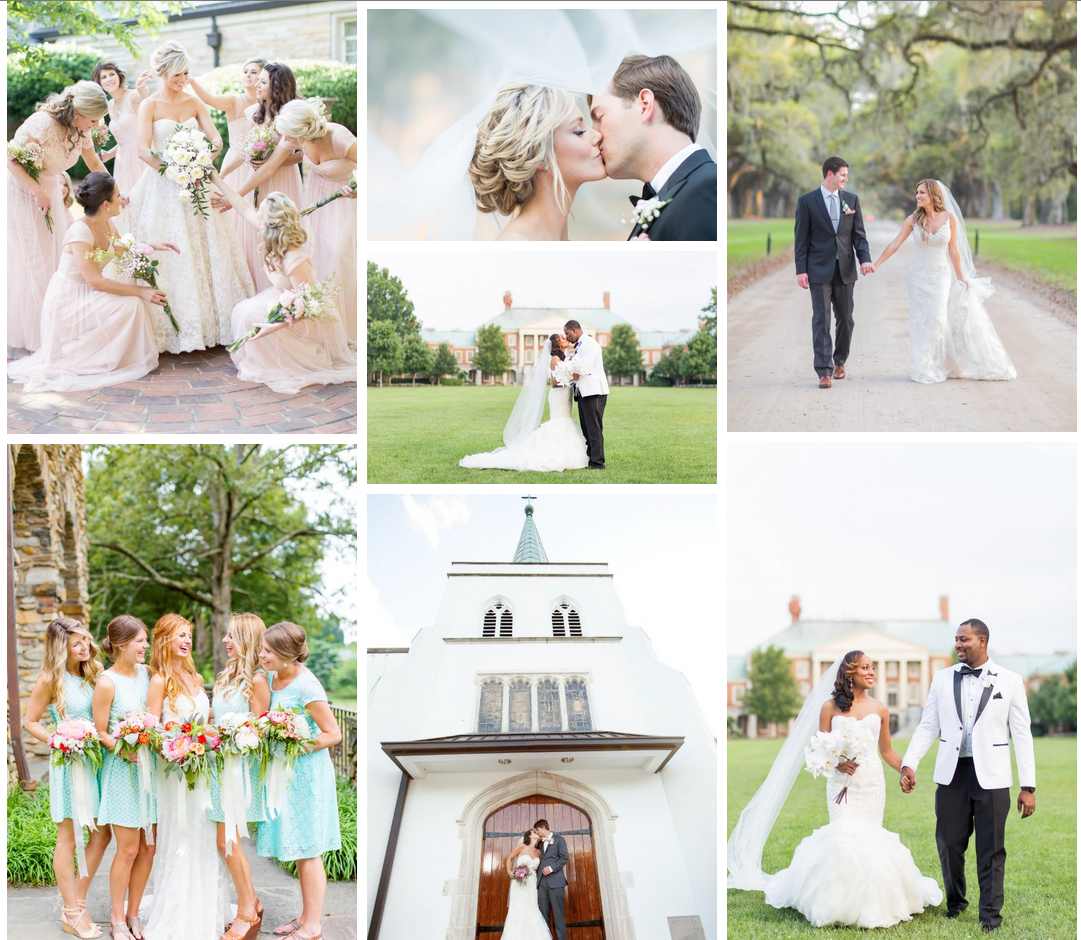 You approach the commanding storefront in wonder, taking in moment after moment.
Memories of loved ones, snatches of old tunes are in your ears and in your now watering eyes.
Bathed in warmth, the melodies whisper of a time long past.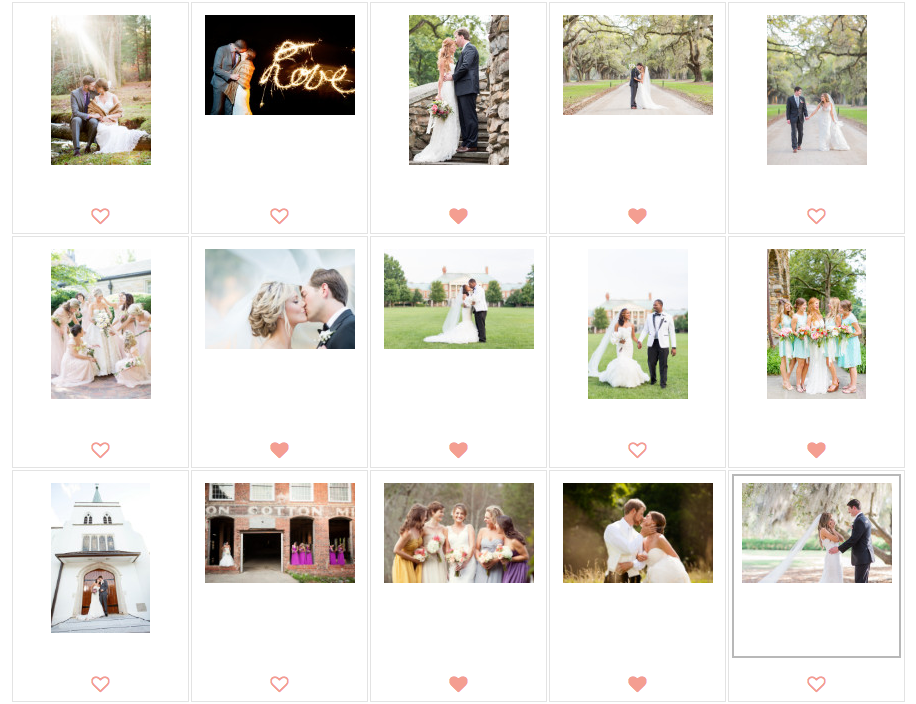 As if in a play you're drawn in, entranced, gliding past the colonnade and gilded doors and into the luxurious salon.
You notice others browsing endless galleries and boutique shelves, marvelling over happy couples through etched glass cases.
Crystal bobbles, guilded pages, elegant canvases on display atop pillars.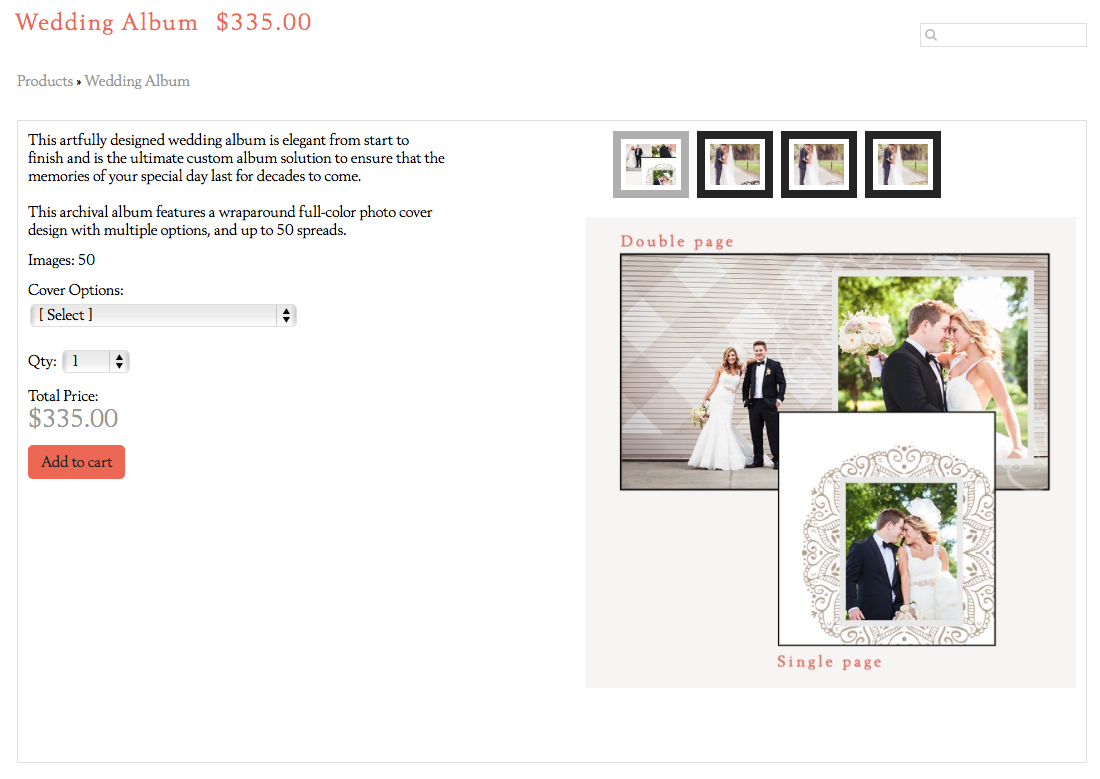 Your eye catches a woman who, in another time, might have been the queen. You share a knowing smile as a banker's hand glances her shoulder. They enter a private room.
A signature that looks like yours in the guestbook – with an invitation.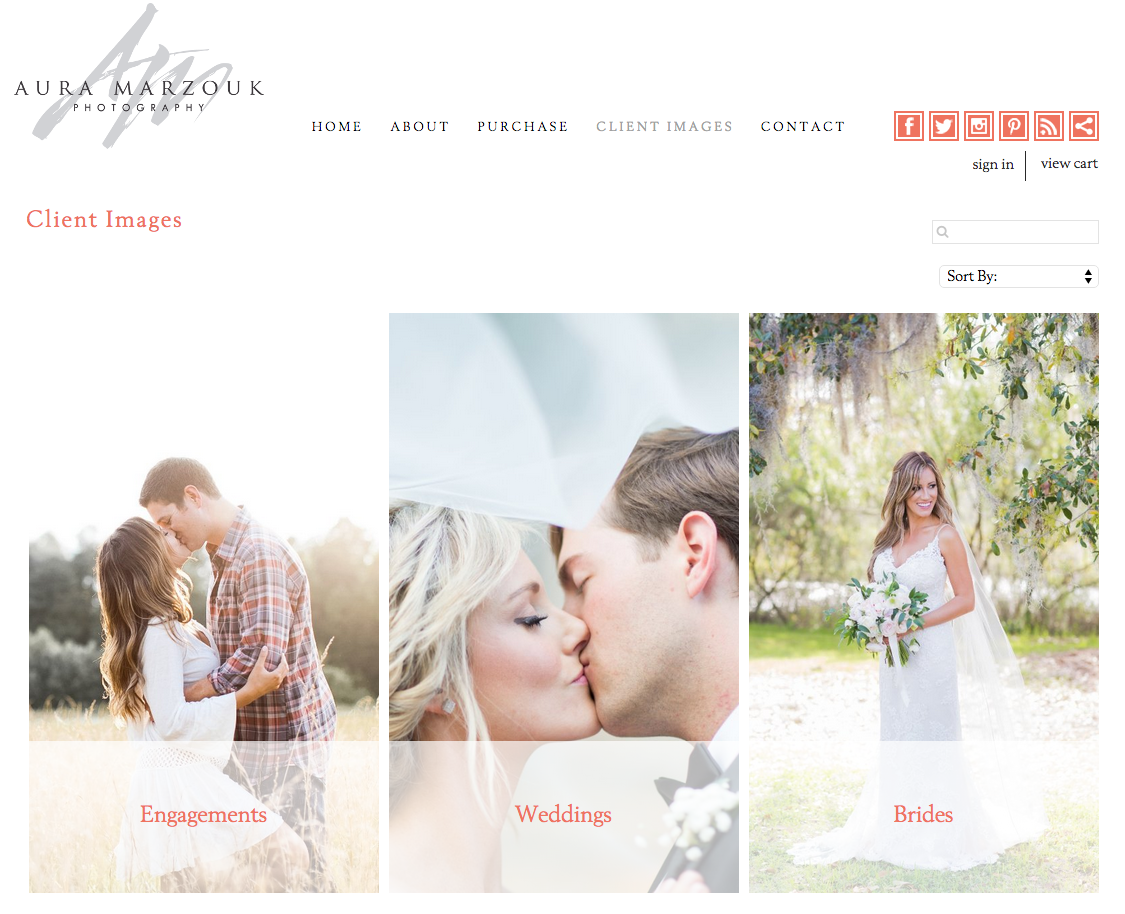 Penny Lane, a stunning new ecommerce design from the PhotoBiz collection.
A breathtaking online store and client proofing gallery. Available now.