Ticket in hand, you take the 2:15 to Oxford Circus. Circle left, then three blocks south to Carnaby Street, where painted plaster connects historic brick, and patterned fabrics ripple on bodies in motion, a riot of color. 
Under the welcoming arch, you soak in the motion, the life. Artists practicing their craft, passersby fawning over high fashion, students in moving clusters, exchanging thoughts like things – trading electrons in the gravity of conversation.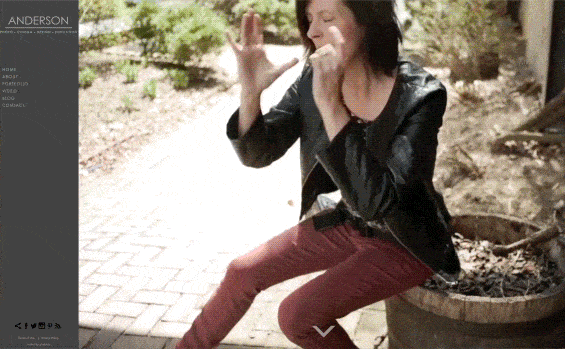 A pair of candy-flaked vespas whiz by, their mirrors flashing double curtains of sharp lashes and blunt fringe. Wind gusts as the motorcade swerves past, catching your coat like a sail. White canvas fluttering open and unfurled. Receptive to the winds of change. 
In their wake, you are pulled down the corridor, no – carried aloft by the blast. A leaf with power. A destiny.
There is much to learn here.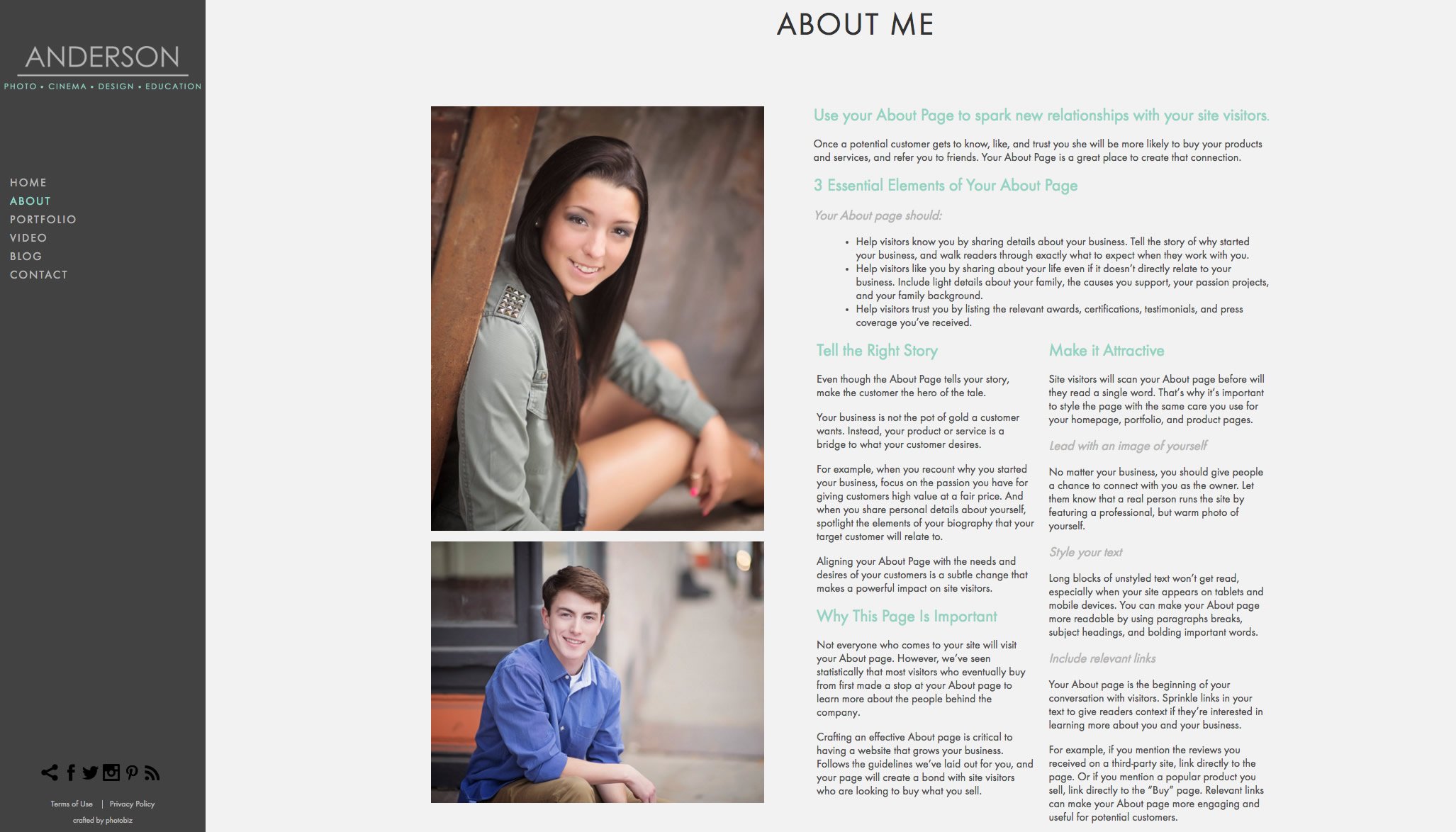 Music swells and pours from rooftops and high windows. It spills from doorways into the street and licks at the thick boot-heels of pedestrians, buoying them as a current to the sea. The air has density, color – feeling. 
In the street, the shops and cafes that dot the avenue are crowded. But one ingress in particular churns with attention – the beating center of life at the heart of the city. A hub of activity thrumming with life, ideas, possibility.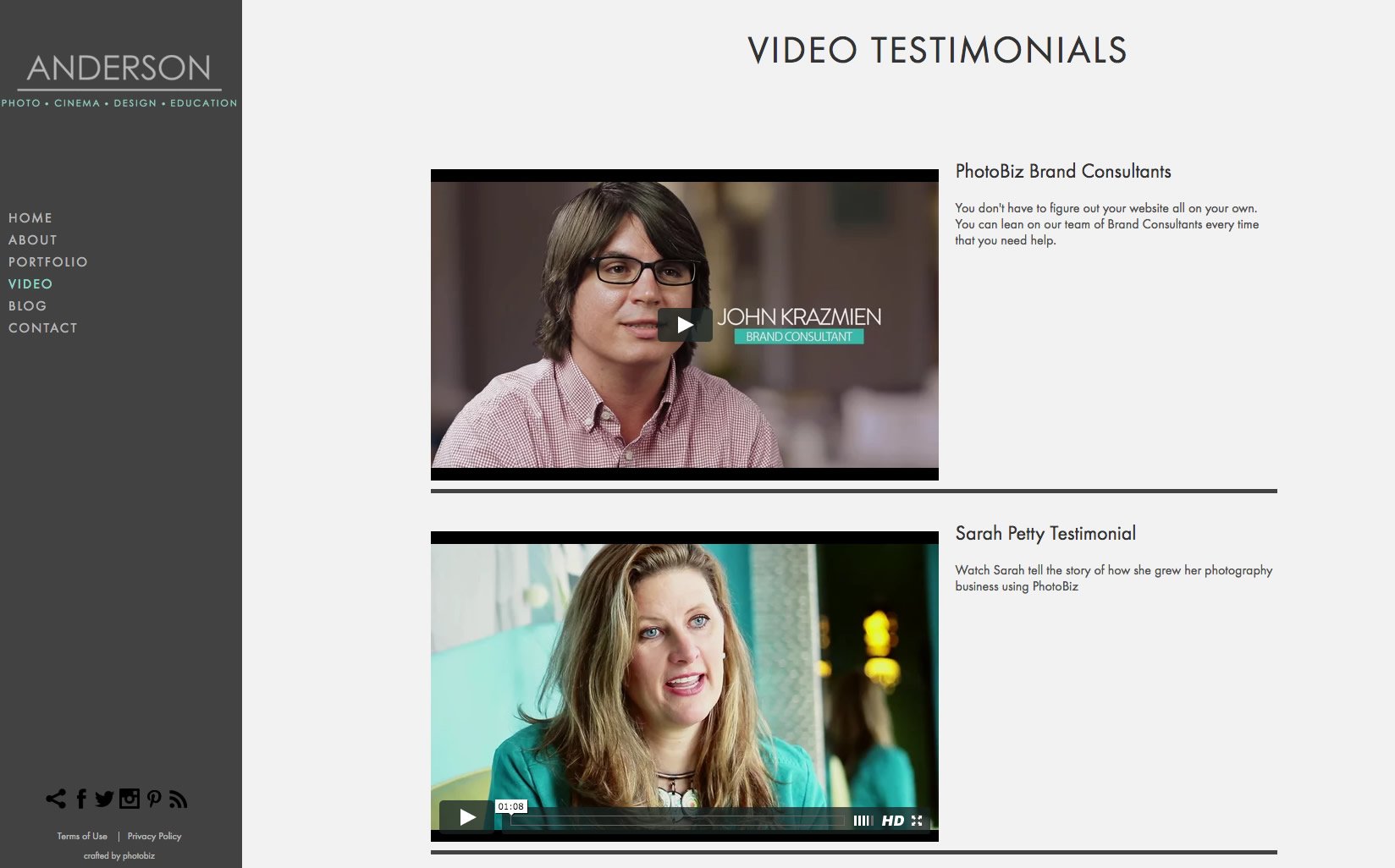 You peek over the crowd of tall bodies pushing their way inside the hall. Laughter pulses through the crowd– then applause. Flashes of light like synapses firing, growing. What could be so captivating?
You have to get in.
Still have your ticket?
---
Introducing: Carnaby Street. A video banner template from PhotoBiz, now available for blog sites.