Typically, signing up for a new service provides the same experience as a customer. You do your research, make a final decision, head over to the website, put in your personal and credit card info, then click a button to get what you want. No human interaction whatsoever. This isn't a bad model by any means.
Personally, it was pretty easy to set up my Netflix account, Amazon Prime, and others. But what about after?
Did I really set up my account in the best way? Am I using all of the tools included in what I pay for? How do I know?
We like to do things a little differently here at PhotoBiz. Because of this, we have a special team dedicated to helping new clients get their website launched. Around here, we call them our "Welcome Team." You may recognize them as Marian and Jeffrey.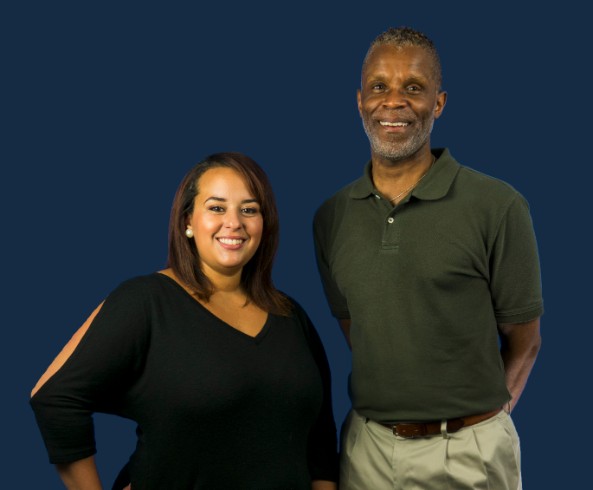 First, our Welcome Team introduces themselves to you via email soon after you sign up. Next, it's time to lay some ground work with a phone call. This initial consultation is a chance for your brand consultant to learn about your business, challenges and goals. Then, they like to hear what you already have in place regarding branding or specific needs from your website.
From there, the welcome team assigns "homework" tailored specifically to your needs, along with resources to help you complete the next steps in building your website. Your brand consultant will personally follow up to see how things are going and offer additional assistance in the actual launch of your website.
You might be thinking..."I'm not a web designer, and I don't have any technical expertise"
This is exactly why we have a Welcome Team. We know that as a small business owner, it's not realistic to learn a whole new set of skills in order to use a tool that is so crucial for your business. We want you to lean on your Brand Consultant as if they were actually on your payroll. Through brainstorming, troubleshooting and honest discussions, their expertise in all things web-related – paired with your knowledge of your business – allows for a natural collaboration.
And frankly, other companies don't do this.
A part of our service from the moment you sign up is to encourage personal interaction with our team. We work with small businesses every day. And each one is a little different. This is why our websites come with flexibility in the tools you can incorporate. By equipping your account with things like online contracts, proofing and email marketing, you're given the opportunity to try new things to help drive your business.
As a PhotoBiz client, you always have access to our team of Brand Consultants. Beyond the initial launch of your site and the interaction with our Welcome Team, we have a whole staff of experts that love showing business owners how to try something new.
Support tickets and emails are not the language we speak. We happily respond to them, but we want to talk to you over the phone and get to know your business so we can give you the most effective advice and assistance.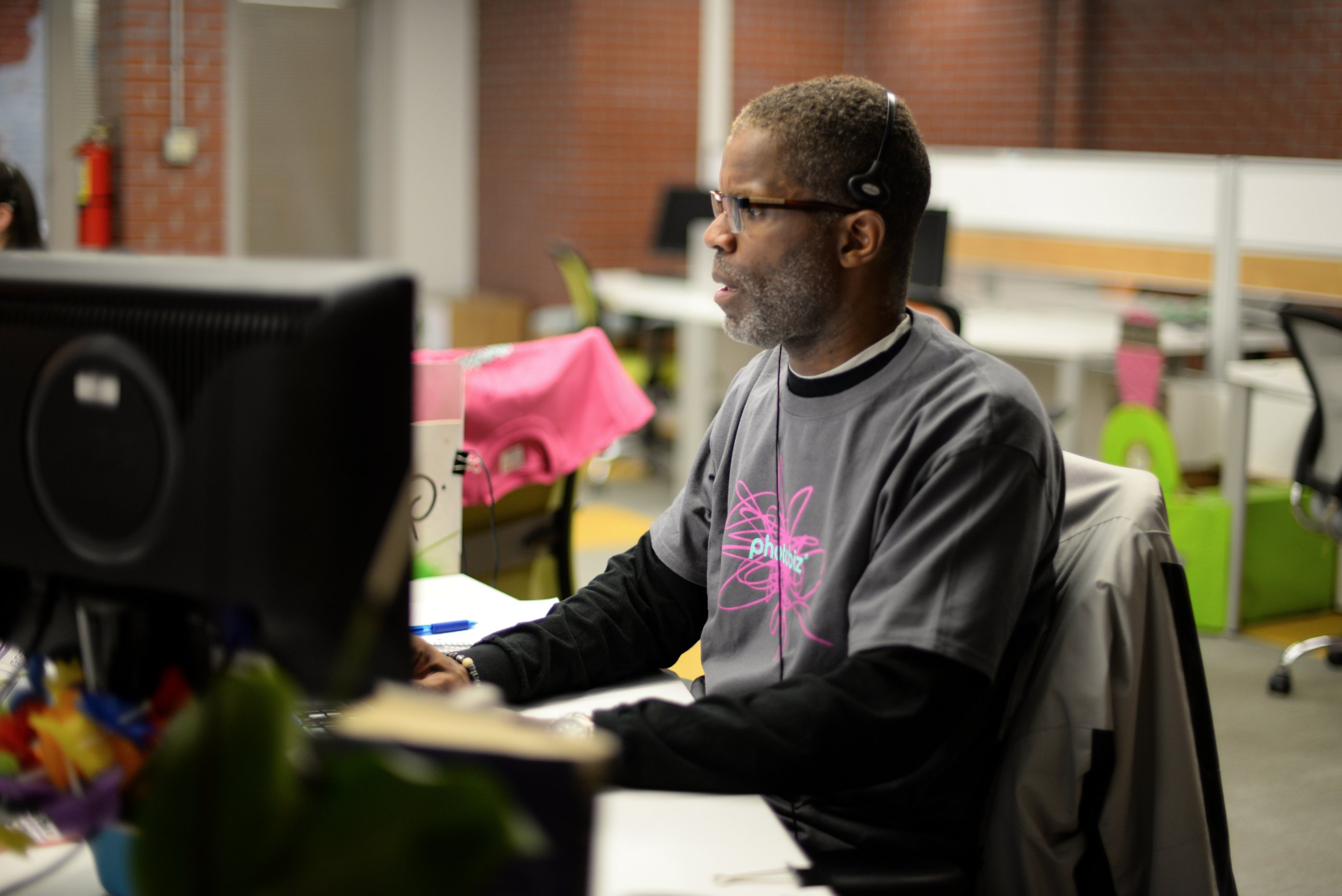 Is this a time sink, or does it really help my business?
Our goal is to be able to see your business in a snapshot and identify challenges that can be eliminated. Being able to streamline the things you do as a business owner on a daily basis is something that drives us. Also, it allows you to think outside the box as a business owner. The partnership between our team and your business is designed to alleviate some of the headaches you may experience through outdated processes or old habits.
Don't just take our word for it.

Having a personal rapport with our clients has been standard for PhotoBiz since day 1. Take a look at what some of our clients have to say.