Chances are, you've had the pleasure of talking with Ashlie if you've called into PhotoBiz in the past year. Her workdays are split between being a Design Padawan amongst our design team and offering up proactive Passionate Support.
She is quickly approaching her first year anniversary with the 'Biz, and we have to admit that we look forward to our daily dose of her contagious smile.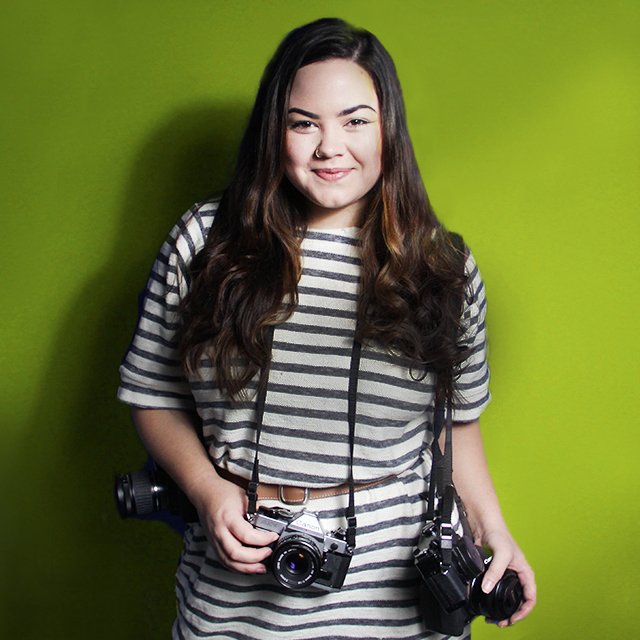 As the photo suggests, even outside of work she's still close to the photography world. Really, though, she's an artistic person in every sense of the word. She's a photographer on the weekends, Creative Director & photographer for a magazine covering local arts called AMPLIFIER, and she sings in an a cappella group. Essentially, she likes to work outside of work!
Ashlie's the real deal, though! She auditioned for The X-Factor a few years ago with her a cappella group and received all yes-es from the judges. Sadly, they were cut right before they flew out to start filming the show.
Have a listen, you'll see just how talented she is: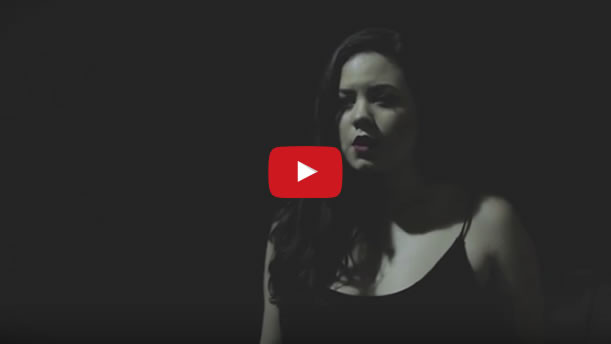 ---
Check out a little more about Ashlie below and watch the exclusive interview with her on Periscope!
Favorite Fruit? Why?
Plums. I have no real reason...they're just so dang good.

What TV shows do you binge on? Or what movie can you never get enough of?
The Office (I'm rewatching all 9 seasons for the 4th time) and Bob's Burgers.

What are 3 songs on your playlist right now?
Pentatonix - Sing
Ella Eyre - If I Go
Hozier - Jackie and Wilson 

Most used emoji?
Two opposing feelings take the top two spots: