Through our daily conversations with clients, we often get to hear insight on the struggles and triumphs of owning and operating a business. One of the common themes lately has been the difficulty in pricing one's work. Understandably, the thought of attaching a price tag to something you're passionate about isn't easy!
You may have even said the words "I love what I do — I'd even do it for free!" But when you make the decision to turn your hobby into your full-time career, the price tag is suddenly more important, and you'll want to ensure that you're charging enough to support yourself and your family.
Truth be told, we're experts on websites, ecommerce, SEO, design and digital marketing. But great thing is, we have lots of friends in the industry who are experts on running their own business. Several of our colleagues even teach seminars on how to price your work, so we want to share some advice from the experts we know and trust.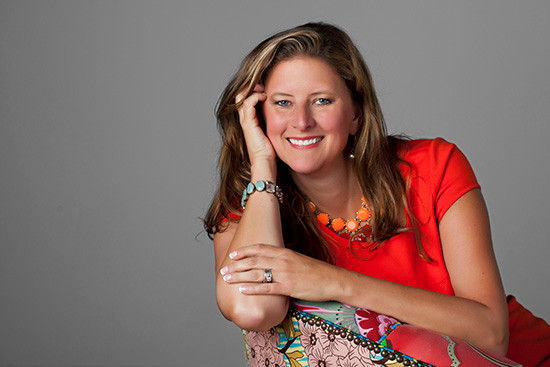 Sarah Petty
Sarah not only runs a successful portrait studio, but she is also a New York Times Bestselling Author and founder of Joy of Marketing, a marketing company with a mission to provide marketing strategies and education to photographers. You may have seen her on the speaking circuit as a platform speaker at events like Imaging USA and WPPI.
Pricing is a hot topic for Joy of Marketing. Recently, the "Joy" team has released blog posts and hosted webinars on the topic of pricing your work. Here's one post we wanted to share:
Sarah and her Joy of Marketing team have many more resources on pricing your work, and even a New York Times Bestselling book called "Worth Every Penny." With her experience and success in both photography and marketing, she's a great resource for advice on running a successful business.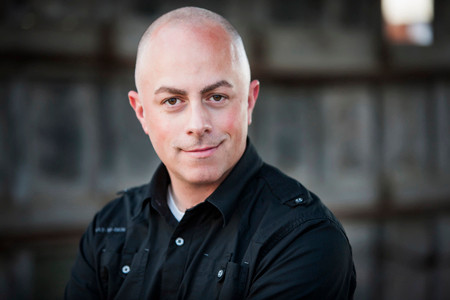 Sal Cincotta
If you're in the photography industry, you've likely heard the name Sal Cincotta. He's the man behind everything "Shutter." Whether you've seen the magazine in stores, attended his wildly innovative tradeshow, "Shutterfest," or engaged in a discussion with him on social media, you'll notice how contagious his energy towards photography is, and you'll appreciate his candid advice and teachings.
Sal also talks about pricing. We really enjoyed this article because it gives some food for thought on things to consider as you are creating a successful business. Take a look:
How To Price Your Photography // Session Fees That Make Sense

But what if you're not a photographer?
It can be just as difficult to price your work, no matter the craft. Whether you're a painter, jewelry maker or own any other specialty business, you face the same challenge when it comes to putting a price tag on your items. Here's a little insight on how you can set your prices without being specific to any particular type of business:
A Simple Formula For Pricing Your Work
So what comes next after pricing? Once you figure out a formula that works, you should decide whether you want to sell online or focus more on in-person sales. There's more to come on both of these topics in the weeks ahead. If you need help now, our Passionate Support team can show you how to implement your pricing into an ecommerce platform, or talk to you about how our soon-to-be-released Proofing platform will enhance your in-person sales experience. Give them a call; they can't wait to hear from you!