Ashlie has been busy all summer long cranking out wave after wave of awesome new logos for our clients!
Today we wanted to share with you a bushel of new designs that we particularly love. Every one is a work of art, hand-designed and individually created for each business.
Enjoy these new logos! And if you are interested in having Ashlie refresh or create a new logo for you, let us know! PhotoBiz Logo Design is super affordable and SUPER speedy.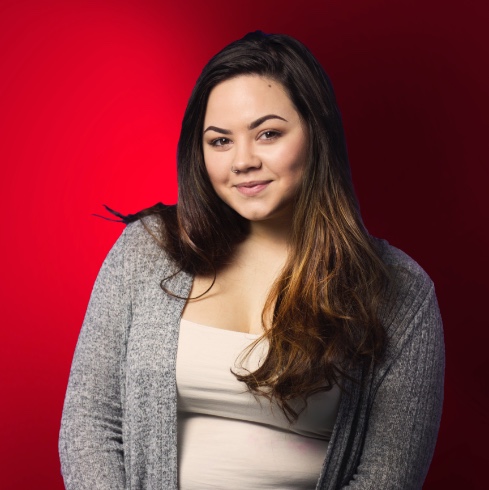 Ashlie A.
Web & Graphic Designer 
Ashlie is our resident logo design expert, where she has created hundreds of designs for her clients. 
She has designed unique and custom logos for photographers of all descriptions, as well as for non-photography businesses such as makeup artists, yoga studios, and more. 
Ashlie is adept at drawing out the personality of a brand. Through fonts, colors and vibrant visuals, Ashlie captures the heart of a brand and brings it to life with her impactful and creative custom designs.