Have you heard? PhotoBiz MasterClass will soon be in session! Our very first workshop is built to get you online in no time. Really! Learn how to get your website set up for selling and marketing in 3 days! It is possible and we're offering it all for FREE. Join us and hundreds of photographers on January 17th-19th, 2021. We'll have 12 classes dedicated to building, selling, and marketing your business online with opportunities to have your website reviewed and ask support questions live!
The PhotoBiz MasterClass is perfect for new and existing clients. For those who have never used our platform, the class will help you get started, understand the PhotoBiz platform, and you can even build along with us! For existing clients, the class is a great opportunity for you to refresh your site and even explore products and features you didn't even know you had (or have been meaning to set up)!
We also have special promotions running during the MasterClass and in tandem with Imaging USA. Though we're not able to exhibit in-person at Imaging USA 2021, we support PPA and we want to offer you exclusive deals never before available online. 
Head on over to the MasterClass website to explore the deals. You'll find some great offers to get started with a new account and to work with our Pro Services team.
Attending Imaging USA but also want to check out our MasterClass?
We've got you covered. Check out our daily schedule to see how the MasterClass fits between major events and during expo hours.
Click on each image below to enlarge.
If you're not able to join us live for any reason, don't worry. Each session will be recorded and available to watch later.
We're truly excited about the PhotoBiz MasterClass and the hundreds of people registered for this event! We want to help you grow your business and we can't wait to see you there!
Attending IUSA 2021? Don't miss these speakers!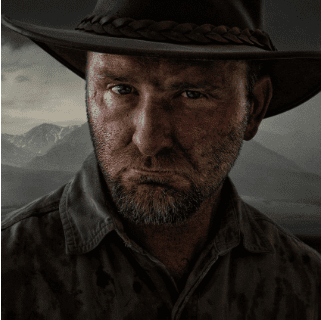 Carl Caylor
Friday, January 15
10:00 AM–5:00 PM ET
The Addiction of Print Competition: Don't Say No!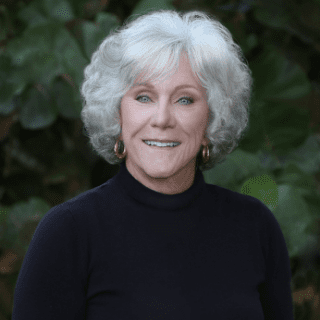 Sandra Pearce
Friday, January 15
10:00 AM–5:00 PM ET
Painting with Photoshop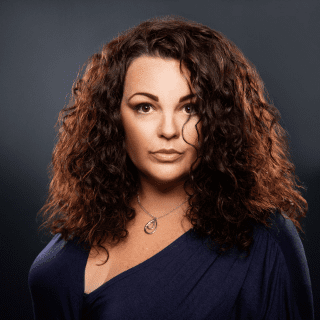 Jenn Lewis
Saturday, January 16
10:00 AM–1:00 PM ET
Overcoming Obstacles with In Person Sales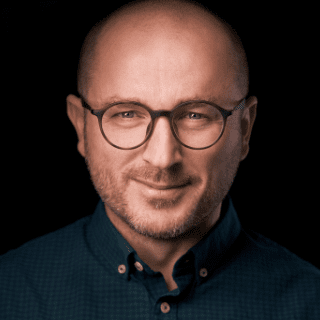 Yaneck Wasiek
Monday, January 18
4:00 PM–5:00 PM ET
Google Ads for Photographers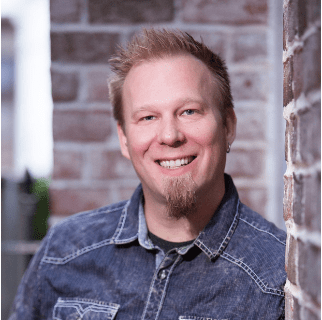 Dan Frievalt
Monday, January 18
4:00 PM–5:00 PM ET
Build a $100k Senior Business in a Pandemic World