PhotoBiz is known for our unmatched customer service to our clients.  We constantly add new designs, tools, and features to help with your business.  
Because we want you to know about all the features on your account (especially the new ones!), we have a team dedicated to staying in touch with our clients.  They're known around here as our "Proactive Team," and they are in charge of calling clients we haven't heard from in a while to make sure their websites are healthy. By providing this service, PhotoBiz offers you so much more than a website template.  
Here's a few things you have included in your PhotoBiz membership that you might not know you already have available to you, directly from our Passionate Proactive Team:
All PhotoBiz clients have the form and contract builder included with their account. You might've noticed the "FORMS" icon on your control panel.  Every single submission that comes through your forms gets stored in your Client Relationship Builder CRM and allows you to build leads up to re-market to and also have the life cycle of your clients tracked.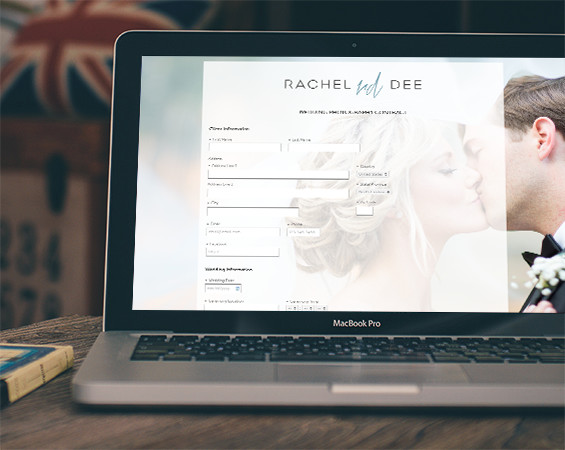 Forms are a very flexible tool for your business.  You can use them for a contact page to capture leads and messages from your website.  You can use them to allow your clients to digitally sign your customer agreement and pay their session fee online.  If you're a Senior Photographer, your model application can easily be set up to get all the information you need from your Seniors.  You can create a form to capture leads for your business instead of collecting business cards or having potential brides fill out a contest entry by hand if you're a wedding photographer at a bridal show.  
You also have photo proofing included with your account.  
You potentially can cut out extra monthly expenses (and passwords to remember) by using your PROOFING because your clients can do their proofing AND you get a mobile app for each client as well.  All comments and favorites marked by your clients is captured in your CRM as well, which makes tracking your client's activity a breeze.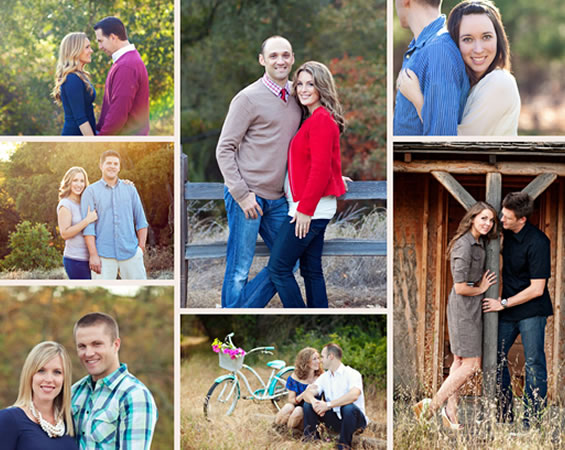 If you specialize in IPS (In-Person Sales), you can use Proofing in your workflow because of the integrated Client Relationship Builder CRM.  If you offer digital prints, you can even invoice your clients and allow them to purchase a digital download from you.
BANNERS, BANNERS, BANNERS!
You can add banners to your site in a couple of different ways depending on your style.  You can now add VIDEO BANNERS, PARALLAX FX BANNERS, and even simple call to action image banners.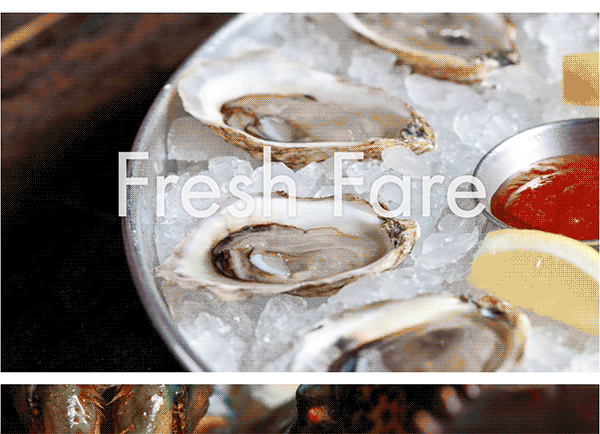 A fresh new look is one click away with all the new designs we've added recently.   You can change your template any time you want with 1 click of the mouse and all your content switches over.  
Just recently we've added NYC, Palm Beach, Lancaster and over a dozen more new templates to your account.  You can find these and the complete catalog of templates that you have included with your account under the "TEMPLATES" section on your control panel.
Do you have an upcoming mini session?  You can market this to your clients on Facebook and other social media and drive traffic into your website with a great graphic and a form that allows your clients to pay and reserve this spot with just a couple clicks of the mouse using your campaign builder.  There's even a one click Share button to post it out to your followers on your social media profiles.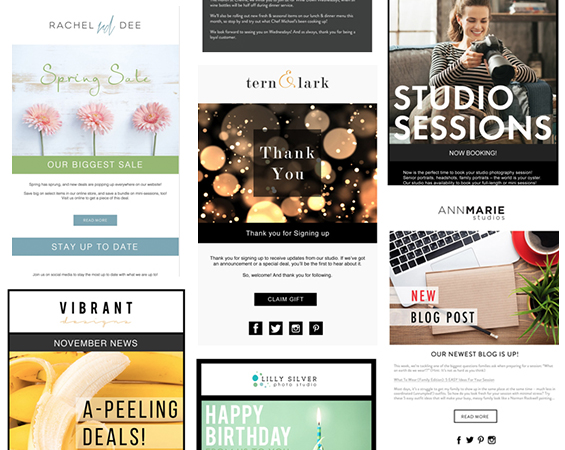 These are only a few of the new features and products waiting for you on your PhotoBiz account.  Don't hesitate to give our team a call if you're interested in seeing how you can use these tools to help your business.
For our clients that don't have the time and want us to do it for them, we are also now offering optional do it for me services.  Do It For Me allows you to keep your same membership level and hire our team for a one time service.  Here's the details:
DO IT FOR ME SERVICES
If you don't have the time or want our team to do it for you, we offer Custom Site Designs and Search Engine Optimization services to take care of you.  Everyone is busy this time of year, especially with the Holidays right around the corner.  You can hire our experts (and get peace of mind) with our Do It For Me Services.