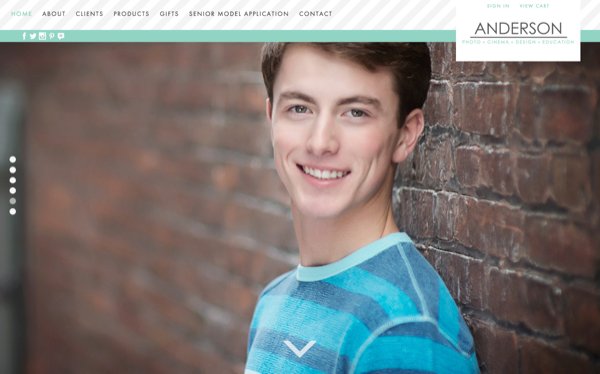 There's still a hint of crispness in the air. New leaves whispering their growth, tinged with frost's last breath. 
The murmur of the crowd and footsteps shuffling on pavement fills the air with a slow, steady pulse – lazy electricity. Awnings flutter their welcome above restaurants and storefronts freshly painted signs in wide windows – each arch a yawning portal holding promises.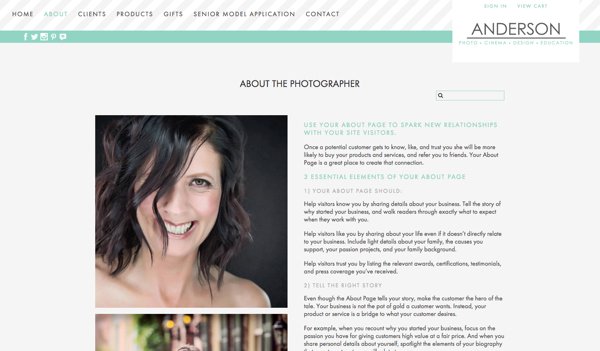 The street is banked by the high, jagged collage of brick buildings rippling into the horizon. Architectural faultlines of brownstone colliding at angles, interrupting one another.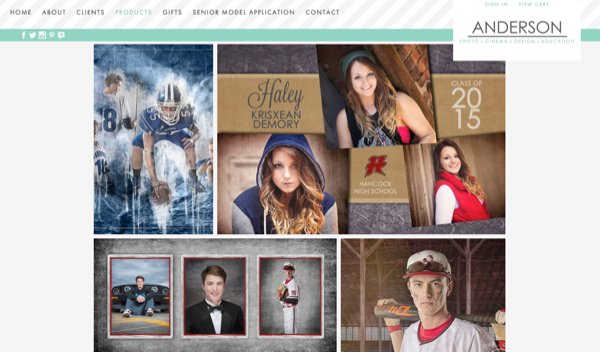 Arches and peaks, stairs and stoops running up and down from street level, a maze of stone, brick and bodies. 
Glass and steel, branch and bone pressed by the crush of shoppers walking arm in arm, streaming in rivulets through the boulevard. People watching.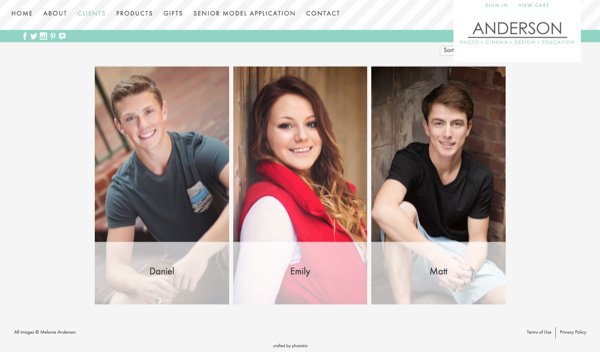 Couriers and shopkeepers. Flurries of students. Shining youths, fresh-faced and carefree. Full of promise.
Gaslamps dot the avenue, glinting electric bulbs. Curious. Boutiques mesh with bustling anchor stores, at once historic and modern. Bohemian fabrics paired with antiqued turned legs and rooftops green with patina. Scaffolding and fire escapes spider overhead.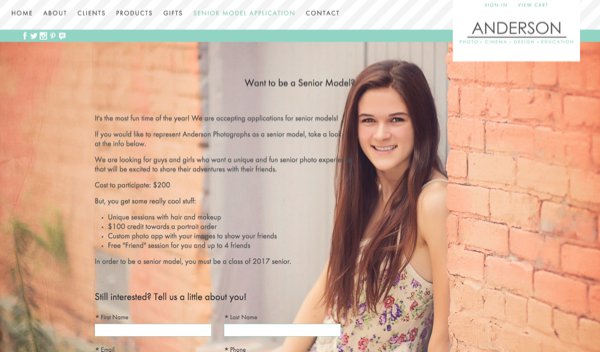 There, between the glass gallery and tonic shop, furls of white sheeting billowing gently in the breeze, shielding reinvention. Putting the finishing touches on a new edifice before it is unveiled.
The curtain rises.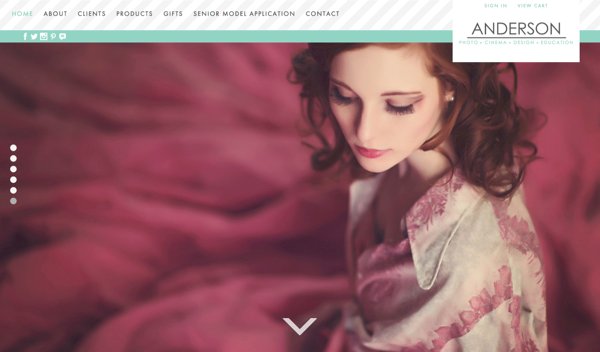 ---
Introducing Newbury Street, a brand new ecommerce template for your business. Available now at PhotoBiz.com