Proofing has proved to be a great tool for in-person sales and for clients to share image galleries with friends and family. Since its release last September, it's been one of the most widely adopted products in PhotoBiz history. And it's already on your account if you haven't tried it out!
To give Proofing a little update, we just released new layouts for the cover page. As soon as clients click on the link to their gallery of images, the cover page is the first thing they will see. Wow them with your favorite image from their gallery, so they'll be excited from the very first click.
Let's take a look at the new options: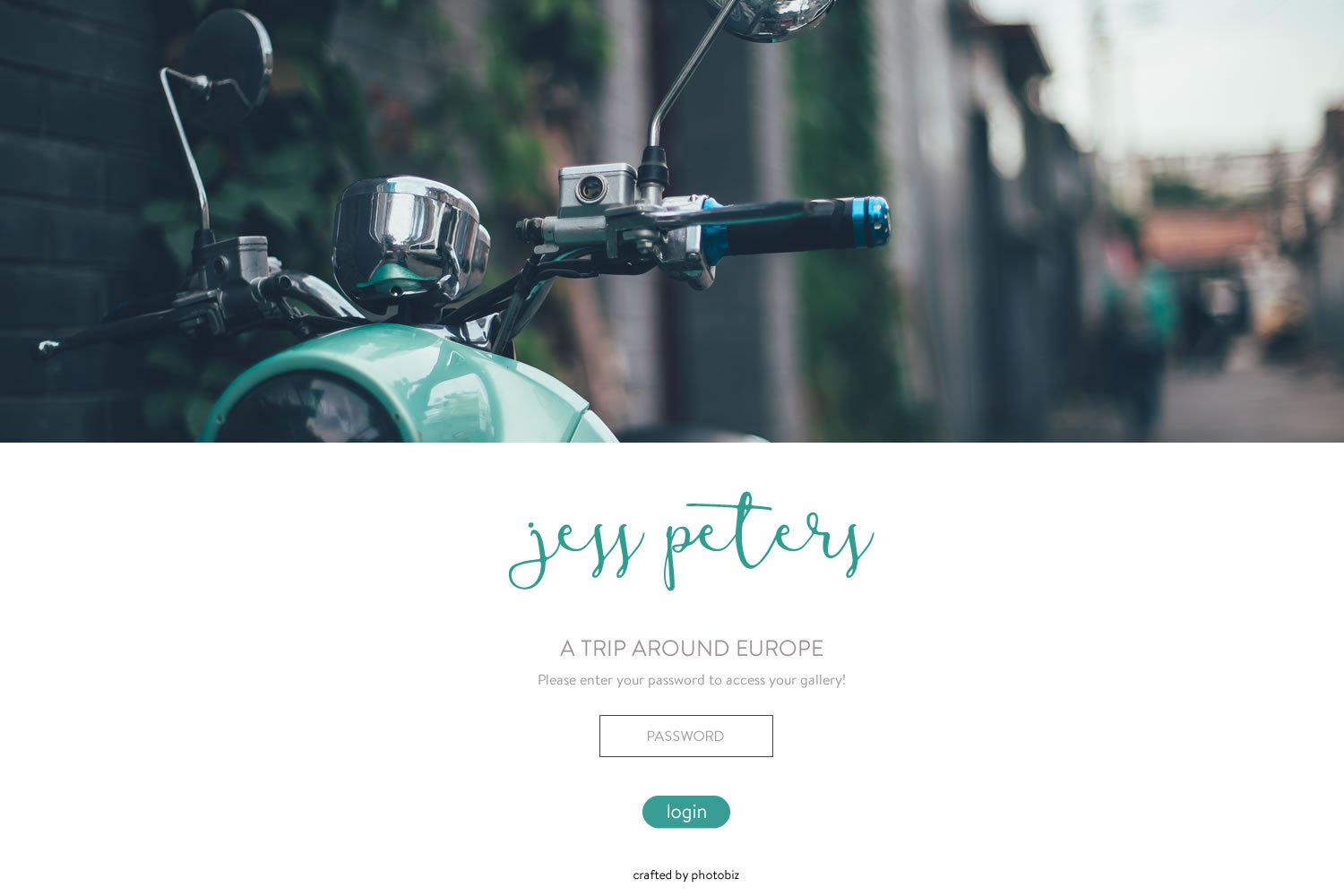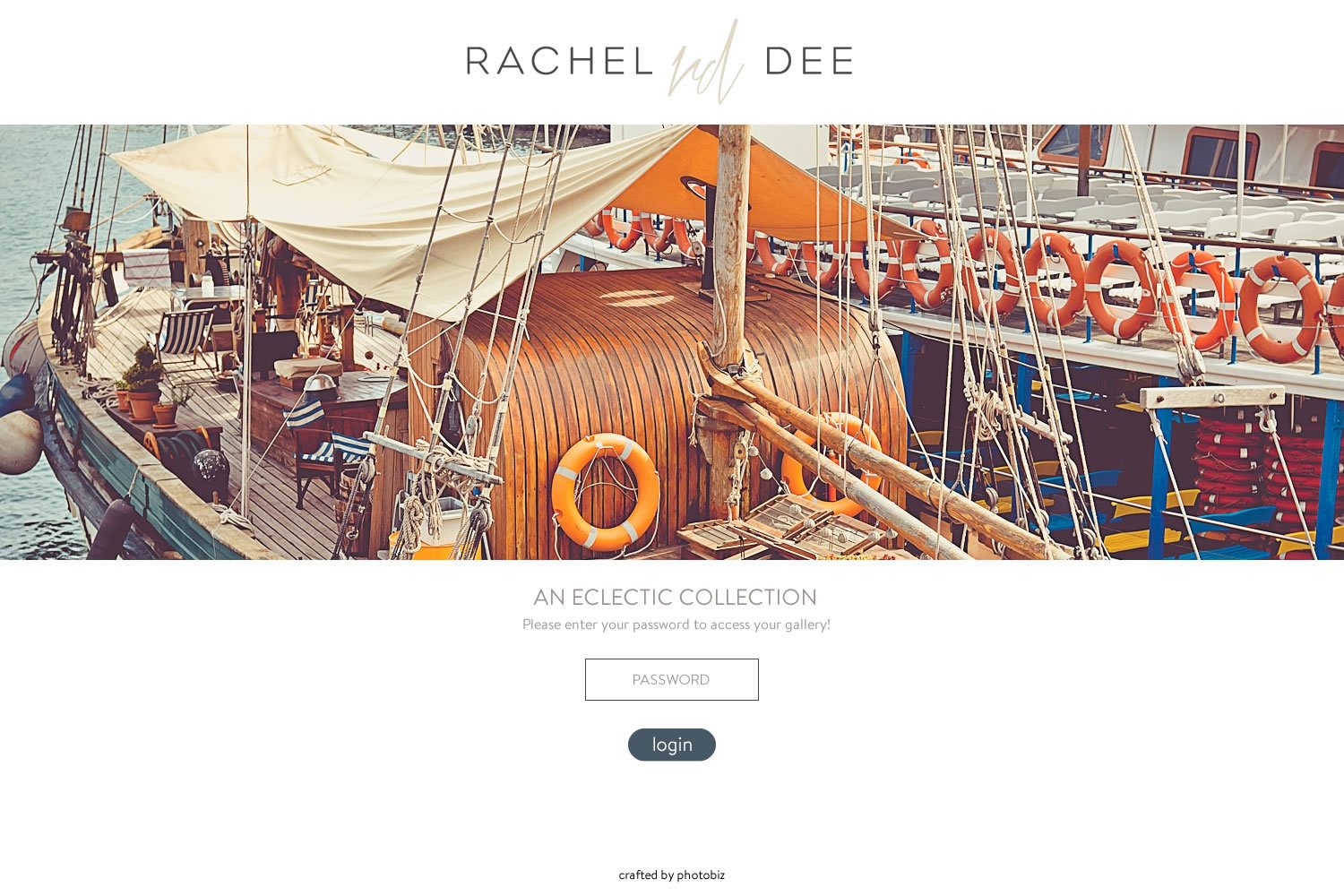 You'll notice that each layout includes your logo, so clients have a branded experience from the first time they open their proofing gallery.
On all cover pages, you can include a message, and choose whether to password protect the image gallery.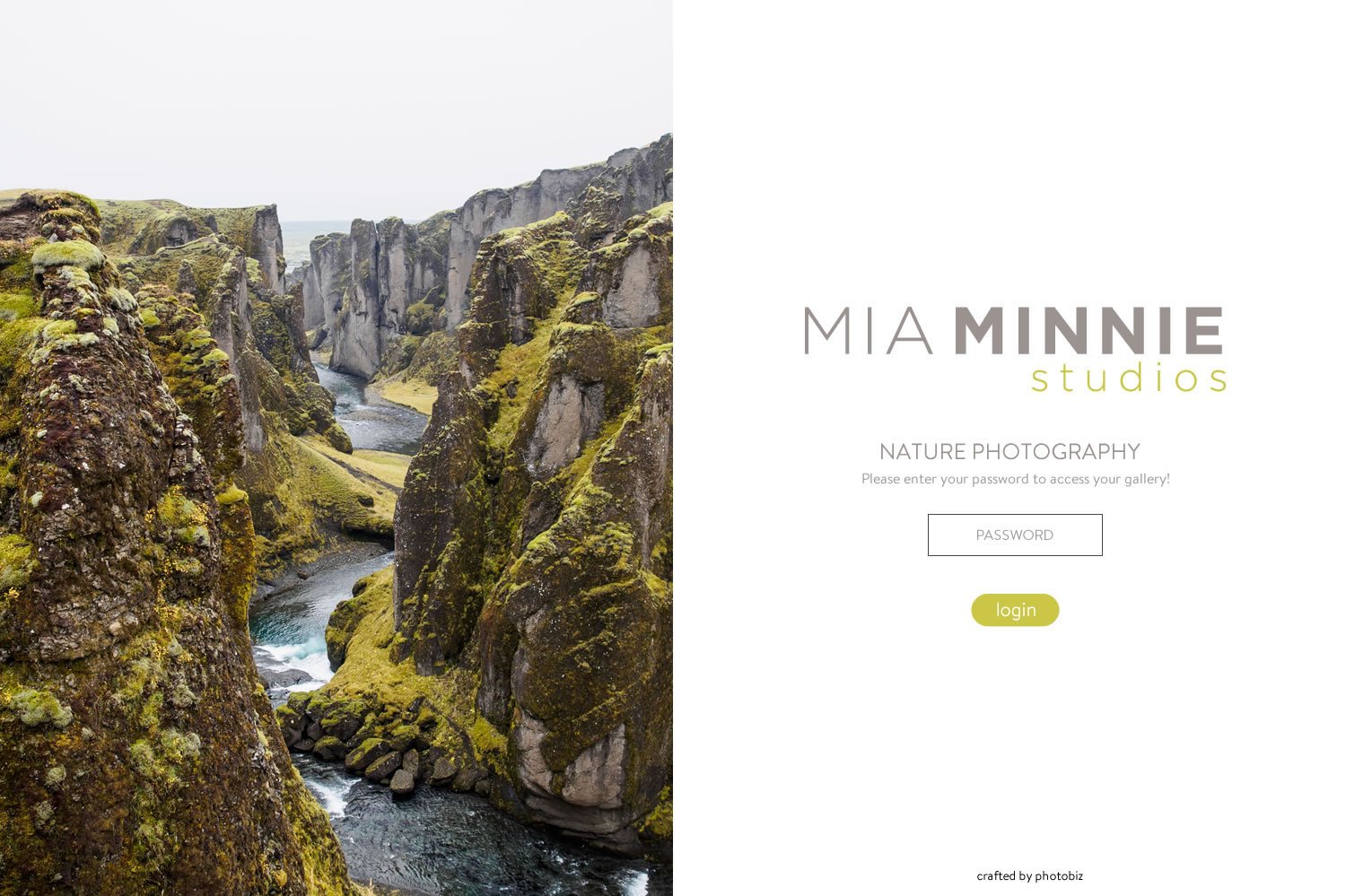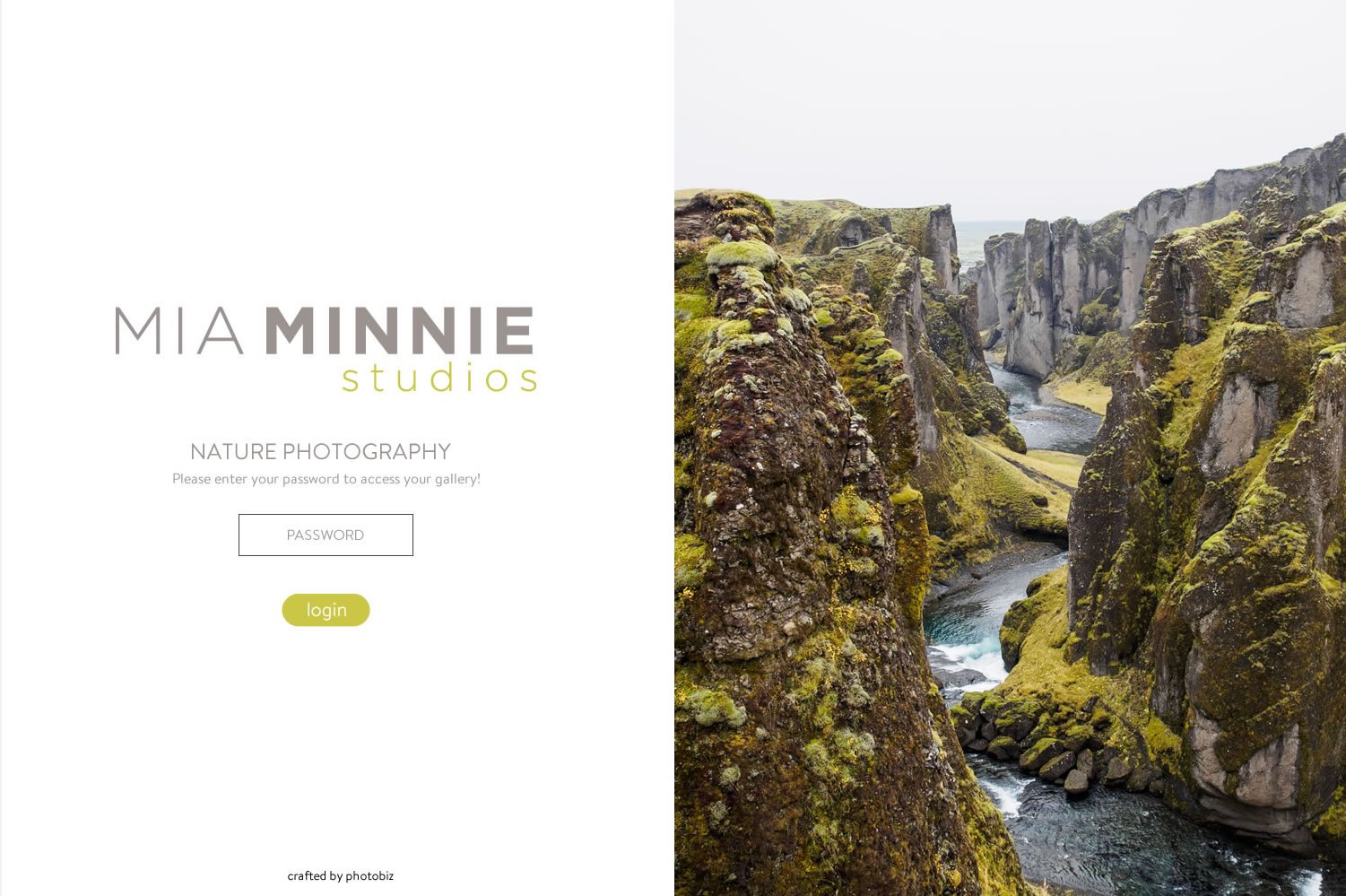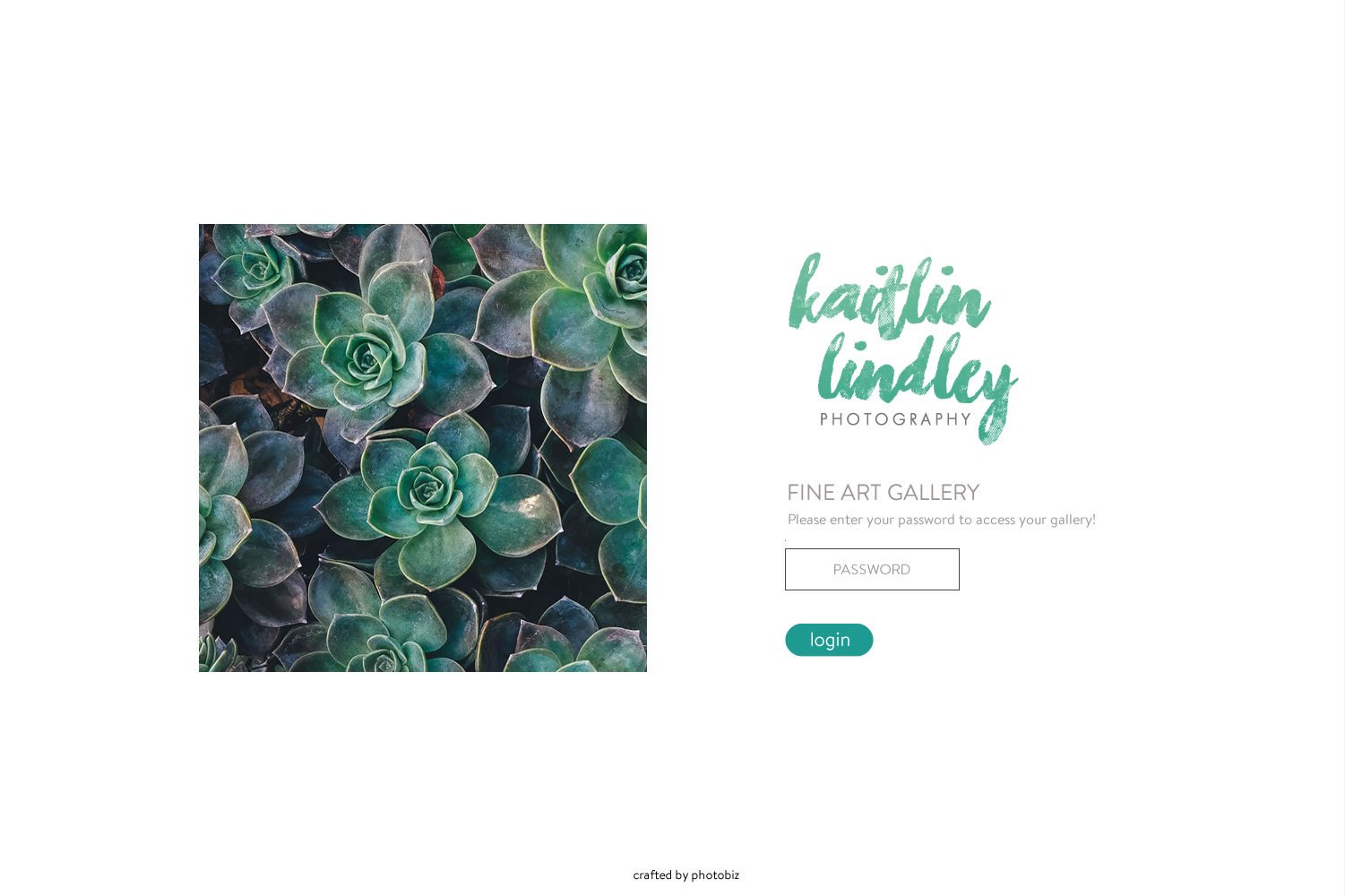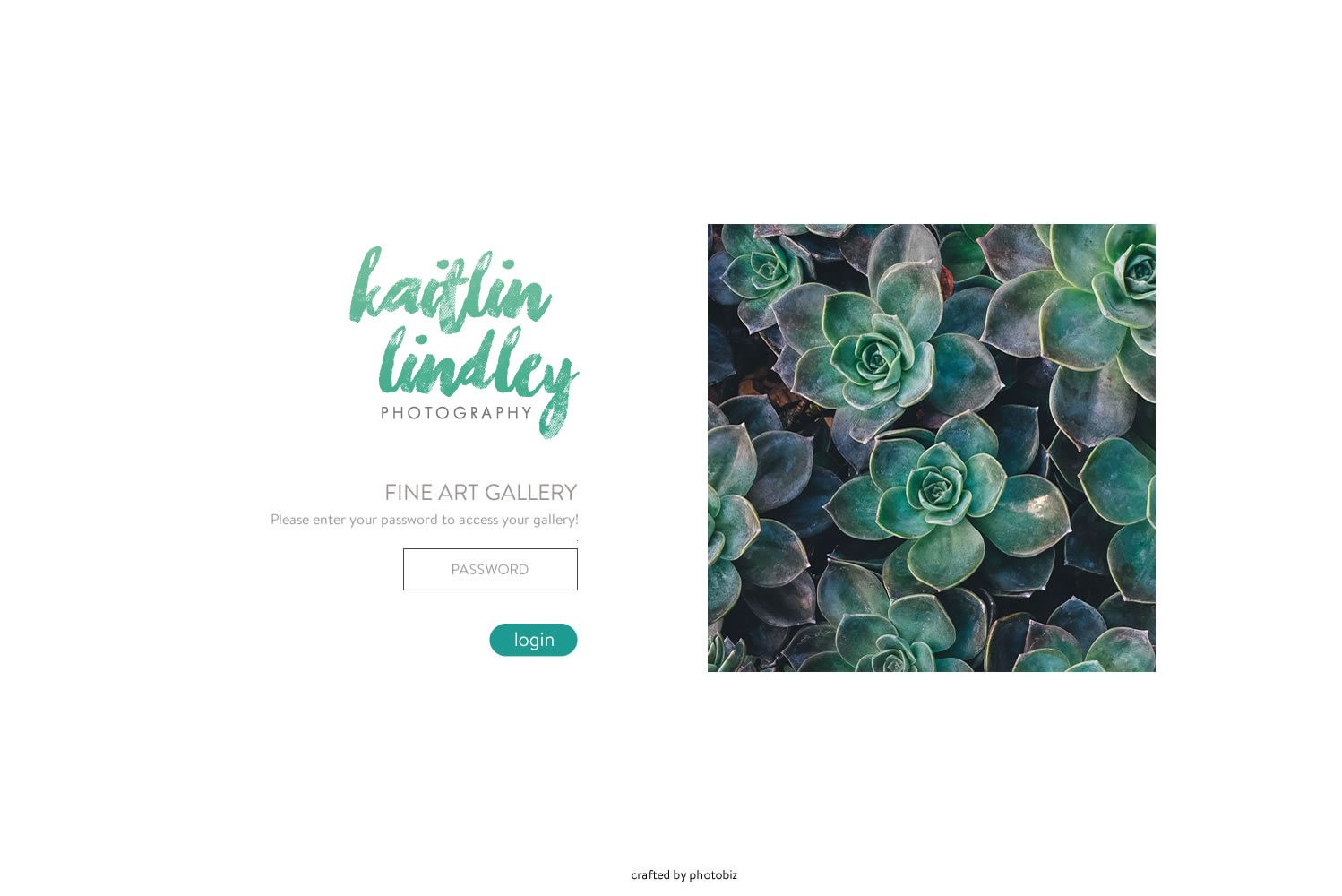 Think of what you want your clients to see as they access their images. Create an experience that works as you sell in studio, or share online. Let our team help if you want to try out one of the new Proofing cover page layouts. As always, we're just a phone call away!
Get creative when using the Proofing tool! It's great for mood boards and all kinds of visual projects. Come up with something cool? Let us know by sharing with us on social media @PhotoBiz. You might just be featured on the PhotoBiz Growth Hub!