Offering mini sessions is a great way to book clients and earn some extra cash. But we get it, they can be a hassle. Between booking, taking payments, and making sure a full day of shooting runs smoothly, its easy to feel overwhelmed at the idea of offering mini sessions.
However, with Spring just around the corner, we have some advice. Check out the 3 ways to make your life easier when booking mini sesssions:
1. Use the right tool.
As a PhotoBiz client, you have a tool built in to your account to offer registrations. Conveniently, it's called Registrations. It allows you to offer sessions, take payment for session fees, and schedule the client's time all in one. You set up the details up front, and your client books straight from your website.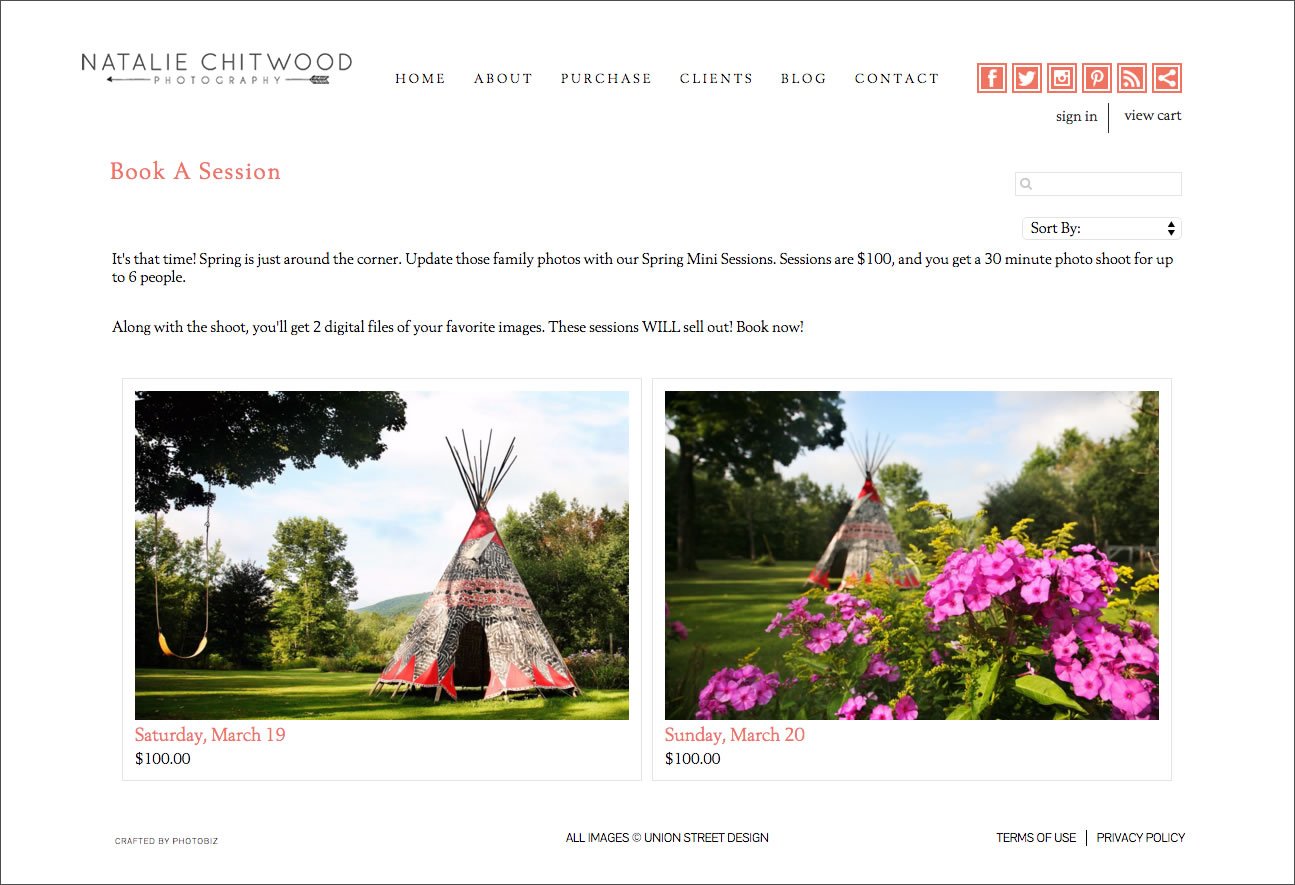 2. Give your clients the resources they need.
The clients who book with you, might be wondering what to wear on the day of their shoot, or even where to park at your studio or on location. Through Registrations, you can provide a downloadable resource for the people that sign up for your event. Once the client selects their session time and pays the fee, they will receive an email with whatever resource you'd like to provide.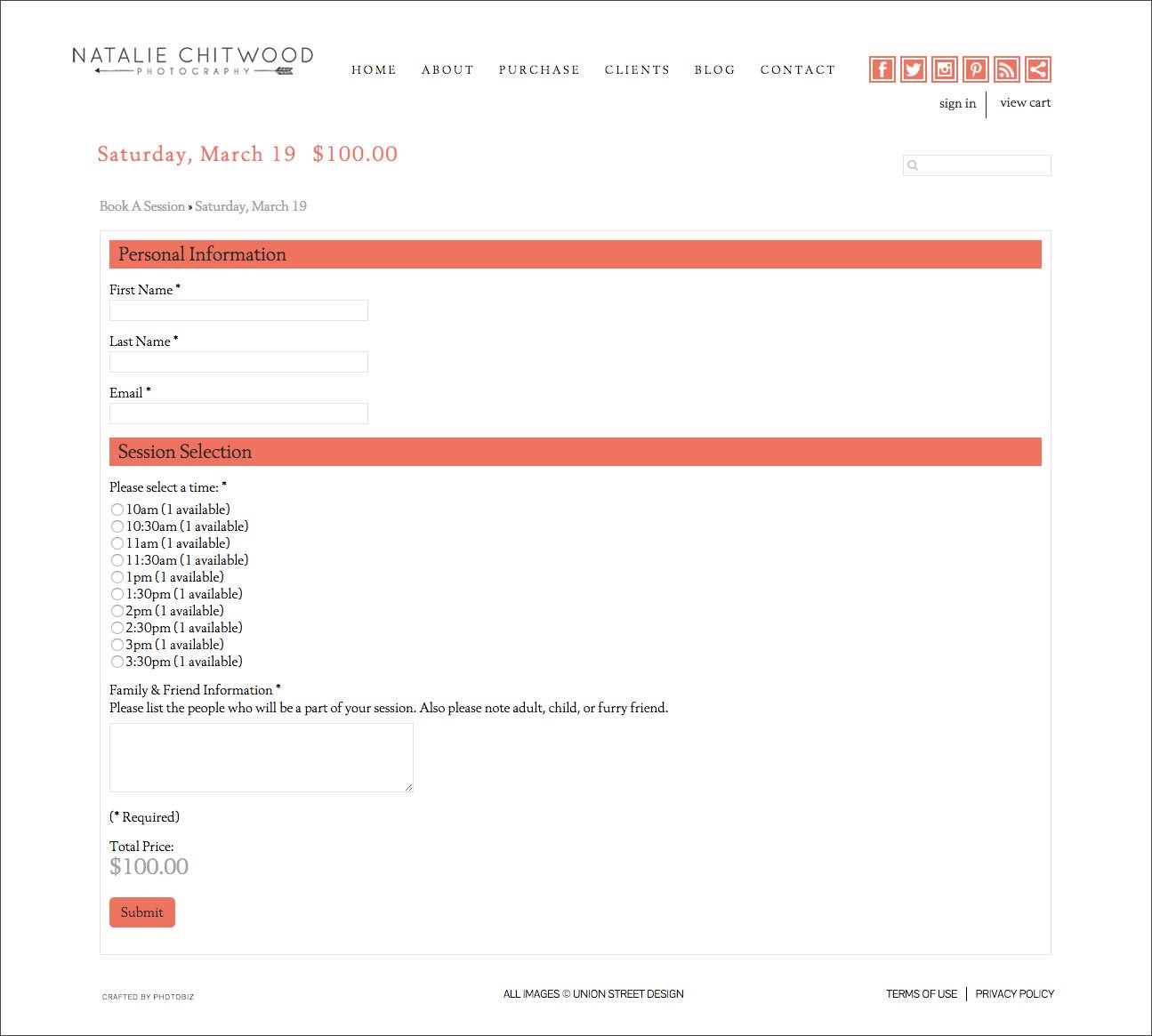 3. Market yourself.
Once you have the registrations set up, you've already built yourself a tool to market your sessions. Share the link to register on your social media accounts. This not only allows people to book sessions, but drives traffic to your website. Similarly, if you have a blog, write a post about your upcoming sessions, and share info like glimpses of the set or location, or examples of mini-sessions you've done in the past.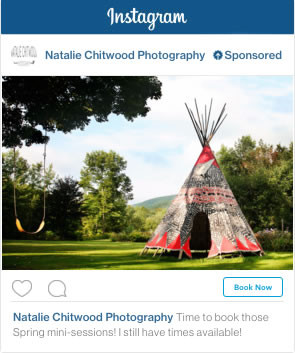 Ready to start booking mini sessions on your site? Give our team a call for help setting it up!