If your photography site does not say "book now," it's a portfolio. 
You want to do more than show off your awesome work, you want to sell it! Imagine if you were on the other end here and you were the one looking for a photographer. What would you do? Shop around. Everyone does it, and your potential customers are doing it now.
"What can I do to get people to take the next step?"
Do more than just show off your (undoubtedly awesome) work – tell them to use your service!
Calls-to-Action (CTAs) are phrases that directly ask your audience to do something and provoke an immediate response. "Book now!" is a common CTA that you'll see.
CTAs are stronger with links that point website visitors further. "Book Now!" should point to your contact or booking page for example.
Here's a sample of a home page with a few CTAs.
The banner opens with an introduction and a "doorway" to the contact page.

Below the banner are 3 image links with title/description text that should point further into the website for each service.

At the bottom of this home page, there's even a contact form to make it as easy as possible for your viewers to become leads!
Of course, make sure that anything on your website matches your unique personality and branding.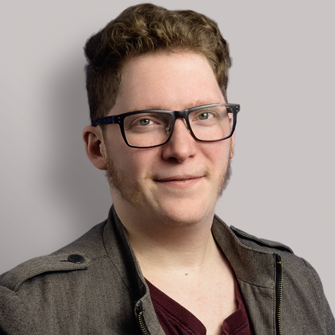 Blake M.
Google Certified SEO Marketing Expert
Blake M. is Google Analytics (GAIQ) certified and has a technical & creative background in web design, graphic design, SEO and digital marketing. Having worked in the ad world, Blake brings all these skills together to help PhotoBiz clients optimize their websites and get more business.
Want our SEO team to review your site?
With SEO GO, we'll guide you through fine-tuning your content, crafting effective metadata, and building a digital marketing strategy.