Today we're taking the chance to get to know one of our veterans. For the past 4 years, David S. has been helping our clients as a Passionate Support Agent. Because of his love for all things Apple and passion for photography, he's a phenomenal resource to our team and our customers.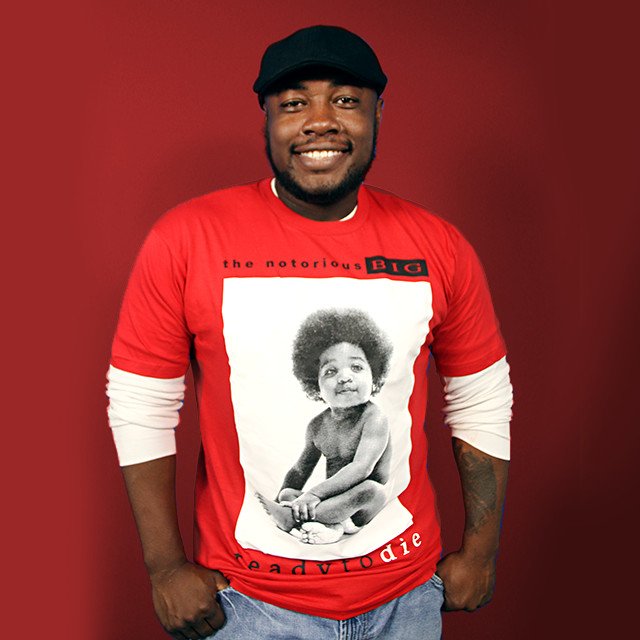 Like we mentioned, Dave's love for Apple runs deep. He's always the first to tell us the details on any new operating system that is released, and you can bet he has a live stream open on announcement days. Little known fact: he even chose to dress as a new superhero (and his alter ego), "Mac Man" for our yearly Halloween costume contest in 2012.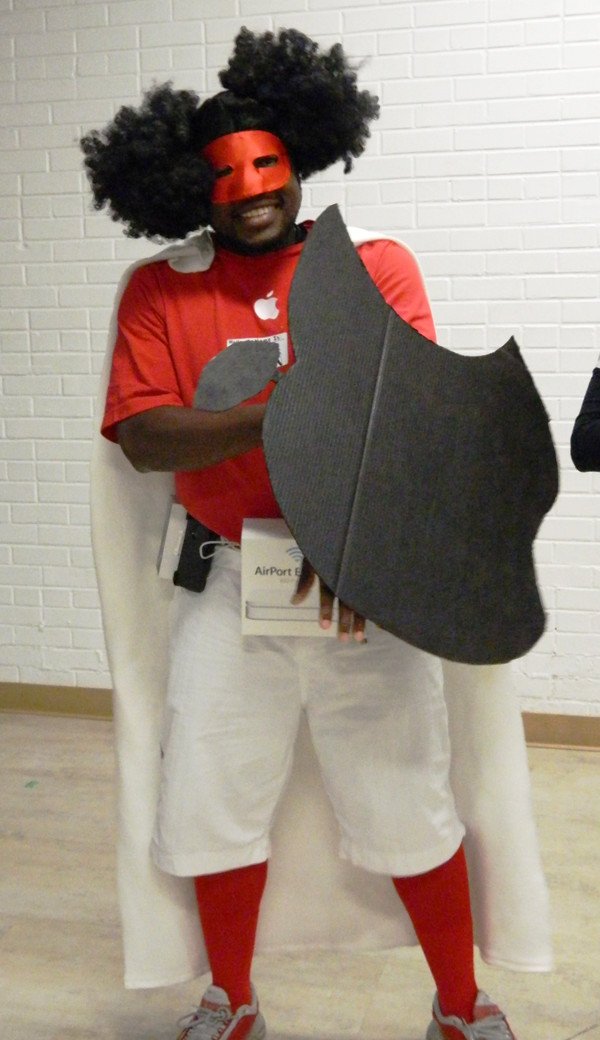 When he's not working, David devotes his time to photography. Making the move from Nikon to Sony's mirrorless cameras this year, he feels like "having a lightweight system allows him to switch lenses with ease," a valuable improvement to his portrait process. His goal is to capture his subjects being themselves in their natural environment.
---
We asked David some fun questions to learn a little more about him. Check out more below, and say "Hi" on social media!
Fun fact about you?
I have over a hundred pair of Nike shoes. Also, I'm an Apple fanboy.

Favorite Fruit? Why?
Apple…because it's better than the rest.
What TV shows do you binge on? 
The Flash, Arrow, and Criminal Minds
 
What are 3 songs on your playlist right now?
1. Headlines - Drake 
2. Back to Back - Drake
3. Legacy - Eminem

What sports teams are you into?
Green Bay Packers and UNC Tarheels

Favorite joke?
Q: Why did Microsoft give the name "Windows" to its operating software?
A: If you had so many bugs, you would throw it out the window too!

Favorite meme? 
Keep Calm and Sweep the Leg