"One challenge I always hear from folks who don't use PhotoBiz is:
'Well, I can never get help with my website.


If I need help I have to pay a web developer.


Or I have to send an email.


Or I have to do a Google search.'
"With [PhotoBiz], we're a phone call away. "If it's a technical question, or if it's a question about Search Engine Optimization, or if you need help with design - you can pick up the phone, get our experts, and we will help you with literally everything about your site.
" That's a quote from John K., our resident Internet Yoda talking to Skip Cohen at WPPI this year. Skip asked John why do people choose PhotoBiz, what makes our service so different?
It's simple. Our customers consistently tell us they love the people behind the product. Click below to watch the full interview: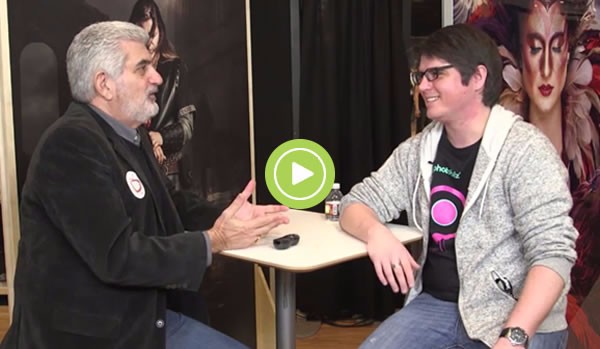 John and Skip also covered:
How your PhotoBiz Brand Consultant helps you focus your website on your target market
The #1 mistake we see creatives make with their online portfolio
How PhotoBiz services can help if you don't have the time to build your website
Tip - watch to the end of the video for a special surprise offer!