It's tax season!
And if you have an online store, you'll need your yearly sales totals to help tick all the boxes on your tax forms.
Don't worry! Getting your year-end sales info is super easy.
(Hopefully you got this on lock, but if you need help, call us :)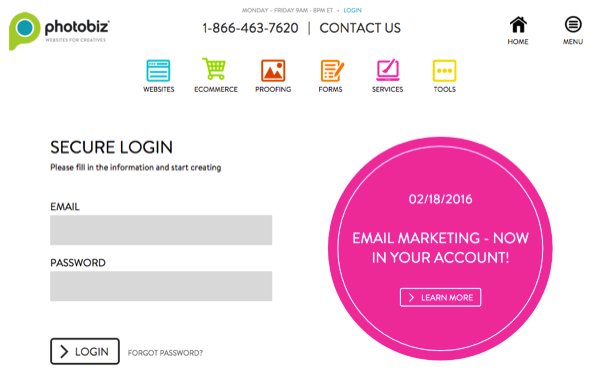 Step 2: GO TO ECOMMERCE
Navigate to the Ecommerce section of your control panel by clicking on the blue circle with the dollar sign.

Step 3: SELECT YOUR YEAR
Up pops your dashboard, where you'll see your sales information. Switch to 2015 in the drop down to see your sales for the year!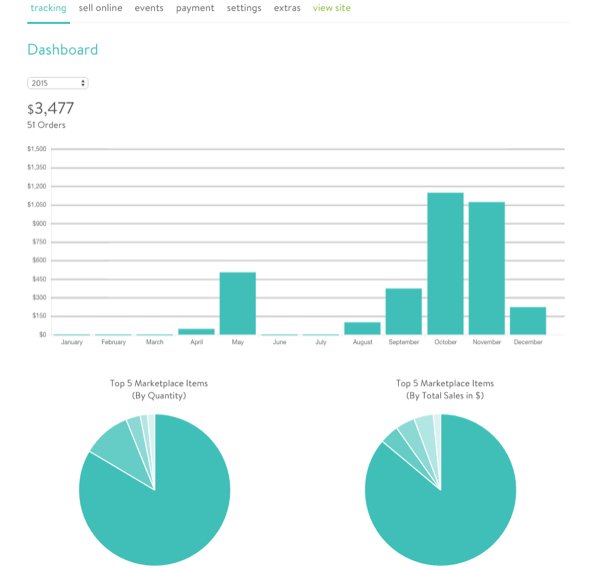 (If you have the PhotoBiz To Go App, you can also pull up an itemized list of sales and invoices.)
If you have any questions or need to know more about your sales and billing, please give our Passionate Support Team a call. We are always happy to help!
Happy Tax Season!