Think about how often you access something online. This very blog post is open in an internet browser whether you're on a desktop computer or a mobile device.
As with any technology, it's important to stay in-the-know about browsers, and which ones actually perform best.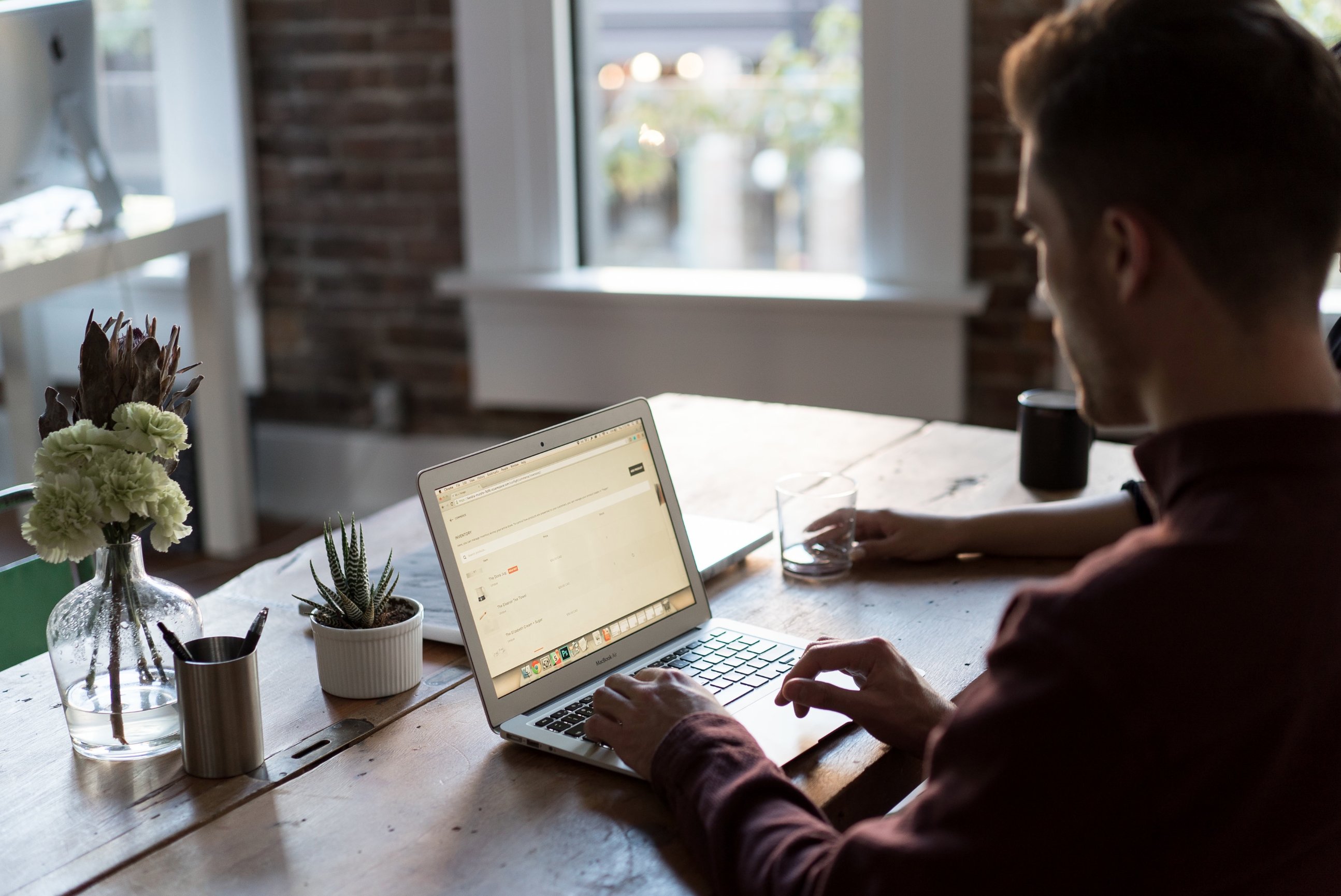 But what the heck is an internet browser?
An internet browser is a software application used to view websites, and other content online. Examples of browsers are Google Chrome, Safari, Mozilla Firefox - these ring a bell, right?

Wait, we have to update these things?
Yes! Just like the apps on your phone update from time to time, and even the operating system once in a while, it's important to run updates on the browsers you use.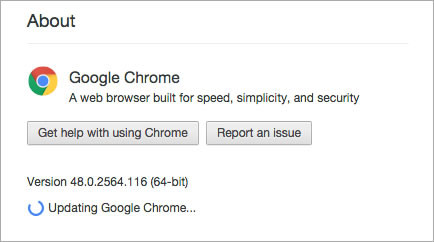 Should I be using a certain browser?
We recommend using Google Chrome. It is fast, reliable and safe. Other great options are Safari (Macs), Mozilla Firefox (Mac or PC), and Microsoft Edge (PCs).

What about Internet Explorer?
With the release of Edge, Microsoft is trying to shift users off of Internet Explorer to the newer, better browser. Because Internet Explorer has been a long time default browser on PCs, many are still stuck in the habit of using it as their main internet browser.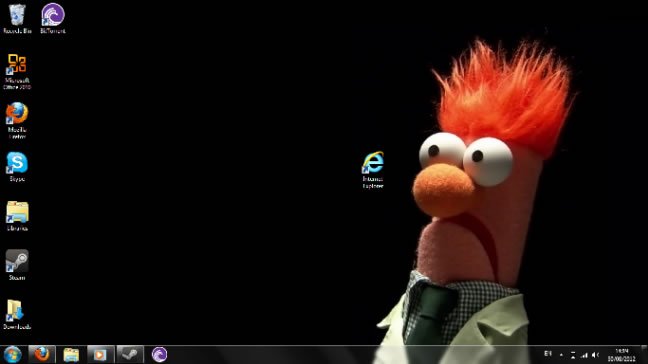 Image courtesy of imgur.com
As of January 12, 2016, only the most current version of IE will be supported. Meaning, it will continue to receive security updates and compatibility fixes.  
Reading between the lines - you need to use a different, more up-to-date browser.
Working in browsers that are nearing the close of their life cycle, or even browsers that haven't been updated can be very frustrating. Uploading issues, safety concerns, and slow load times can prevent you from completing your work.
---
The most common calls our Passionate Support team receives stem from clients working in unsupported or outdated applications. By keeping your software and your internet browsers up-to-date, you can avoid issues that you otherwise would have run into. Use these links to download and/or update your internet browsers.
GOOGLE CHROME
Download Chrome  |  Update Chrome 
MOZILLA FIREFOX

Download Firefox  |  Update Firefox 
SAFARI (MAC)

Download Safari  |  Update Safari 
EDGE (PC)


 If you need help updating your browsers, or want a walk-through on downloading a new one, give our Passionate Support team a call.