Lately, our new Proofing platform has been the topic of discussion in many of our posts. Proofing is such a versatile product, its original purpose - an enhancement to in-person photography sales - isn't the only way to use the system.
Artists and creatives can use proofing to display their work, and even create mood boards to pull together a visual idea. Let's take a look at some samples of how you can get creative with Proofing:
In this example, proofing is used to show a mood board of visual ideas for a small business. From colors and logo options to branding examples, see how a full look can come together in a proofing gallery.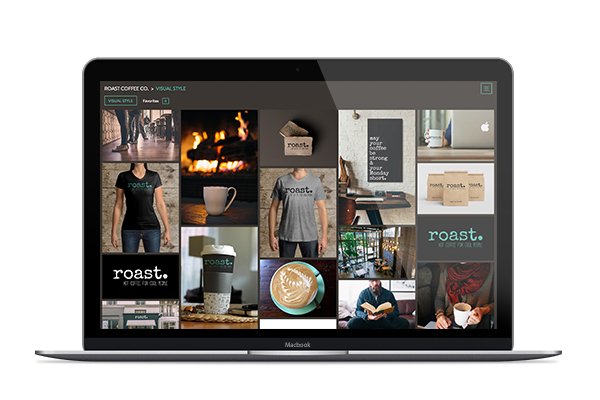 Proofing is great for artists because of its ability to show off multiple galleries under one roof. Wood carving and pastel drawings your thing? Perfect! Show off both.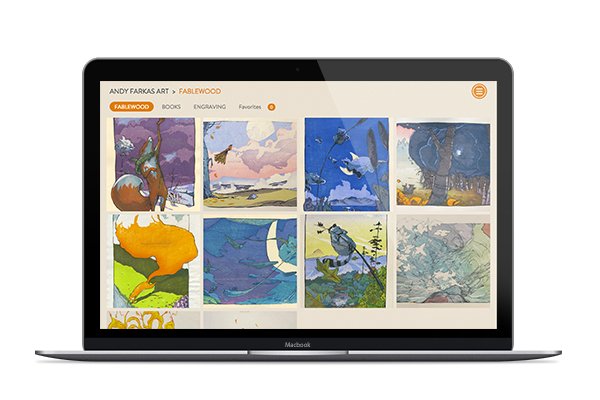 And, of course, we can't leave out the photography examples. Seniors, engagements, weddings – you name it! Proofing is designed to house client photos. Use proofing events as you sell in-studio or send over to your clients to view on their own. They can save favorites, comment on images, and share on social media. It's a win-win for both the photographer and the client.
Even more exciting, proofing galleries can be viewed on a mobile device with the exact same experience and functionality as a desktop computer. Great for those of us that rarely have our phones out of arm's reach.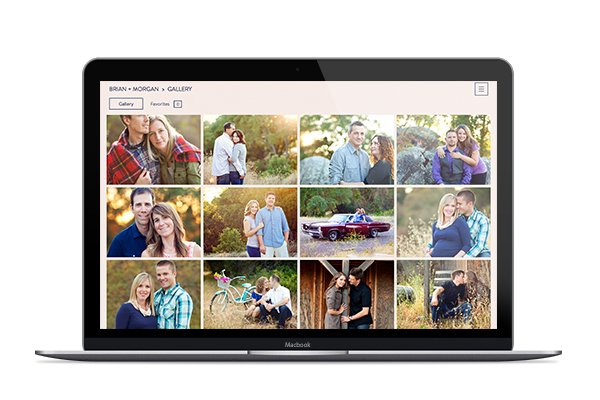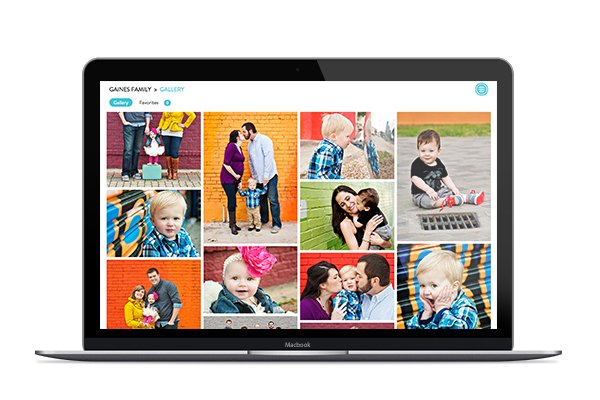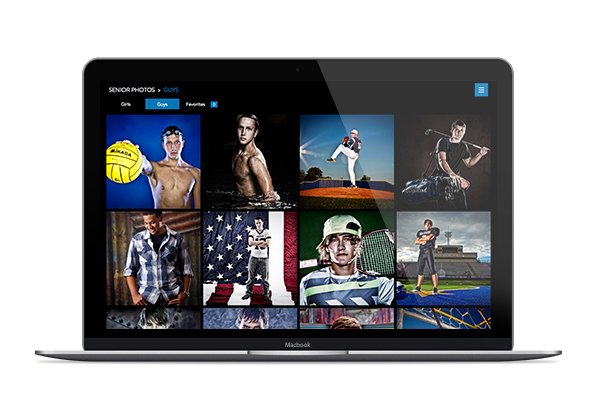 Although proofing was designed with photographers in mind, it's not hard to see how powerful it can be to present anything visual. Wow your clients and get instant feedback by adding your work to a proofing gallery and sharing. You'll love how easy it is to communicate with clients and how impactful your work appears.