We've covered what Proofing is and how it can be used, but let's cut to the chase - we want you to make money!
Show me the money!
If your business model includes sending a gallery of images over to your clients, listen up! It is incredibly easy to communicate with your clients via Proofing, send an invoice for the images they want to buy, and then collect payment online. The whole process is controlled by you, and no commission fees are charged for any sale you make.
Ok, so tell me how!
1- Set up a proofing gallery for your clients and use the built-in sharing tools to send it their way.
2- Ask your clients to "Favorite" any image they want to have printed and leave a comment with the print size(s) on the image itself.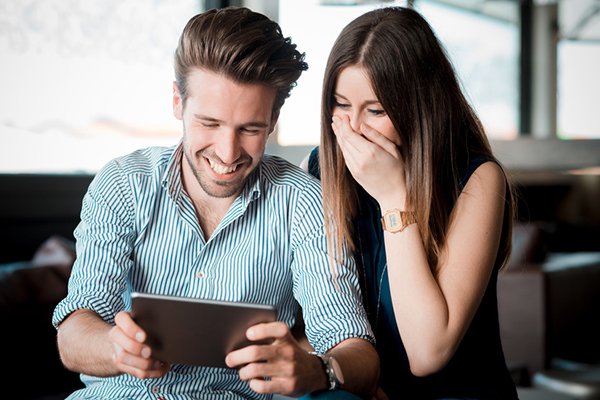 3- Once they have their Favorites and comments in, ask them to use the "Send Favorites" feature to notify you that they're ready to place an order.
4- Take a look at their favorites and comments and create an invoice for the prints ordered.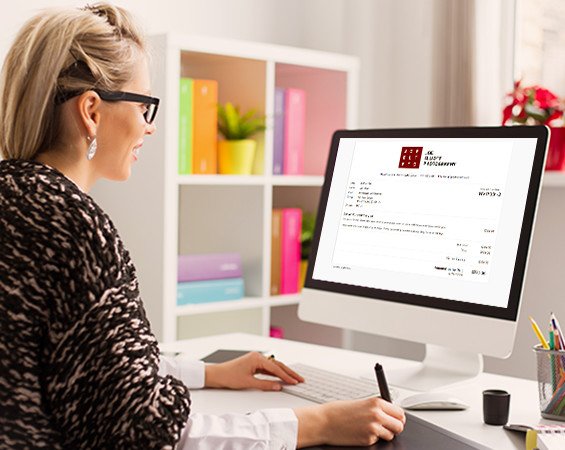 5- Send the invoice to the client's email and they can pay online!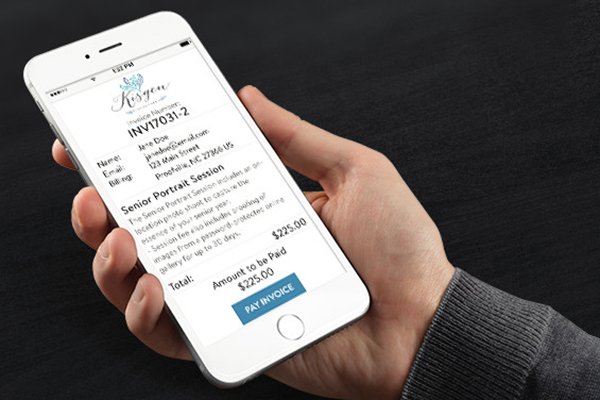 6- Last, send off their order to the print lab of your choice, and you're all set.
Want some help as you start to use Invoicing with your proofing galleries? Call our Passionate Support team for a walk-through. They're the true pros at everything Proofing, and love to help small businesses use online tools to make life easier on a day-to-day basis.