Trade show season is officially here!
This weekend we'll kick off 2016 at Imaging USA with around 15,000 of our favorite people.
Here's the scoop -
You'll want to stop by and see all the exciting things we have in store for this years' show. We'll be debuting a brand new booth, new faces on our tradeshow team, and a new approach to our in-person sessions.

With all the new tools we've added to PhotoBiz accounts over the past year, we want to take time in our in-person sessions to really show you how you can really manage your business under one roof. From a website & domain to ecommerce, blogging, social sharing and email marketing all these tools are part of a PhotoBiz account with just 1 login to remember.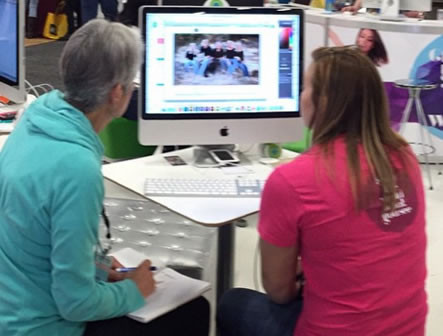 If your weekend plans are leading you to IUSA in Atlanta, we'll see you there!
Go ahead and get a head start on your planning by signing up for an in-person business consultation with one of our experts. There is no cost, and we promise you leave with new insight into using your online tools to run your business better in 2016.