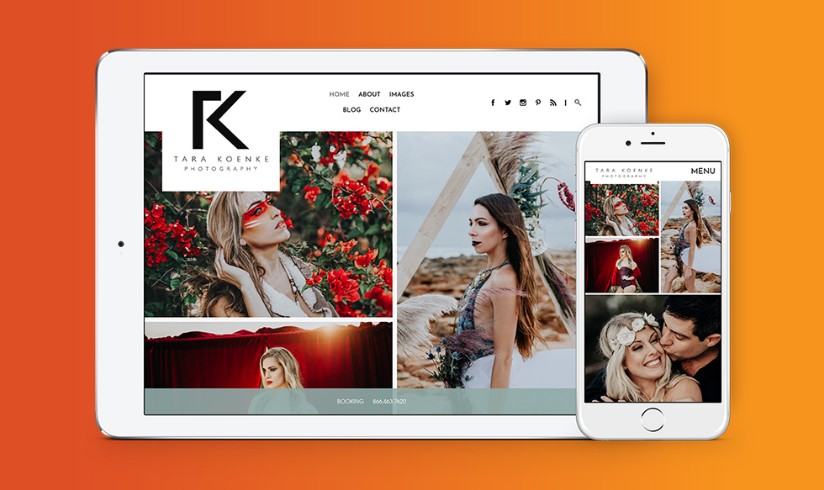 To help during the COVID-19 situation, we would like to offer you 50% off our Jumpstart service. Now only $150 for a limited time.

New Client Code: PHOTOBIZCARES4U

Current Client Code: PHOTOBIZCARES
Need a new look for your website? Don't have time? Wish someone could just do it for you? No sweat! Our Jumpstart team is here to help get your site looking super cool, super fast.
 We can even get you updated on a brand new PhotoBiz 8 website! Let us do the hard work. Jumpstart is just $350 and we can finish in a flash! 
To sign up, click below or vist "GET MORE" in your PhotoBiz control panel.